The Junior Cities Project Officer will work as part of the CoLEAD (Community Leadership for Environment and Active Democracy) campaign. With this campaign, Greenpeace Philippines aims to build and sustain the local urban social movements using urban justice calls (related to food, energy, waste, education, health, mobility, and climate, among others) as entry points.
The role will primarily be involved in conducting research on the following:
● City assessment & baseline – focused on urban injustices issues and the political, social, and economic aspects; active citizenry; and stakeholders mapping
● Research on current LGU mechanisms for citizen participation in policy making
● People's perception survey in their cities and level of community engagement
● Monitoring of LGUs devolution transition plans and implementation of the Mandanas Ruling, city investment and development plans, and city land-use plans.
● Mapping (GIS) consolidation
This is a fixed-term position for 1 year, based in Manila.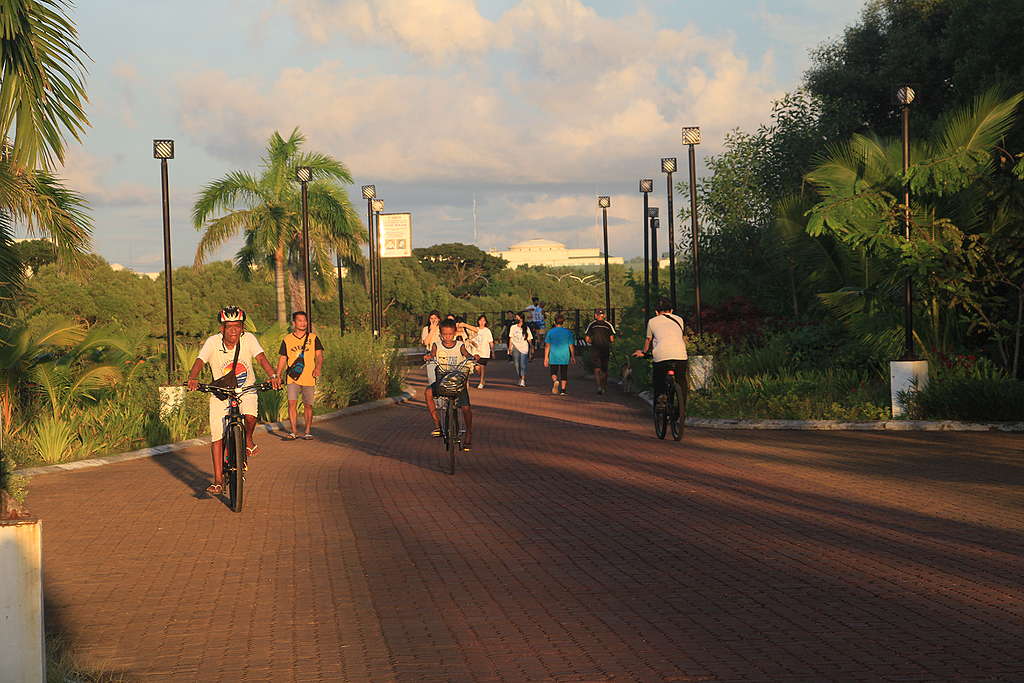 Key Duties
Technical Support: Conduct background research and provide technical support to the Campaign Program
Knowledge Management: Provide support to knowledge documentation, knowledge building, and sharing
Programme Support: Provide administrative and logistics support to programme and project implementation.
Qualifications
Bachelor's degree in the fields of Urban/Environmental Planning, Social Development, or related programs.
At least 2 years of experience in research and development.
Strong skills in written and spoken communication.
Experience in planning and reviews of local development plans, policies, and programs.
Ability to work effectively in a team but also to work independently and unsupervised
Application Guidelines
Interested candidates are invited to (1) download and fill out the attached Application Form and (2) write a Letter of Motivation explaining why you are applying, and your qualifications for the position. Send the two documents to [email protected]
Deadline for applications: January 18, 2023
---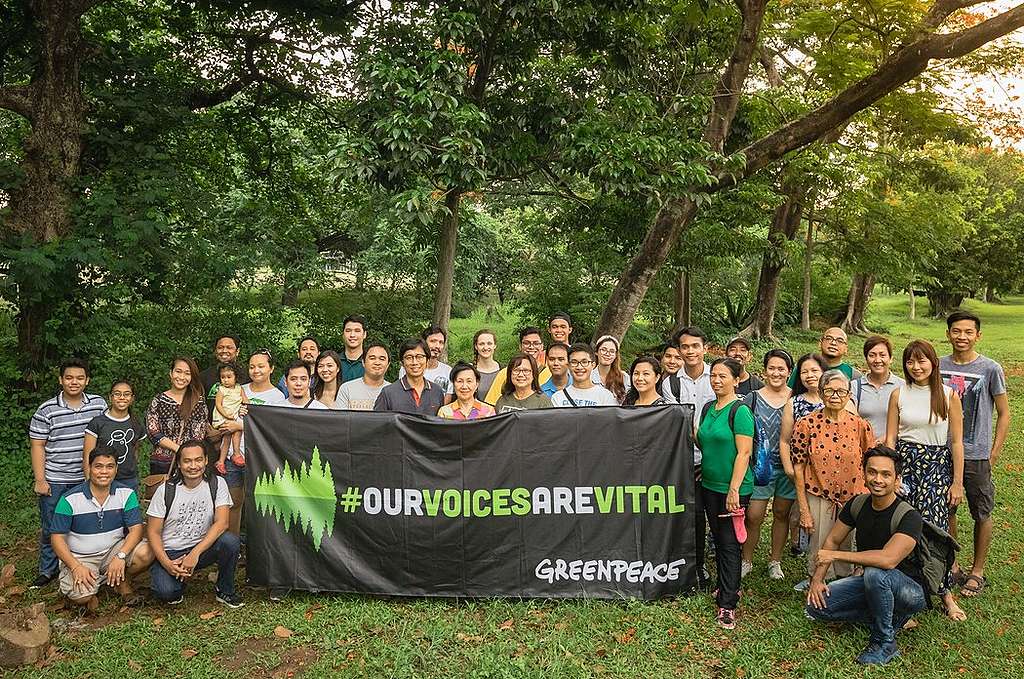 Jobs
Do you have a passion for this planet and want to do more? Work with us!
TAKE ACTION