The Legal and Policy Advisor role supports the country program on legal and policy advocacy initiatives, including strategic litigation, and provides legal and policy advice on campaigns and general program operations. While this position has a special focus on the Climate Justice (CJ) campaign, it is expected to support campaigns across the entire program given the cross-cutting nature of our work. This position is also responsible for providing oversight and analysis of the country's political situation, specifically as it pertains to developments regarding Greenpeace Philippines' (GPPH) campaign issues and related environmental issues, as well as human rights, people participation, and governance.
This is a fixed-term position for one year, based in Manila.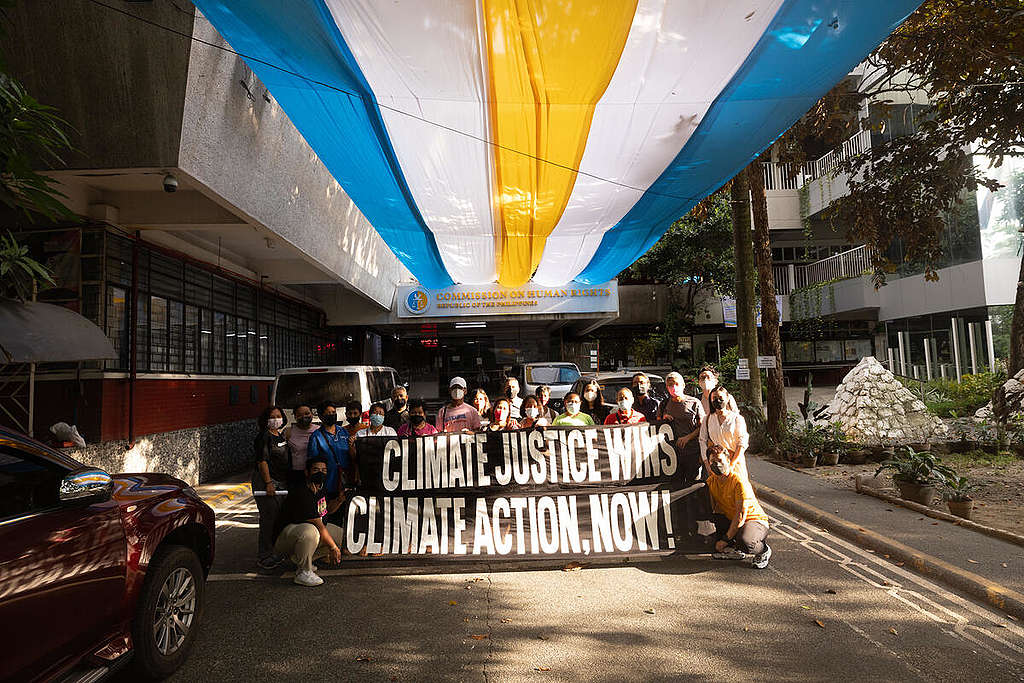 Key Duties
Develop and implement smart, innovative and people- powered legal and policy campaign and advocacy strategies in line with the country Theory of Change (TOC), the short and long term country program direction and the goals of the Climate Justice campaign
Maintain a working knowledge of legal, political, legislative, regulatory and economic frameworks, ASEAN agreements, and multilateral environmental agreements relevant to issues across the country program
Building on the results of the National Inquiry on Climate Change, work with communities and partners to help develop strategic litigation plans for a follow up case or other strategic legal or policy actions
Represent Greenpeace and its campaigns at relevant public events; movement events; meetings with political decision makers, local citizens and affected communities; and in discussions/fora, when needed
Qualifications
Law graduate, preferably a lawyer admitted to the Philippine Bar (RA 1080)
Knowledgeable in national environmental laws, multilateral environmental agreements, as well as national laws and policies pertaining to human rights, people participation, governance and related issues
At least 7 years experience in in advocacy, community engagements and/or the development or humanitarian sector
Functional Skills: proven experience in analyzing and planning campaign and legal strategies; Strong personal organizational skills including ability to participate in multiple projects with competing priorities and timelines; Knowledge and/or experience in working with volunteers
Application Guidelines
Interested candidates are invited to (1) download and fill out the attached Application Form and (2) write a Letter of Motivation explaining why you are applying, and your qualifications for the position. Send the two documents to [email protected]
Deadline for applications: March 22, 2023
---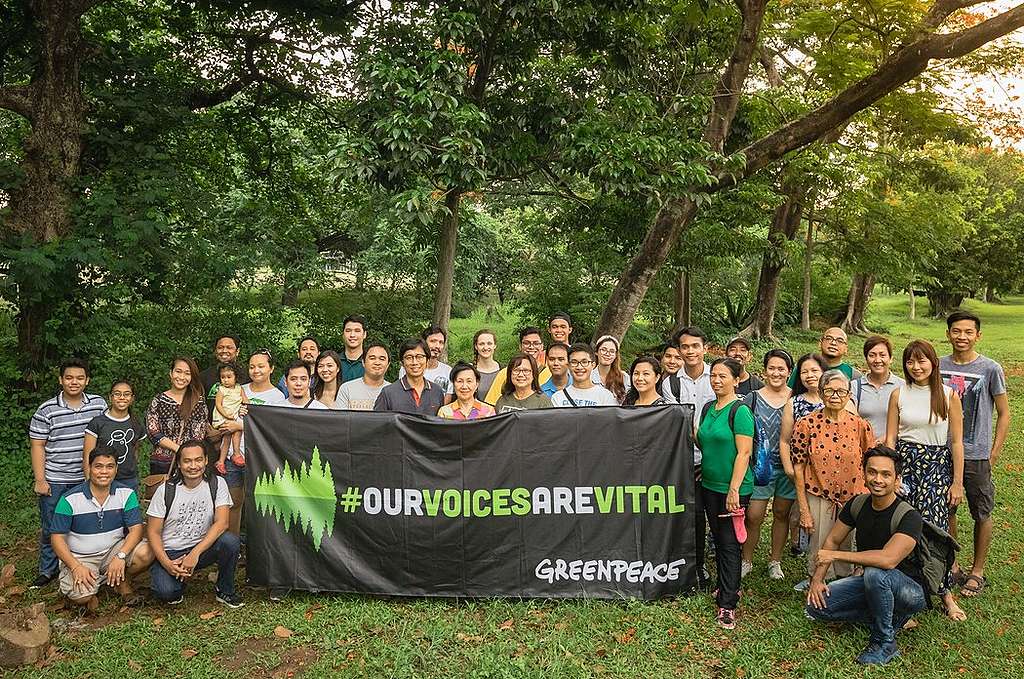 Jobs
Do you have a passion for this planet and want to do more? Work with us!
TAKE ACTION