As the Action Campaigner you will be a member of the Greenpeace Public Engagement and Actions (PEA) Unit. You will be responsible for amplifying the impact of campaign projects through strategic, people-centric creative actions. Additionally you'll be in charge of delivering those actions as well as ensuring action readiness with regard to our capacities, skills, activists, warehouse, networks and other resources.
This is a fixed-term position for 1 year, based in Manila.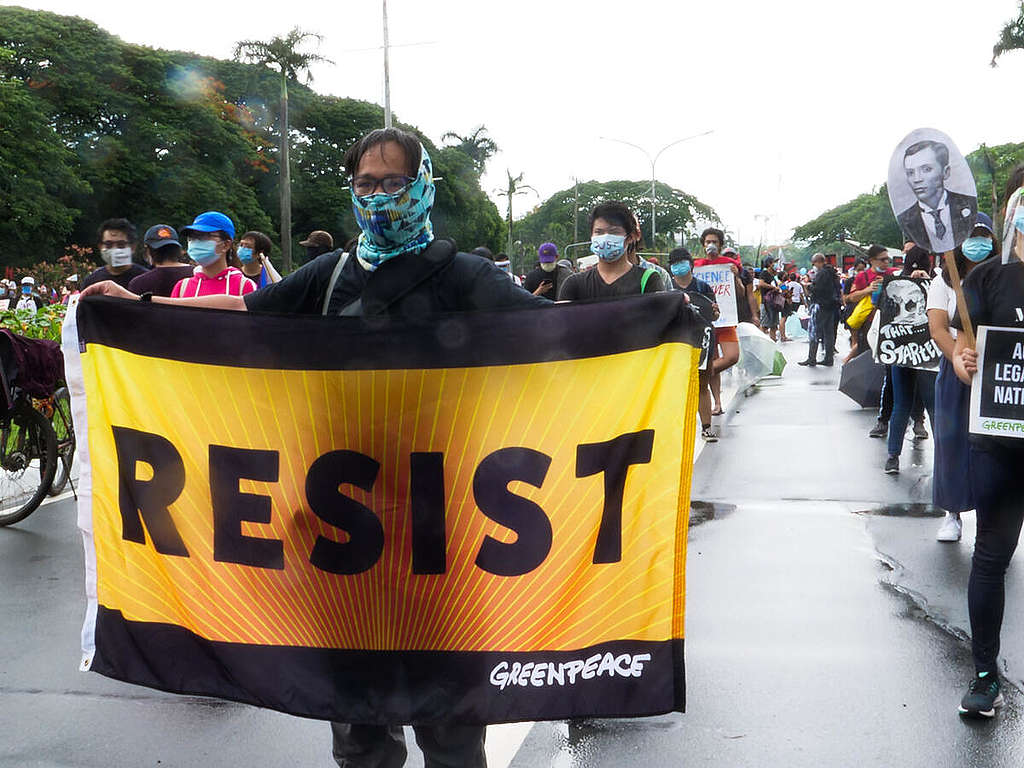 Key Duties
Strengthen organisational people power capacity
Lead the ideation, planning and delivery of Project Action strategies and plans, including activist integration, scouting, design, delivery, and evaluation of Non-violent Direct Action in line with established regional and international best practices
Manage and oversee Greenpeace action capacities, such as warehouse, gear, vehicles, contractors
Manage and monitor the Greenpeace activist pool, identify areas for improvement based on strategic needs, develop and deliver action specific training plans
Work and maintain reliable and constructive relationships with other programme team members and other relevant units in designing, implementing, monitoring, and evaluating the project action plans
Qualifications
Committment to Non-Violent Direct Action and activism in general as a means of affecting positive change
Solid knowledge and a proven track record in project management, campaigning, field logistics, direct action design, planning, and delivery
Proven experience in capacity development and have developed and delivered trainings in the realms of People Power, actions, and creative campaigning
Proven experience in managing and engaging with actions related communities of practice; can engage, motivate and inspire people, and deal with conflicts
Excellent communications skills in English (both written and oral)
Application Guidelines
Interested candidates are invited to (1) download and fill out the attached Application Form and (2) write a Letter of Motivation explaining why you are applying, and your qualifications for the position. Send the two documents to [email protected]
Deadline for applications: April 7, 2023
---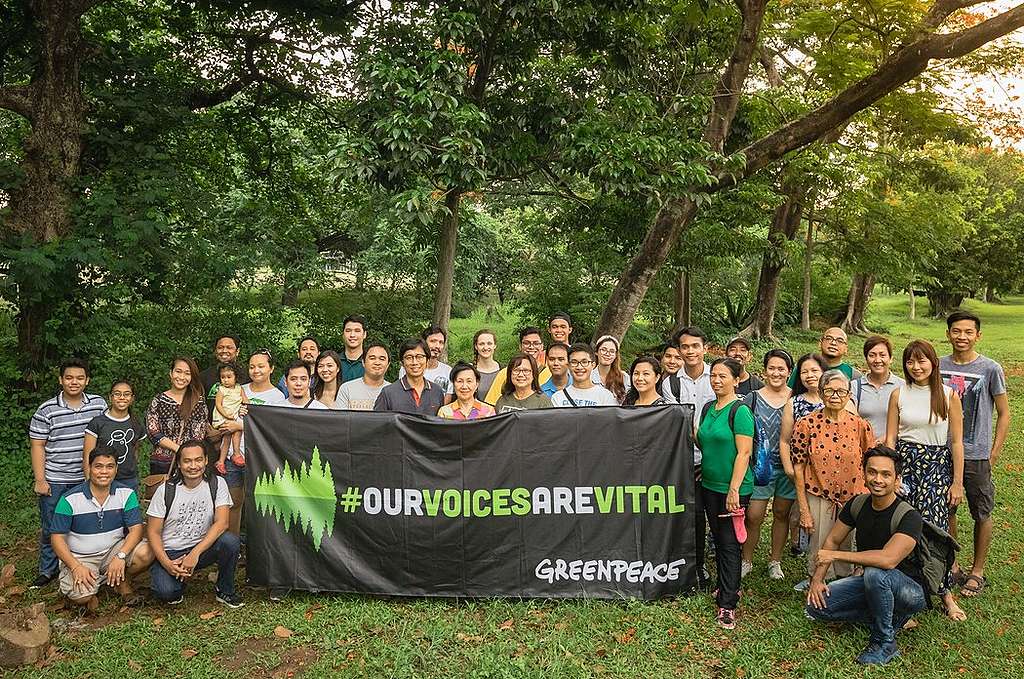 Jobs
Do you have a passion for this planet and want to do more? Work with us!
TAKE ACTION