Join our WhatsApp channel today!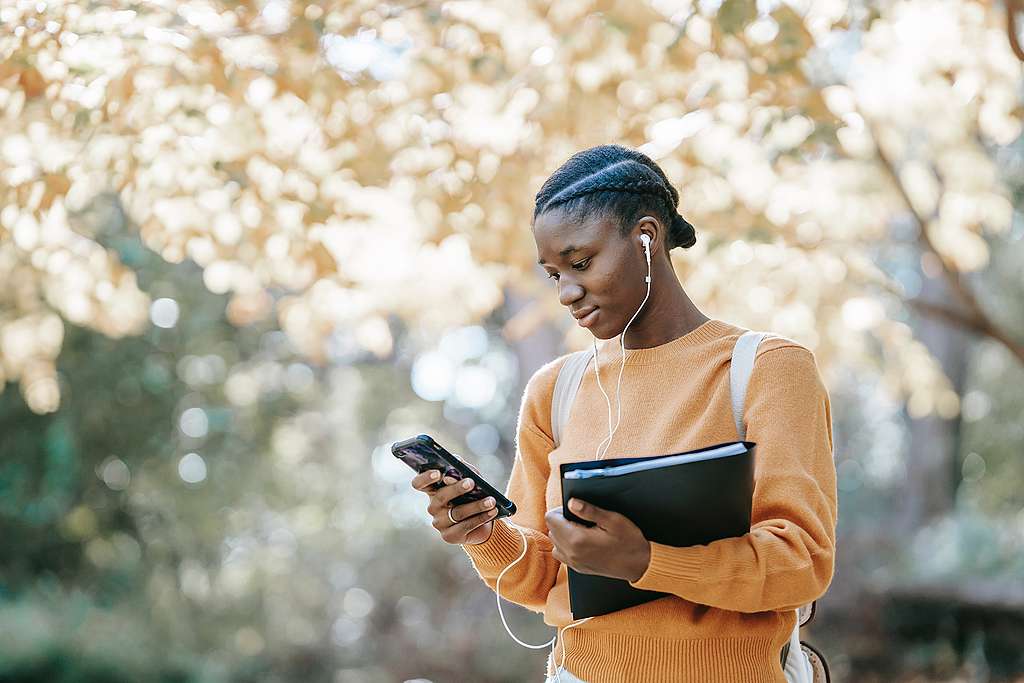 Want to have one-on-one chats with our team? Have questions about current projects and want to know how to get involved? Look no further! Join our WhatsApp channel now for: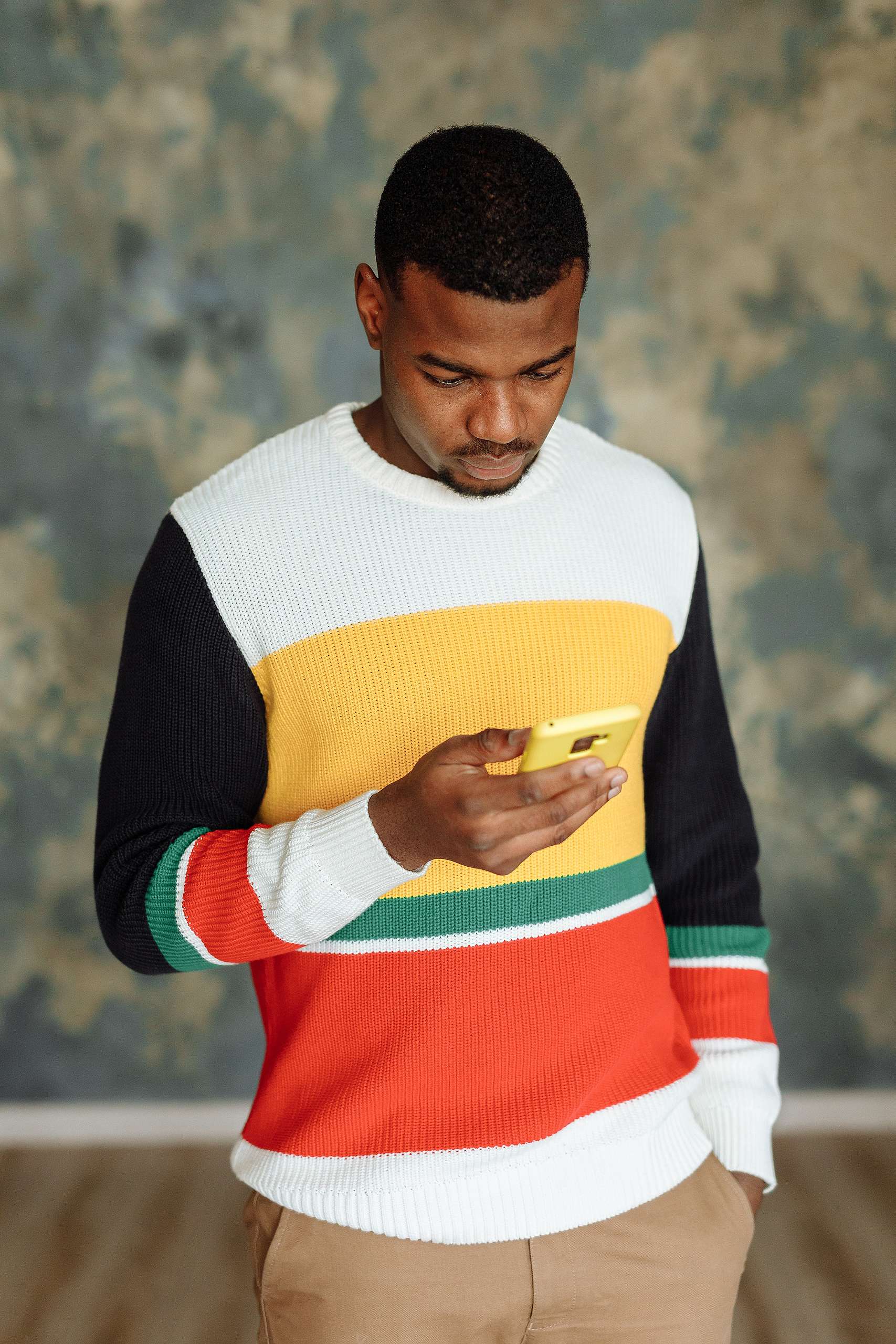 Updates on Greenpeace Africa campaigns and wins.

Exclusive content and live chats with our campaigners on our latest projects.

How you can join our volunteer teams.

Get involved to help support and amplify the work we do.

Join group discussions with like-minded people about. everything environmental.

And so much more.
We have three channels: a Southern Africa channel, an East Africa channel and a West & Central Africa channel. We created three channels intentionally to cater to your interests. These regional channels won't just let you catch up on relevant environmental news and updates in your region. They'll also make it easier to take action on the things you care about.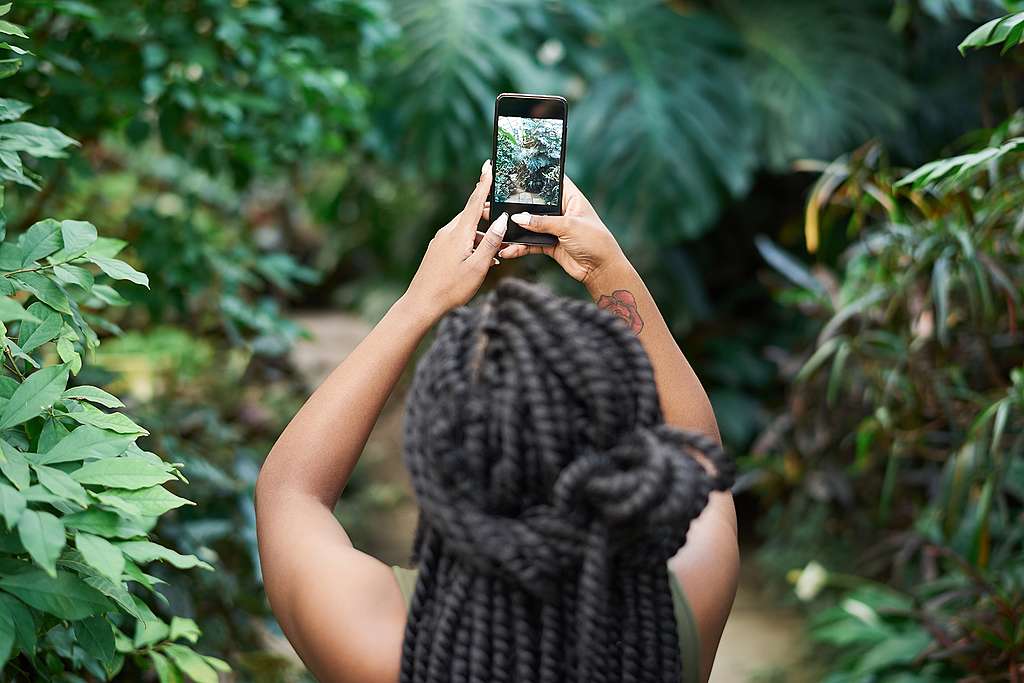 Make your pick, tap one of the buttons below to a channel based on where you are and let's get chatting.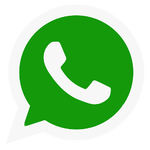 Join our WhatsApp channel today!