---
Greenpeace takes no money from corporations or governments. Our independence and ability to speak and act freely is our greatest strength. We depend on the generosity of people like you who fund our work with monthly donations.
---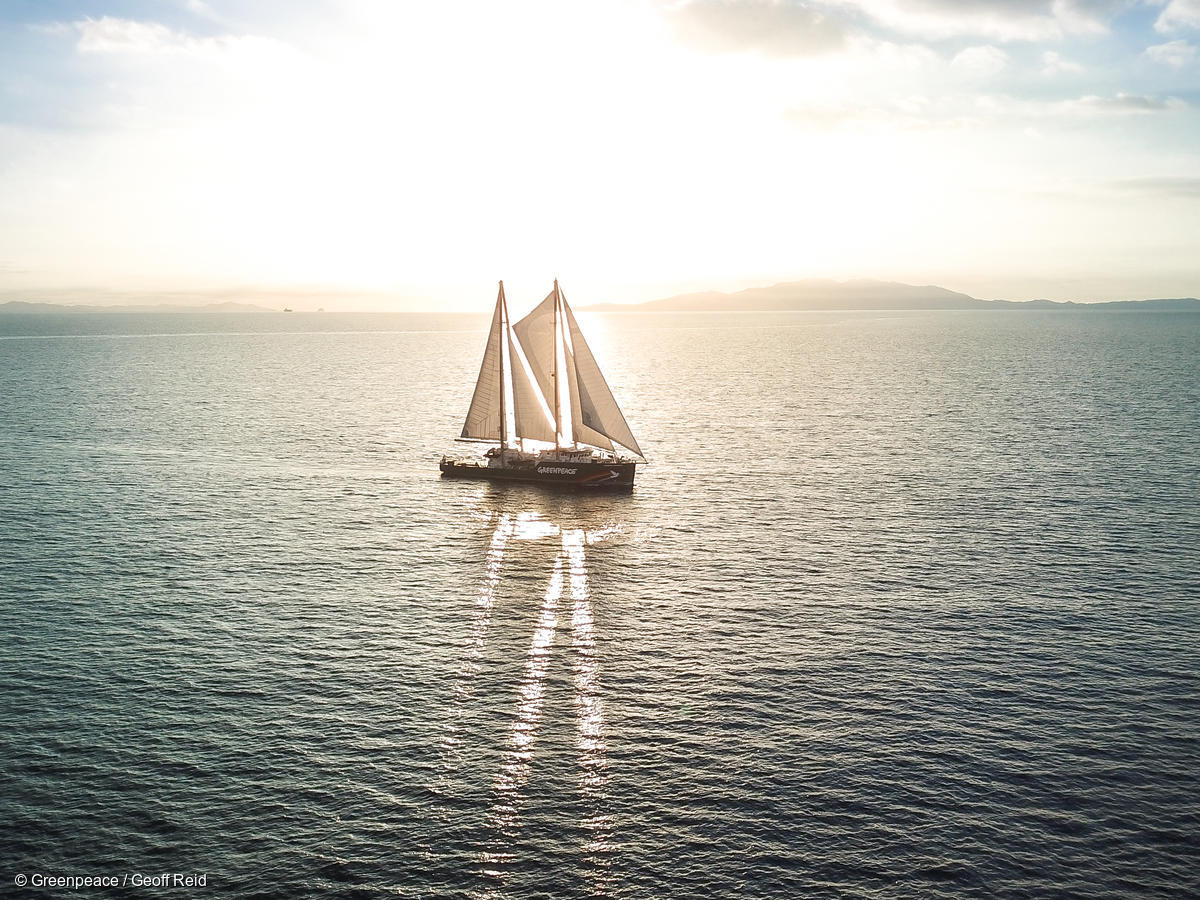 What We Stand For
What We Stand For
We are
100% Independent
Greenpeace does not accept funding from governments or corporations.
Supporters like you enable Greenpeace to investigate, campaign and lobby to protect the environment. Your donations enable us to help create a greener and more peaceful world for future generations to enjoy.
Donate today to support our work
---