Our vision is an Africa where people live in harmony with nature in a peaceful state of environmental and social justice.Greenpeace has always been more than an organisation. We have been, and are today, a movement. A diverse, multinational, multicultural movement of ordinary individuals determined to bring about extraordinary changes necessary to realise a greener, more peaceful future.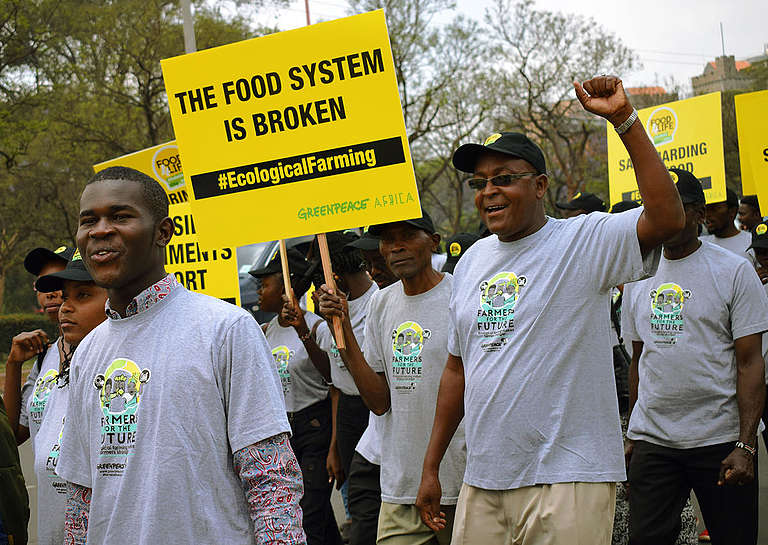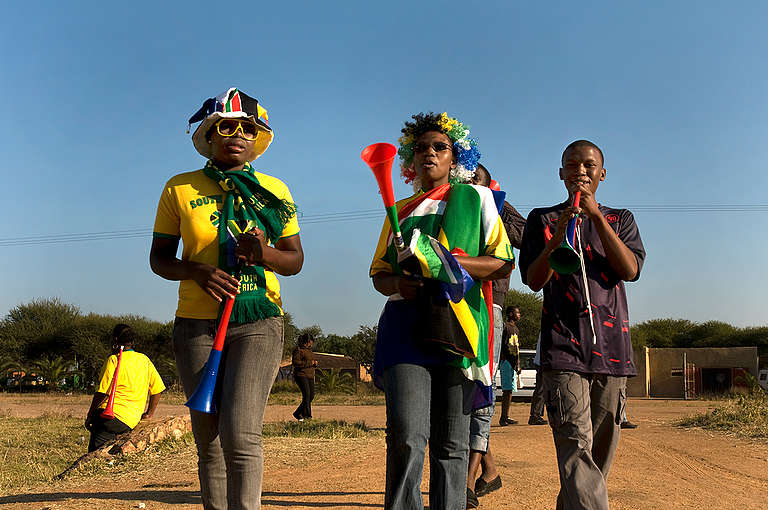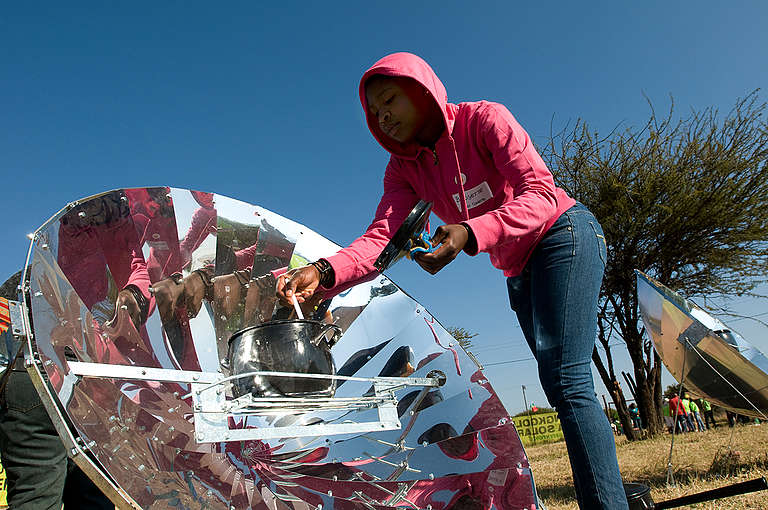 Executive Director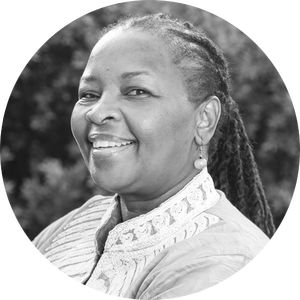 Njeri Kabeberi is the Executive Director of Greenpeace Africa.
A passionate activist in social justice and women's rights, joined Greenpeace on September 1st, 2016 as the Executive Director of Greenpeace Africa, on a trajectory to  lead the organisation into a new wave of Environmental Justice and an Environmental Movement for Africa.
An individual with extensive INGO leadership and management experience, Njeri worked as the Chief Executive Officer of the Civil Society Reference Group (CSRG) in Kenya, as the Executive Director of the Centre for Multi-Party Democracy (CMD-Kenya), Country Representative for the Netherlands Institute for Multi-Party Democracy and Development Coordinator East & Southern Africa for Amnesty International.
Ms. Kabeberi has served on several Boards among them as Chair of the Release Political Prisoners organization, on the Board of the Kenya Human Rights Commission, currently chairs the International Centre for Policy and Conflict (ICPC) in Kenya and is on the Board of Advisors for International IDEA. Njeri embodies passion, activism and understands the context of environmental justice in Africa. Njeri has received several local and International awards for her human rights and social justice work.
Meet the Greenpeace Africa Senior Management team here
Our Board of Directors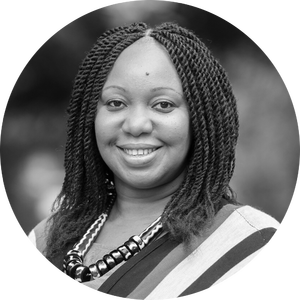 Board Chairperson
Emilia Siwingwa is currently the Programmes Director of the SADC Lawyers' Association in Pretoria, South Africa and has professional experiences in corporate governance, institutional development, strategic planning and project management, policy analysis, advocacy, regional integration, human rights, legal-sector reform activities, and enhancing access to justice. She is a former Secretary/Chief Executive Officer of the Tanganyika Law Society.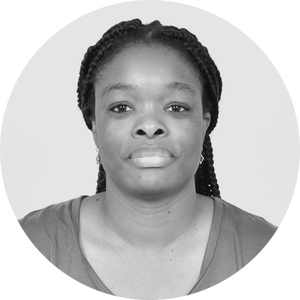 Over the course of her 15 year career, Wame Mosime managed and implemented several health-programs at regional/multi-country and country-levels, and worked across several sectors and industries including Public Health Sector, Civil Society, Private and Developmental Partner. She also has experience working with diverse donor and partner portfolios such as USAID, BOTUSA/CDC (PEPFAR), UNDP & UNAIDS, DFID, the Bill and Melinda Gates Foundation, Merck Foundation/MSD and numerous private sector clients in Botswana & Caribbean.
Imara Ajani Rolston has over 12 years of experience in the international development sector. His professional experience has ranged from the management of large gender equality and women's rights programs throughout the Horn and East Africa to supporting the development of Global Fund to Fight AIDS and Malaria Country operational strategic plans for Botswana. Imara also brings his significant research experience to the board having co-developed large national quantitative and qualitative studies for large funders like GIZ in South Africa.
Hakima Abbas has been active in struggles for social and ecological justice for nearly two decades. She has trained in political science and international affairs, her work as a policy analyst, trainer, strategist and researcher has focused on strengthening and supporting movements for change in Africa. She is currently Director of Programs at AWID and serves as a board member to Greenpeace Africa.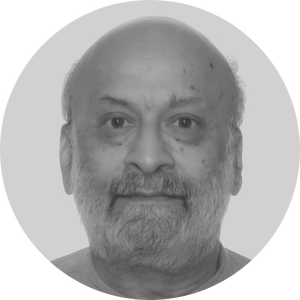 Firoze Manji has more than 40 years' experience in international development, health, human rights and political organizing. He is the publisher of Daraja Press, and founder and former editor-in-chief of the Pan African social justice newsletter and website Pambazuka News and Pambazuka Press, and founder and former executive director (1997-2010) of Fahamu – Networks for Social Justice (www.fahamu.org). He has published, co-authored and edited a wide range of books on social justice in Africa.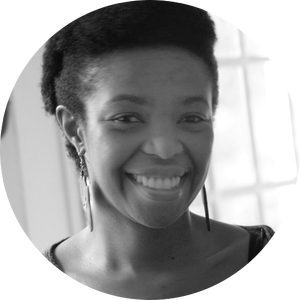 Mukami Marete is an African queer feminist with a commitment to human rights and social justice for all people. She is currently the Deputy Executive Director at the East African Sexual Health and Rights Initiative (UHAI EASHRI) – Africa's first indigenous activist fund for sex workers and sexual and gender minorities. Before joining UHAI, she worked with Kenya Human Rights Commission (KHRC) in the finance and administration department. Mukami is a mother of two and believes that love makes a family.