Meet the Greenpeace Africa Senior Management team here
Our Board of Directors
Oury Traore – Board Chairperson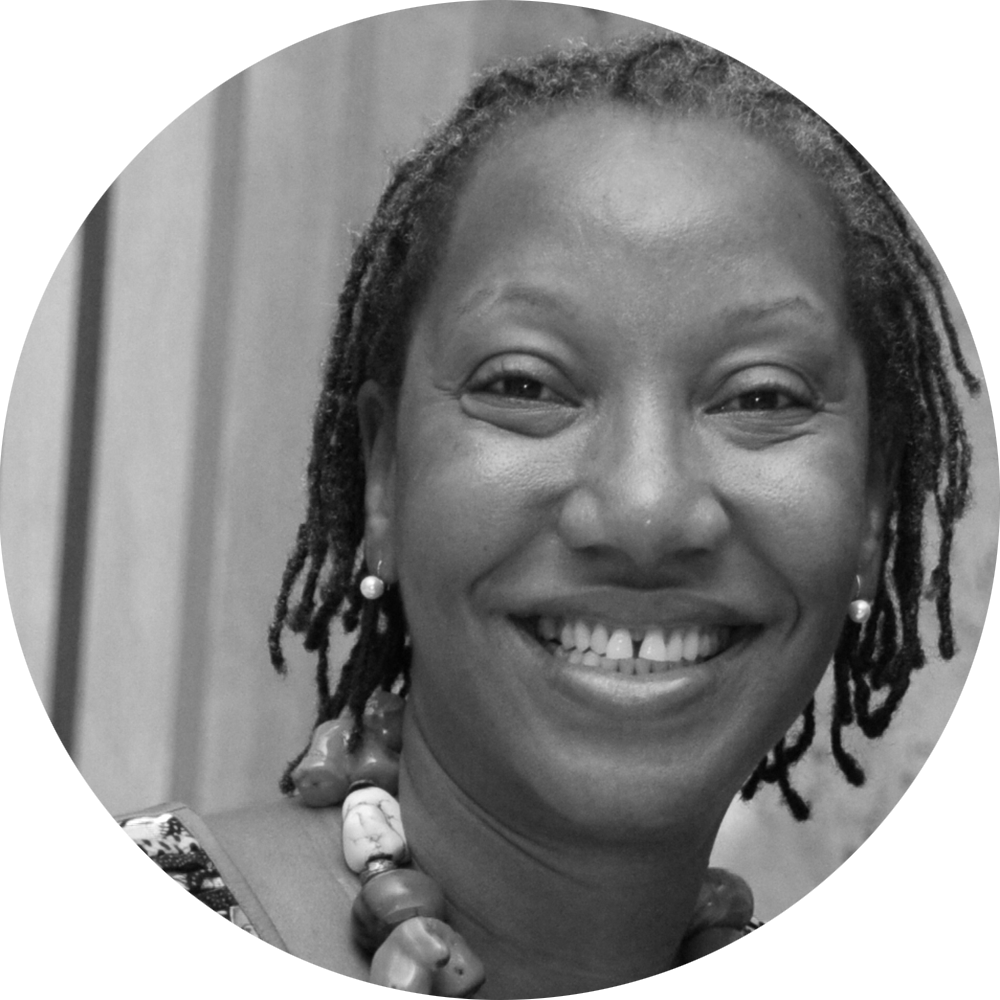 Oury has been working as an International Senior Consultant in Peace & Security in Senegal since January 2008. She has sound expertise in Peace & Security, Gender, Participatory Training, Process Facilitation, organizational Development, Civil Society, and Coaching. While she works mainly on peace and security issues in Africa, her focus is on the West African region, and she works closely with the African Union, the African Center for Strategic Studies, the European Union, ECOWAS, and other major Development Partners, International NGOs and African CSOs. She holds an M.A. in Human Rights and Democratization from EUIC, Italy and Austria; a second M.A. in Sustainable International Development (SID) from Brandeis University, MA; and a B.A. in Sociology from Berea College, KY.
Loice Erambo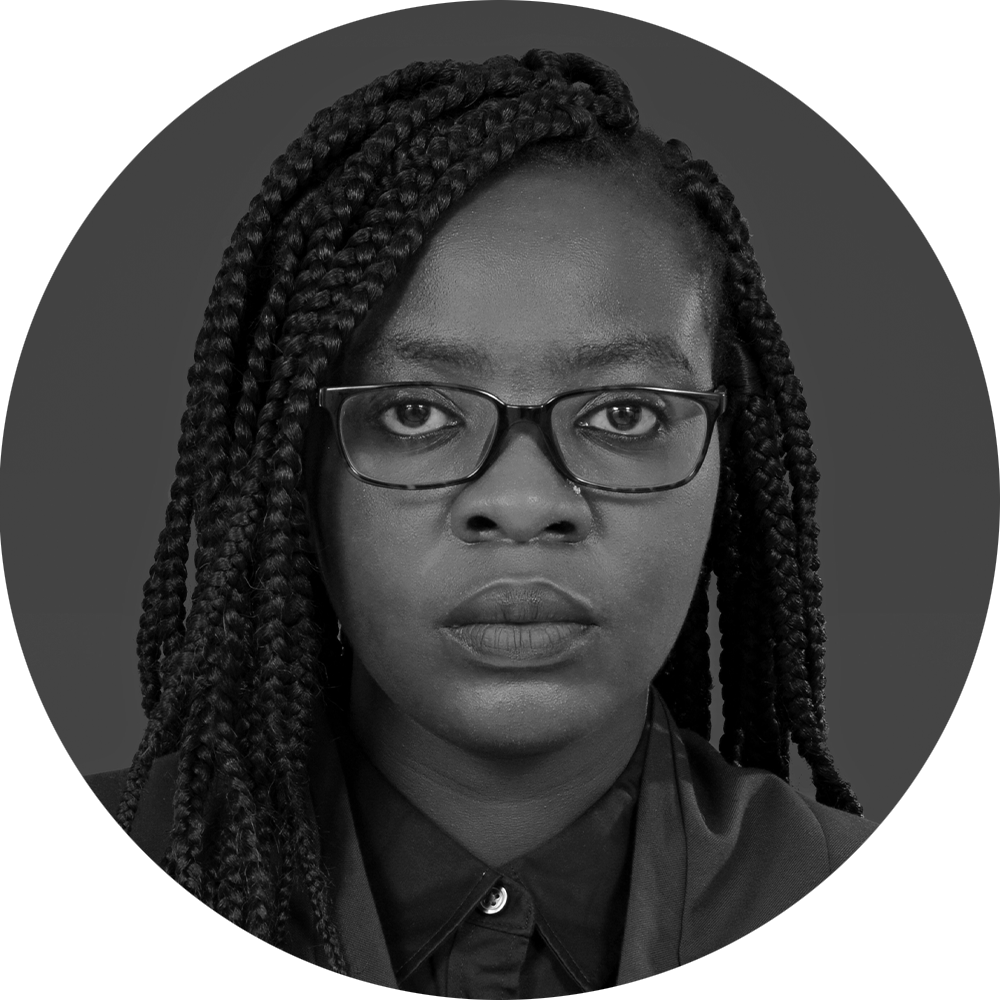 Loice is an Advocate of the High Court of Kenya and a Certified Secretary. She is currently practicing Nairobi, Kenya as a Commercial Lawyer and as a corporate governance expert. Loice is also a policy expert and has been involved in review of various statutes in Kenya including the Refugees Act. She is also the current Curator (Head) of the Nairobi Hub of the Global Shapers Community, an initiative of the World Economic Forum. Through this platform, Loice has curated several environmental initiatives including reforestation efforts and campaigns to encourage adoption of green solutions.
Edmore Nyanhongo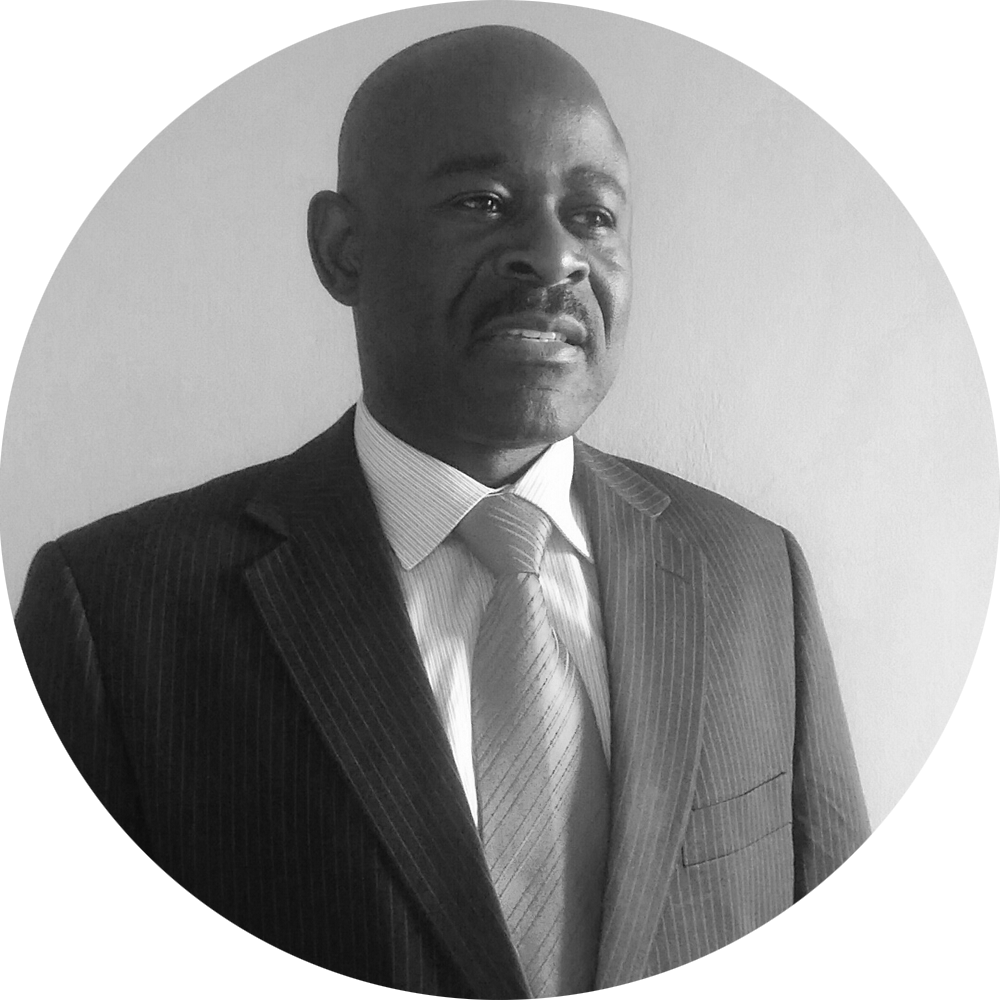 Edmore's employment history spans multiple industries and disciplines such as broadcast, agricultural finance, and electricity, in addition to his experience working with international and regional NGOs. He has occupied a range of senior management positions in his career and currently works for an economic research institution based in Pretoria, South Africa. Edmore is currently studying towards a Doctorate in Business Administration (DUT, SA), and he holds an MBA from the Management College of Southern Africa.
---
Annual reports, and financial statements
To view our annual and financial reports please visit this page.
---