Fundraising Director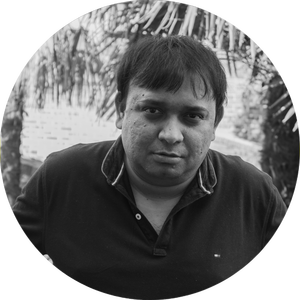 Bodhisattvaha Gupta is the Fundraising Director of Greenpeace Africa
Bodhisattvahas Gupta devoted the past 15 years to the environment, working with Greenpeace. He strongly believes in environmental activism and, above all, environmental awareness for sustainable change. Bodhisattva started off as a frontline fundraiser in the streets of Kolkata, India. His work for Greenpeace India took him across the country and afforded him a decade of thorough fundraising experience. He is currently heading the fundraising operation in South Africa, and is responsible for the strategy and implementation of Pan-African fundraising.
Finance Director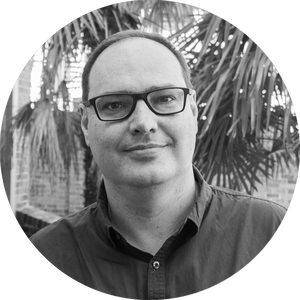 Gerhard Combrink is the Finance Director of Greenpeace Africa
Gerhard Combrink is a South African Chartered Accountant based at the Greenpeace Africa Johannesburg Office. He has international experience managing finance, administrative and strategic planning, and development functions. His extensive experience in working for large international organisations ranges across a variety of professional settings; including corporations, government, as well as non-governmental and relief agencies.
Interim Programme Director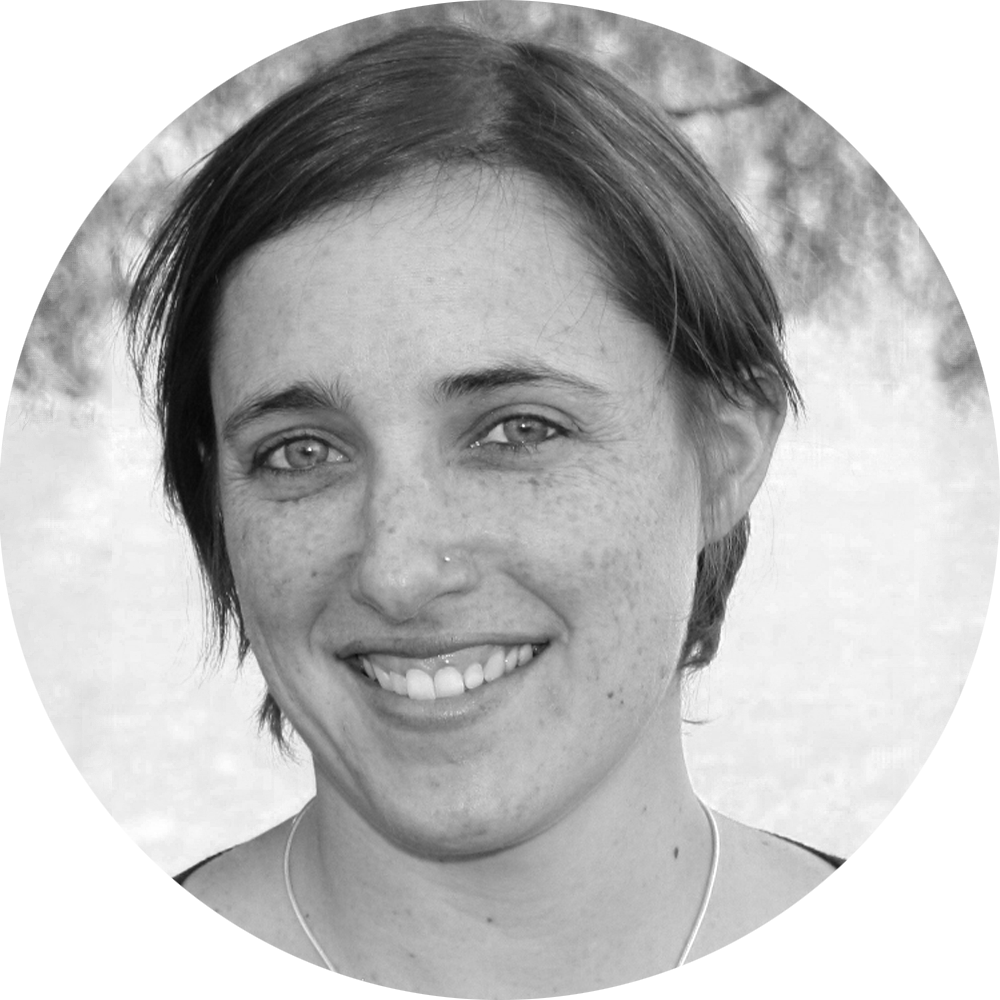 Melita Steele is the Interim Programme Director for Greenpeace Africa.
Melita has a Masters (MSc) in Environmental Science from Rhodes University, and is passionate about working towards a better, more just world through connecting social and environmental justice. She is a published author, and was named as one of the Mail and Guardian's Top 200 Young South Africans in 2011. In 2019, she was named as one of the 76 South African voices speaking up for the environment. Melita began her journey with Greenpeace Africa in 2009 as a Climate and Energy Campaigner, and is currently responsible for leading the strategy and implementation of Greenpeace Africa's campaigns across Africa.
People & Culture Director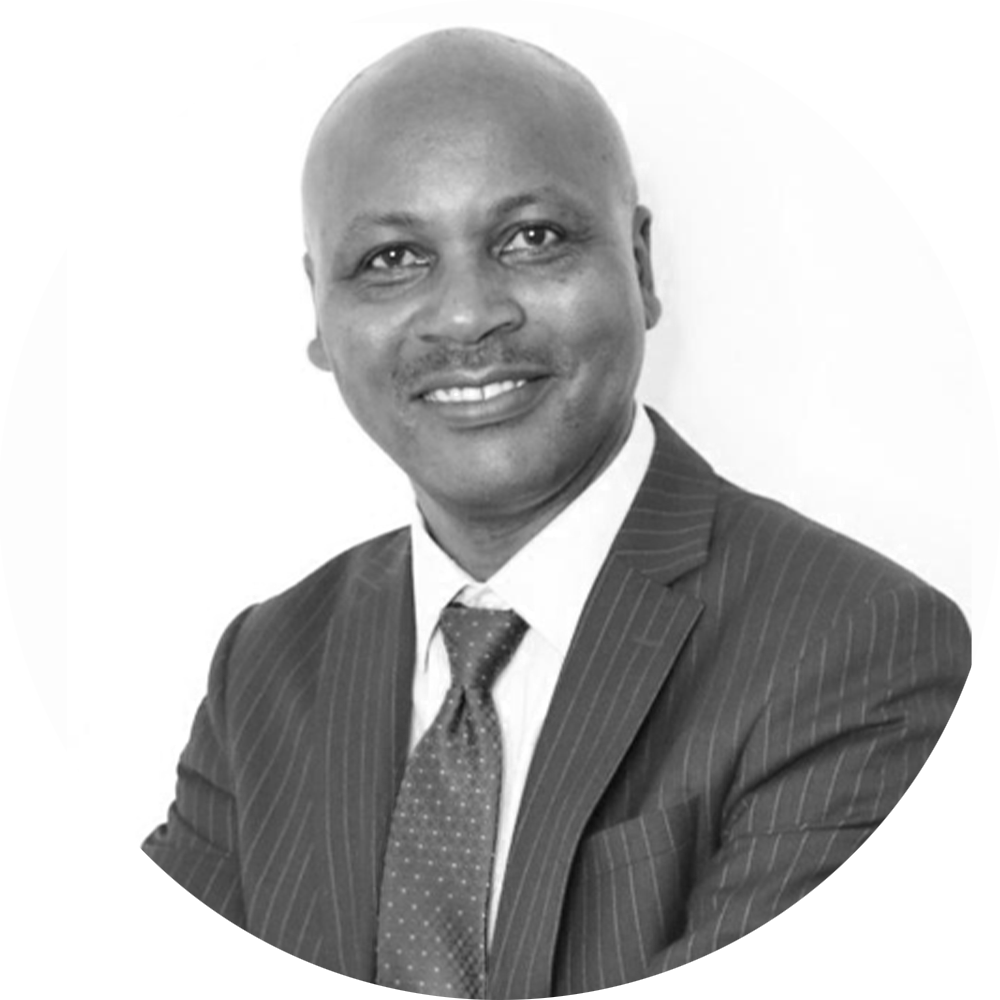 Paul Ngugi is the People & Culture Director of Greenpeace Africa.
Paul Ngugi possesses over 15 years of cumulative experience in more than 20 countries. He has worked in Senior HR and Strategic Leadership positions across diverse sectors; he has extensive experience and deep passion for strategic thinking, Culture change and talent management. Paul holds a Master's Degree in Business Administration (Strategic Management), BA (Cultural Studies) and a post-graduate Higher Diploma in Human Resource Management. As social impact is key in his leadership legacy, he highly values diversity and inclusivity, integrity and empowerment as the key cornerstones of the future generation.
Engagement Director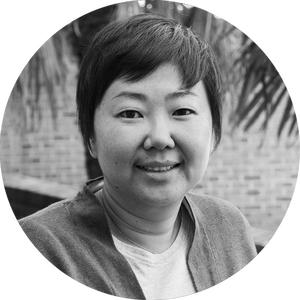 Toko Tomita is the Engagement Director of Greenpeace Africa.
Toko Tomita stepped right into a career of human rights activism, after completing her education in 2000. She led campaigns on child labour and education in India and in Togo; played a key role in building civil society coalitions in Japan; and initiated youth-led right to food campaigns. Toko joined Greenpeace Africa as the Engagement Director in October 2016. She is originally from Japan and lives in Johannesburg with her family.