My people are native to the lands that make up present day Mexico. They are some of the last in North America to maintain their pre-Columbian cultural traditions. But with every year that passes, my people lose more and more of themselves and the culture they have protected for millennia, as well as the lands they have stewarded. 
Our legacies on our lands are being swept away as the Mexican government builds new highways and other forms of development on them. This is not a unique story, but a tragically common experience with Indigenous Peoples in every corner of the earth.
Nature is found at the intersection of most Indigenous Peoples' identity, religion, culture, and community. We are therefore compelled to protect it. We hold many elements of the natural world as sacred; plants, animals, water, land, rain, wind, the seas. Indigenous roots have always and will always run deep in the lands that colonialism has stolen.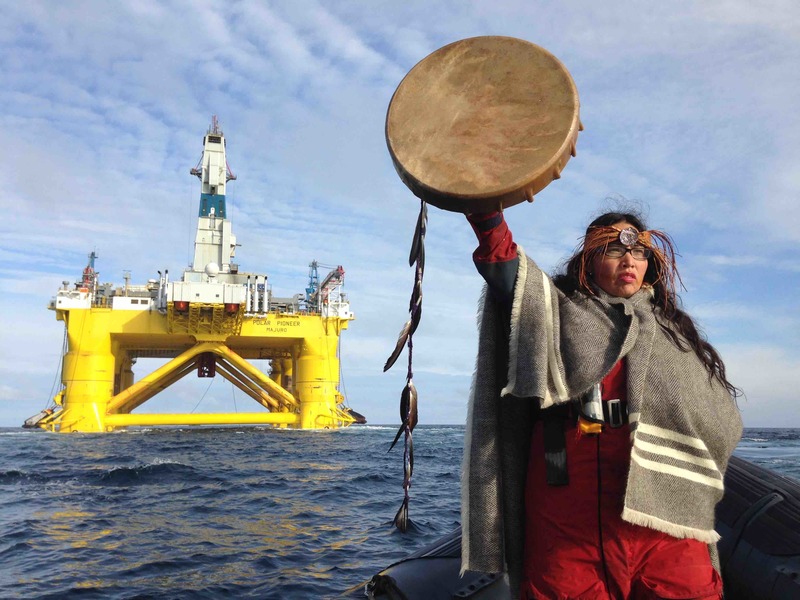 All around the world, from the United States to Brazil, Finland to Australia and Morocco Indigenous People have been rising and resisting for centuries to protect their culture, which includes their lands. The land is our culture and a vital piece of our legacy. 
And today, Indigenous People are on the frontlines of the climate crisis, protecting some of the most endangered lands, as well as the water, animals, and people to which they provide a home.
At Greenpeace, we know that climate justice means Indigenous sovereignty. Traditional Indigenous territories encompass approximately 22% of the world's land surface, yet they hold 80% of the world's biodiversity. This biodiversity is under threat from mining, fossil fuel extraction, agriculture, deforestation, and climate change. 
Maintaining the covenant between humans and the natural world is essential to our survival, and it begins with protecting and affirming the collective and individual rights of Indigenous Peoples.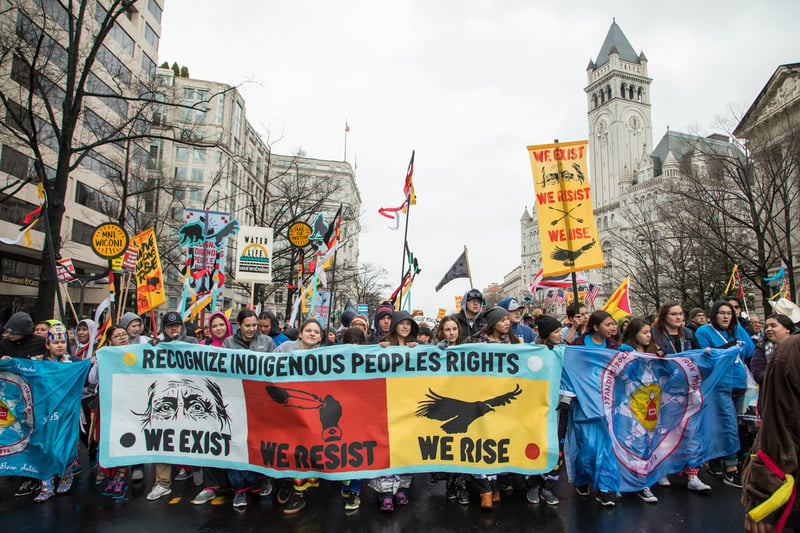 This protection of fundamental rights of Indigenous Peoples and other communities is essential to achieve solutions to the climate breakdown and other massive environmental problems. Greenpeace International and other allies are organizing the first-ever global summit on human rights and climate change in September, stressing that the current climate crisis must be addressed in a way that respects, protects and fulfills human rights, including Indigenous rights.
Greenpeace stands in solidarity with our Indigenous allies in this movement: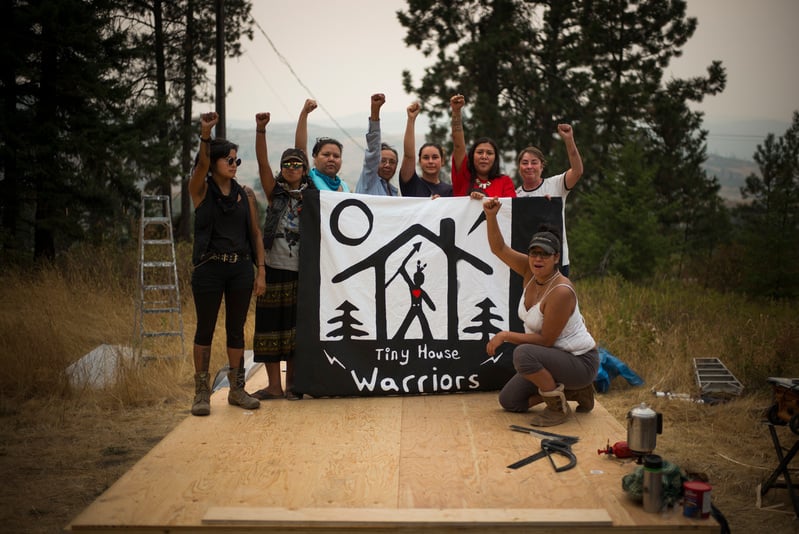 Tiny House Warriors in Canada, whose mission is to stop the Trans Mountain pipeline from crossing unceded Secwepemc Territory by building ten tiny houses strategically placed along the 518 km Trans Mountain pipeline.