Online learning is not the next big thing, it is the NOW big thing. Jack Messman, former CEO at Novell emphasises that "online learning is rapidly becoming one of the most cost-effective ways to educate the world's rapidly expanding workforce." In the same vein, Keith Bachman stresses that "in times where small instructor-led classrooms tend to be the exception, e-learning training solutions can offer more collaboration and interaction with experts and peers, as well as a higher success rate than the live alternative." The Greenpeace Online Leadership Training was a beneficial and a cost effective way to harness leadership skills across the globe.
My name is Cynthia Moyo-Sibindi and my online Global Volunteer Leadership Training began on 27 November 2019. I have been a Greenpeace Africa volunteer since February 2019 with the Johannesburg, South Africa office. My journey as a volunteer has been a total learning curve and being given an opportunity to stand for what I believe in (Climate Justice) has been the most rewarding experience. I saw the call to register for the online training and I knew this was something I needed to do in order to broaden my knowledge and skills on leadership.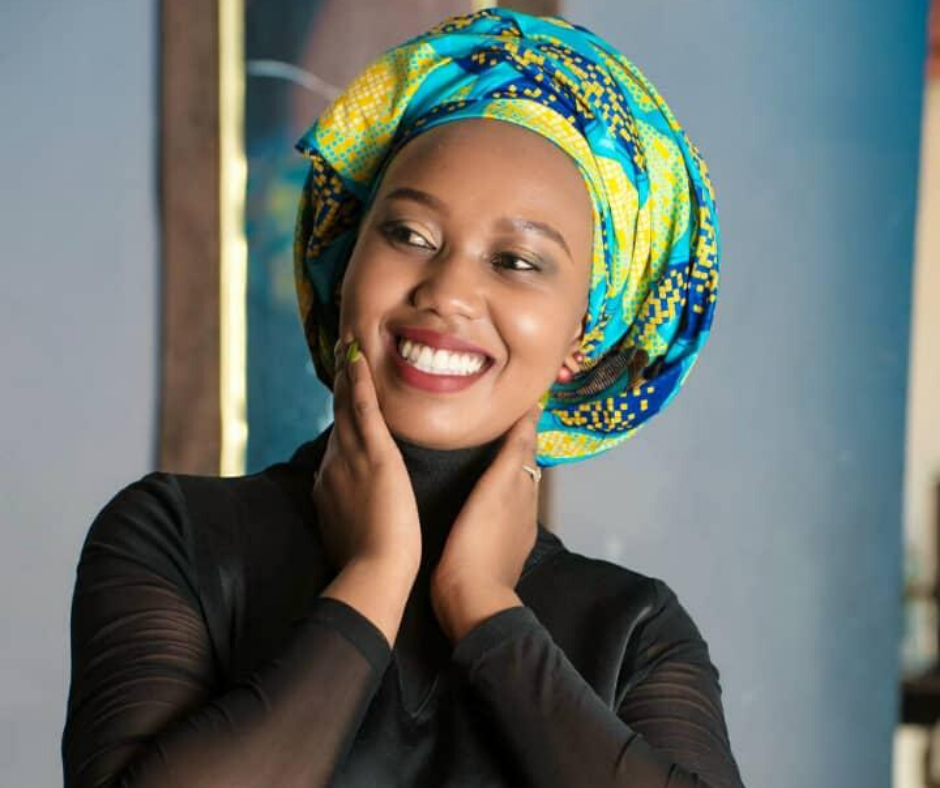 Training content was shared on an external platform and everything was managed using an e-learning tool. What motivated me the most was having access to the training content 24 hours a day; I could do the training whenever I preferred. Such flexibility of access is commendable!
All modules focused on important parts of leadership such conflict resolution , providing a base for reflection and self improvement. All trainers were from the Greenpeace community, which helped to make each topic relevant to supporters.I went through my training sessions and excelled in all of the quizzes at the end of each session. The content was easy to understand and explanations were informative. It was 10 days after the commencement of our training that we had our first webinar.
Who knew a webinar with 200 people could work so well with audience participation and breakout sessions!
Meeting everyone was the first highlight of the webinar. The video platform was convenient and allowed a good interaction between participants. It was great to talk to people from all over the world in real-time.
I especially liked the breakout-rooms model. I was in breakout room number 14 with Turkey, Norway, Brazil and England. These sessions were a great way to meet people from across the globe, discuss our strengths and weaknesses, and how to support each other.
I really liked how we chatted in the breakout groups and connected, that was very inspiring. I felt the two webinars were spot-on and without any doubt achieved the third goal of the Global Volunteer Leadership Training to Foster and build relationships and a sense of community amongst global change agents.
The module I enjoyed the most was Module 4 on conflict and conflict resolution. I found the module to be helpful, because it had strong conflict-resolution skills that are essential for a good leader. While some conflict can be avoided, it's usually the approach you take that tends to exacerbate, or resolve, the issue.
The knowledge, professionalism and presentation skills of the Global Volunteer Leadership facilitators were simply world class. They were knowledgeable, personable and kept us moving at a brisk pace. I appreciated the straightforward, plain-language approach. I had several lightbulb moments going throughout the training content especially on how powerful agreements and coordination of actions influence strategic decisions.This is one of the most critical skills in leadership. The thorough explanations on such complex issues and the energy and enthusiasm were much appreciated.
I thoroughly enjoyed this course and learned much, not just about how to lead a team but how to lead myself before leading others. I am now a better listener (as the second Module was on Listening from the Heart) and I will be going back over the teaching materials to reinforce my learning. Thank you Greenpeace for your hard work and for always equipping us with the necessary skills.