This morning, people around the world are waking up to pictures of penguin sightings across the globe. The penguins have been spotted travelling on trains, arriving at international airports and at iconic landmarks. From Sydney to Buenos Aires and from London to Johannesburg, the question on everybody's mind – what are they here for?
The penguins are part of a new Greenpeace campaign calling for the creation of the largest protected area on earth: a 1.8 million square kilometre ocean sanctuary in the Antarctic. An Antarctic Ocean Sanctuary that would form a safe haven for penguins, whales and seals. A Sanctuary that keeps away
industrial fishing vessels sucking up the tiny shrimp-like krill, that Antarctic life relies on. An Antarctic Sanctuary that
limits the impact of climate change. A Sanctuary that would help secure the health of our oceans.
This Sanctuary will only happen if we
demand that our leaders protect our shared oceans. This year we have a once in a lifetime opportunity to make it happen – the Antarctic Ocean Commission meets to discuss the proposal in October.
We need to stand with the penguins and make world leaders listen to us, all of us! Join the movement to protect the Antarctic
www.protecttheantarctic.org
And share the pictures below if you enjoy them as much as I did.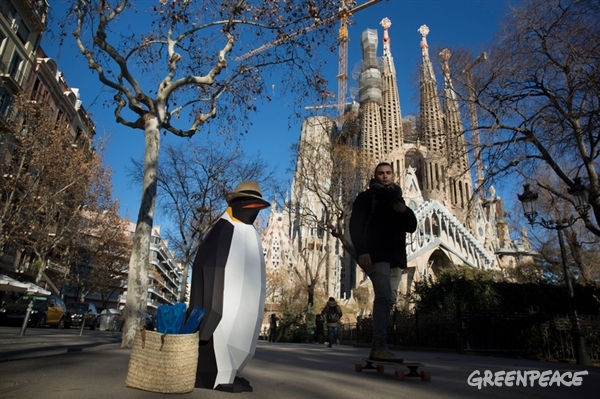 Seeing the sites in Barcelona before hitting the Spanish coast with snorkel and fins.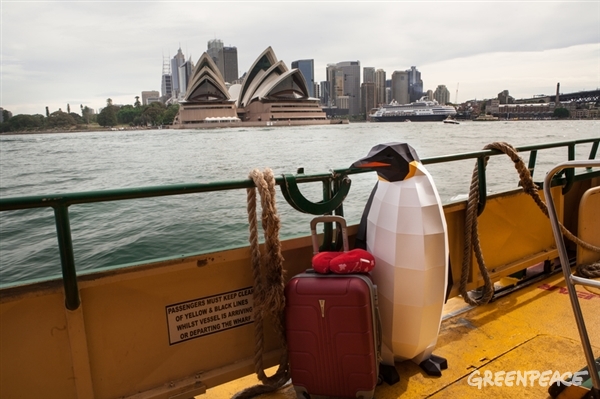 Arriving in Sydney, wasting no time in seeing the iconic Sydney Opera House after the flight.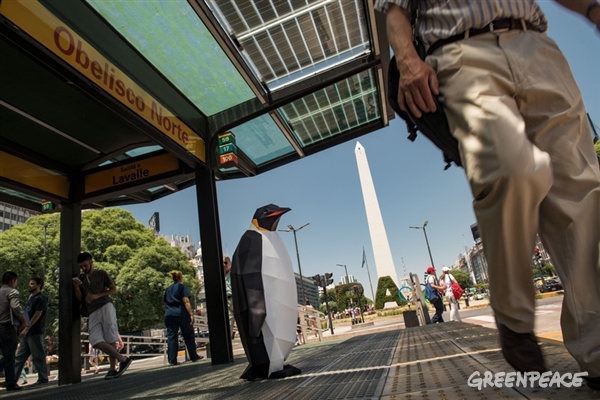 Grabbing some cool shade in Argentina's Buenos Aires while waiting for a bus.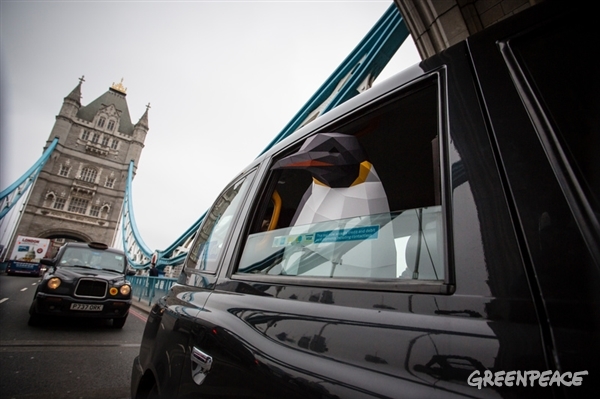 Riding around in a London cab and getting a good look at the beautiful Tower Bridge.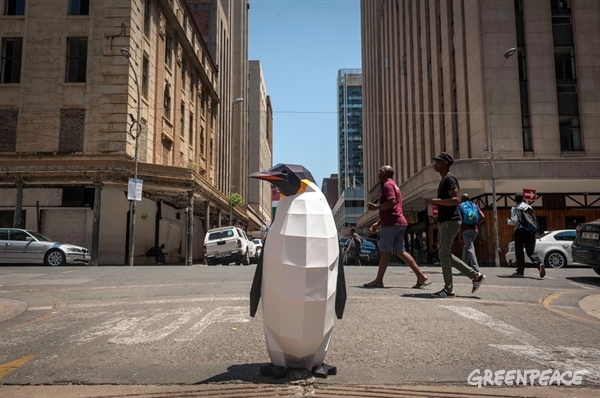 Wandering around looking for Constitution Hill in Johannesburg, South Africa.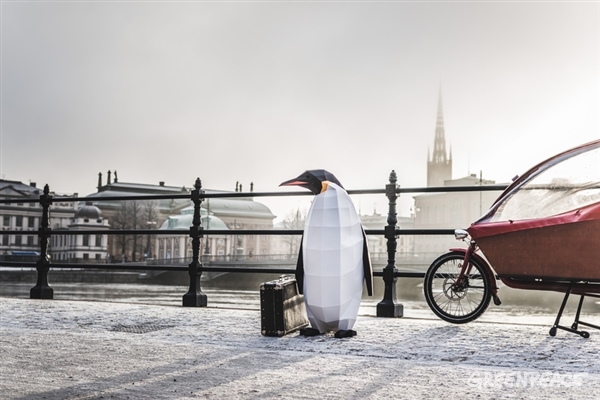 Feeling upside down on the other side of the world stopping off in wintry cold Stockholm en-route to the Arctic.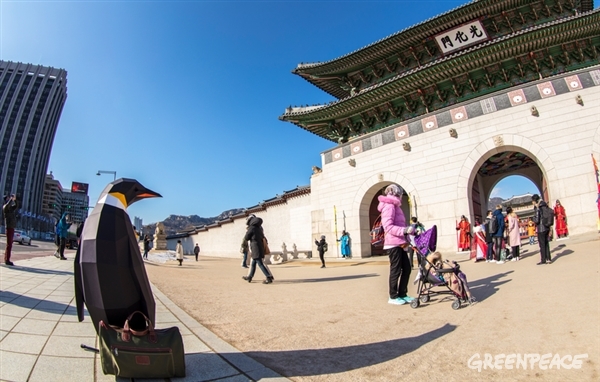 Taking in the amazing Gwanghwamun Gate and Gwanghwamun Square in South Korea. Tourist mode on.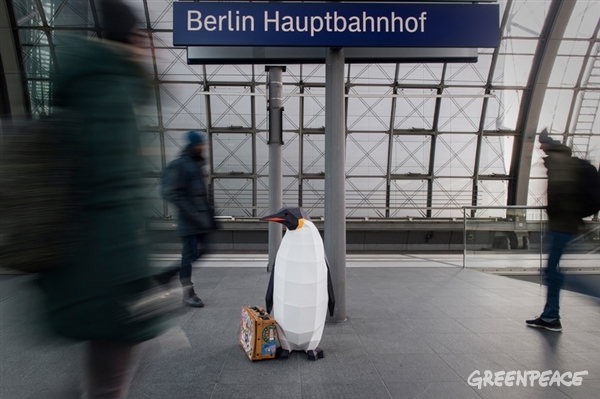 Ticking off one of the world's greatest cities, Berlin, to grab another all important suitcase travel sticker.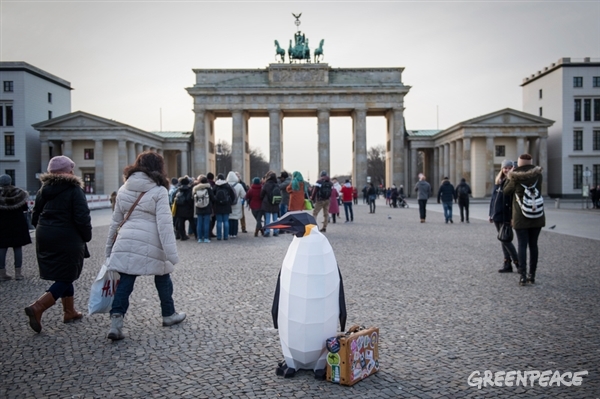 Tagging along on a guided tour of Berlin by the The Brandenburg Gate.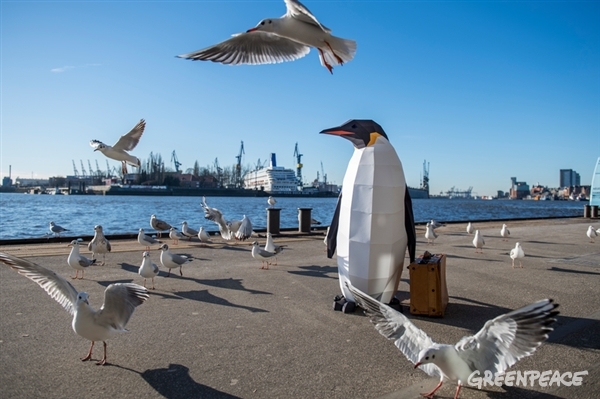 Spotted in Hamburg causing a flap amongst the local seagulls.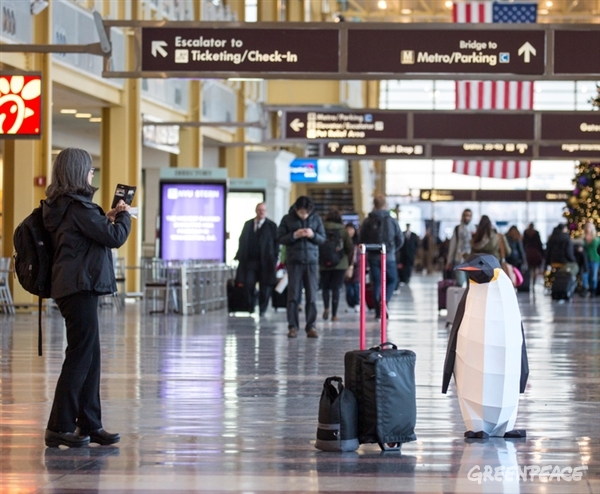 Posing for travellers at Washington National Airport in the United States.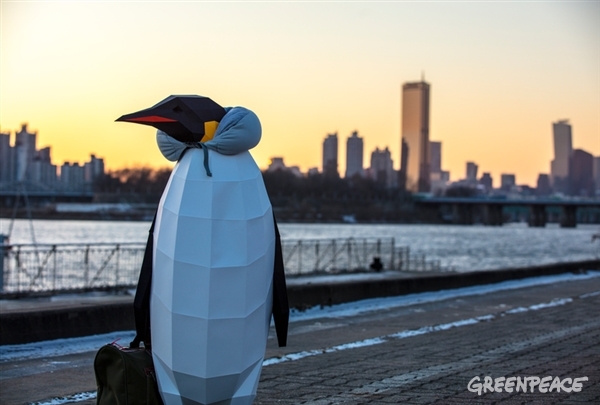 Arriving at sunset to Han river, which divides Seoul from east to west.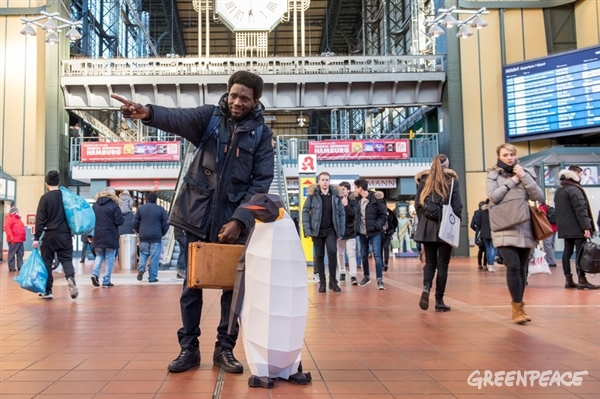 Getting directions to Hamburg's famous Miniatur Wunderland from a passer by in the hauptbahnhof.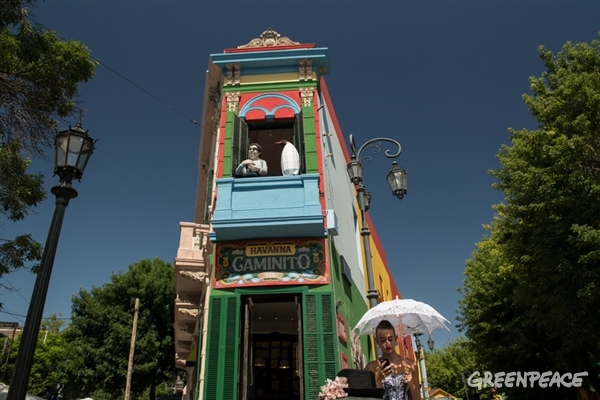 Literally hanging out at Caminito street museum in La Boca, Buenos Aires.
---
Akshey Kalra is a campaigner with Greenpeace UK.