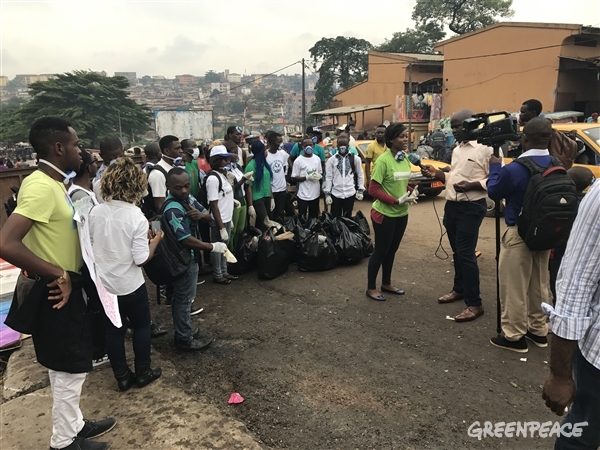 A question that keeps lurking in my mind in our competitive world is: "Does gender equality make the world a better place?" I will say YES! It's saddening after how many years of women proving their worth to the world, that we keep fighting the same battle for gender equality. We could talk on and on about gender parity in the world today, but one fact still stands that women have succeeded in rebranding themselves from 'kitchen managers' to "girl bosses."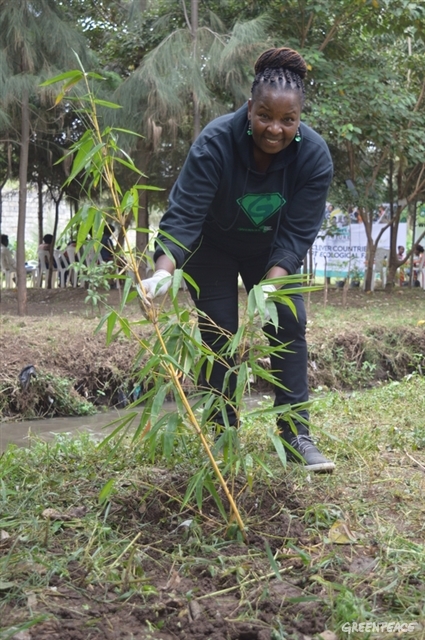 Women are creating milestones and leaving indelible marks in various areas where they work. It's high time the world at large begins to tap from the knowledge and skills that women have to offer.
Greenpeace Africa is one of many organisations that has understood this because it is a woman-led organisation. Many important positions are occupied by women who are making significant impacts on environmental issues in Africa and the world.Some of these outstanding ladies include Njeri Kabeberi, the Executive Director of Greenpeace Africa and Lindlyn Muma, the Programmes Director and half the senior management positions in Greenpeace Africa that are occupied by women. These outstanding women have encouraged other young ladies to put fear aside and take the front row in positive environmental activities. The female volunteers of Greenpeace Africa draw inspiration from these inspirational ladies and we are now taking the lead in our volunteer digital space and coordination of environment awareness in the University in addressing environmental issues in Africa.
Women are the most affected by climate change. They are the caregivers of their homes and are forced to adapt to economic and environmental changes caused by Climate change. This is why it is important for females to make their voices heard in environmental issues.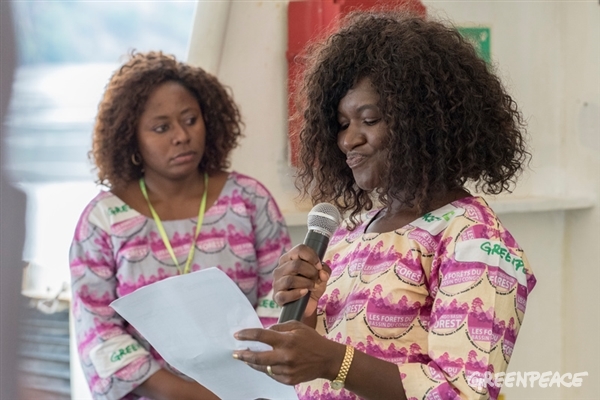 For so long, women have been pushed to the back seat depriving the world of essential ideas and managerial skills in all professional domains. It's time to put an end to this glass ceiling for women and press forward with gender parity for a better world. The world needs more young women to show their worth and lead in any sector they find themselves.