Eco-friendly fashion designer Anguis Tsui gave Greenpeace Direct Dialogue Campaigners a brand new look, expressing his sustainable fashion conceptual design and manufacturing. Read on to find out more about his ideas behind.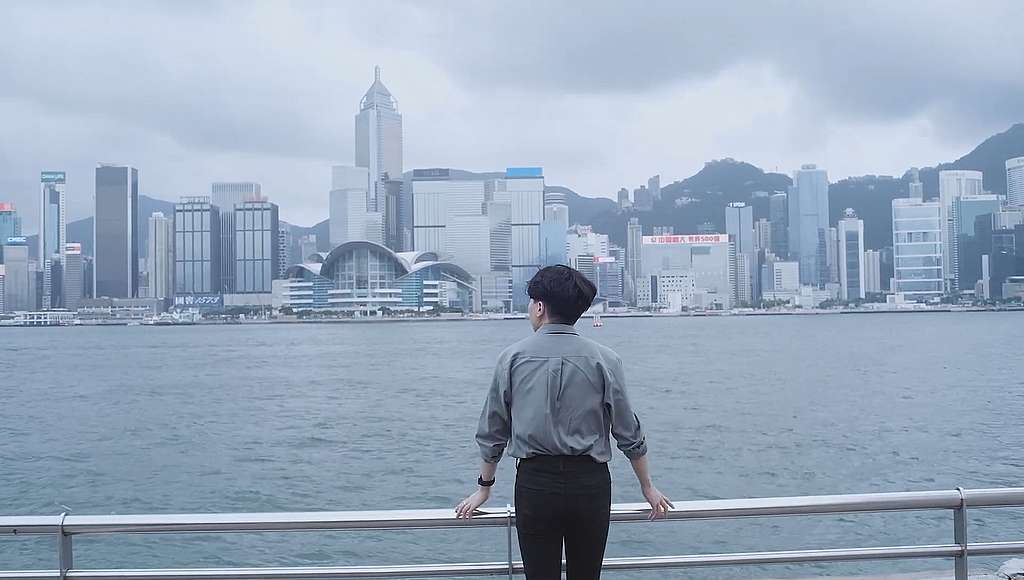 "I'm Angus Tsui. I launched my own fashion brand in 2014. Since then, I have been striving to promote ecological sustainability within the local fashion industry.
I came across some Greenpeace research years ago, showing that people in Hong Kong spend $25 billion on clothes a year, that translates to about 1400 articles of clothing are tossed in landfills every minute. As a fashion designer, I find this irresponsible. Our landfills can only take in so much. My faith towards an eco-design path is strong; sustainability should always come first.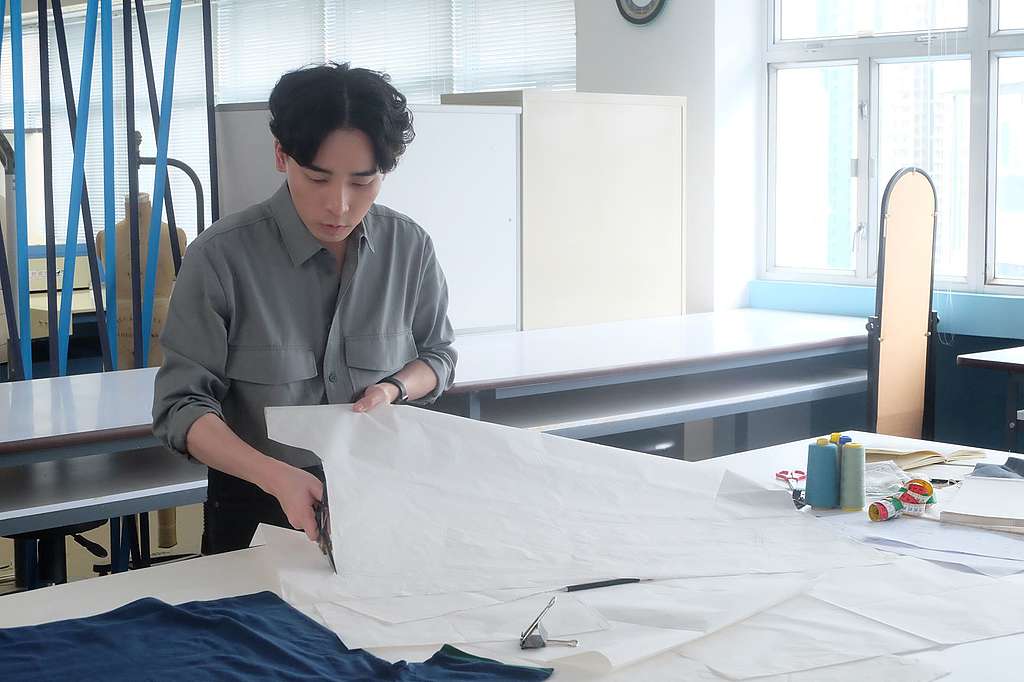 I collaborated with Greenpeace in 2019, designing the uniform for Direct Dialogue Campaigners in Hong Kong and Taiwan, giving a new look to the eco outfit. Greenpeace always impresses me with its hard-core efforts in making changes for our environment. To maintain absolute independence and fair justice, Greenpeace accepts no funding from governments, companies, or political parties. Donations are solicited by Direct Dialogue Campaigners through face-to-face campaigning.
Imagine the campaigners engaging individuals on the street, rain or shine, facing indifference, being accused or smeared; they never fall back. Instead, they hold onto Greenpeace values, continuing to bring awareness to people. With the campaigners wearing my design, I hope that they can make even more positive change.

Walking the talk is what Greenpeace is about. Sustainability is a responsibility; not some dreamland fantasy.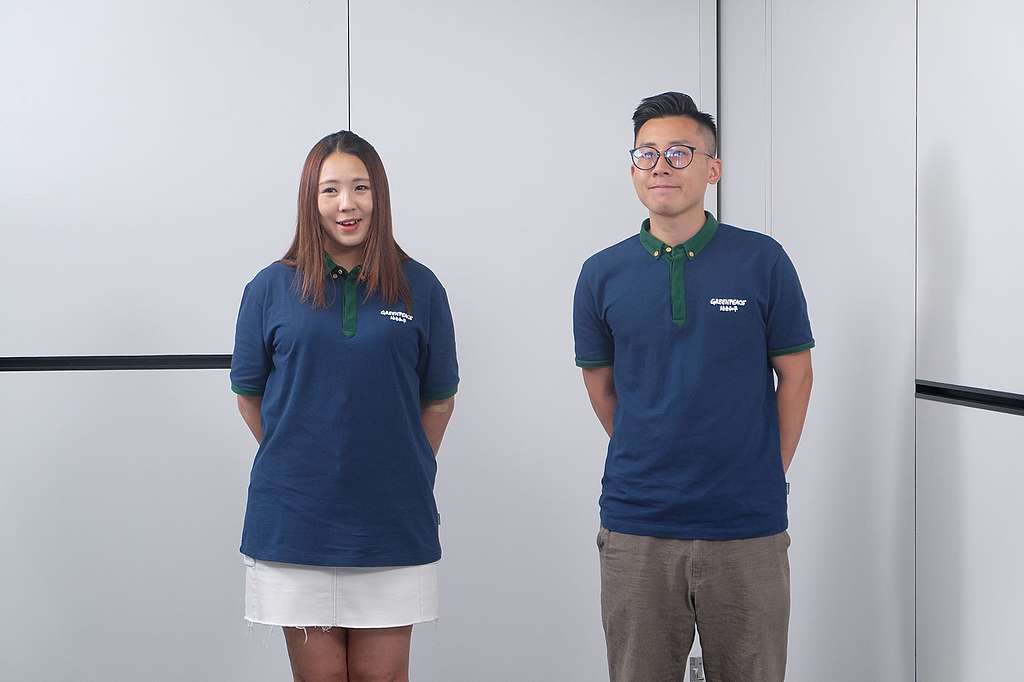 Greenpeace and I shared the same vision for the new Greenpeace uniform: be eco-friendly and minimize pollution. In addition, I insisted on the design being long-lasting and durable, making the most positive green image of the campaigners.
The T-shirts are made from organic cotton, a material that reduces the impact on our environment compared to non-organic cotton because less water is required for organic cotton farming. Instead of using plastic buttons, natural coconut shell is used. All the design details embody Greenpeace's plastic-free spirit.
I have devoted myself to sustainable fashion design for years; people recognize me as a fashion designer yet I am no different than everybody else when it comes to protecting our earth. Action Brings change. It's our responsibility to strive for a better environment."
Note:
To reduce the carbon footprint from manufacturing, the T-shirts are made in Taiwan from locally produced organic cotton, supplying the Direct Dialogue Campaigners in Greenpeace Taiwan and Hong Kong.