Hiking has become the weekend ritual for a lot of Hong Kongers since the coronavirus pandemic turned our daily lives to mostly home-based. Despite being a precious breathing space for many of us, the great outdoors has turned to be a dumping ground of used masks, plastic bottles, tin cans and cigarette butts.
Taking a banner that read "Hike for Health, Leave No Trace", Greenpeace and Mountain Girl HK jointly cleaned up Tai Mo Shan together with 16 volunteers. On 1st of March, the team travelled 9km and collected over 30kg of rubbish in half a day, within which were 21kg general rubbish, 9kg plastic bottles and 2kg tin cans. The volunteers also examined the found trash and there were 1562 cigarette butts, 12 face masks, and even diapers. "Cigarette butts are everywhere!" sighed Bonnie, Herman, Sindy and Teddy, the volunteers.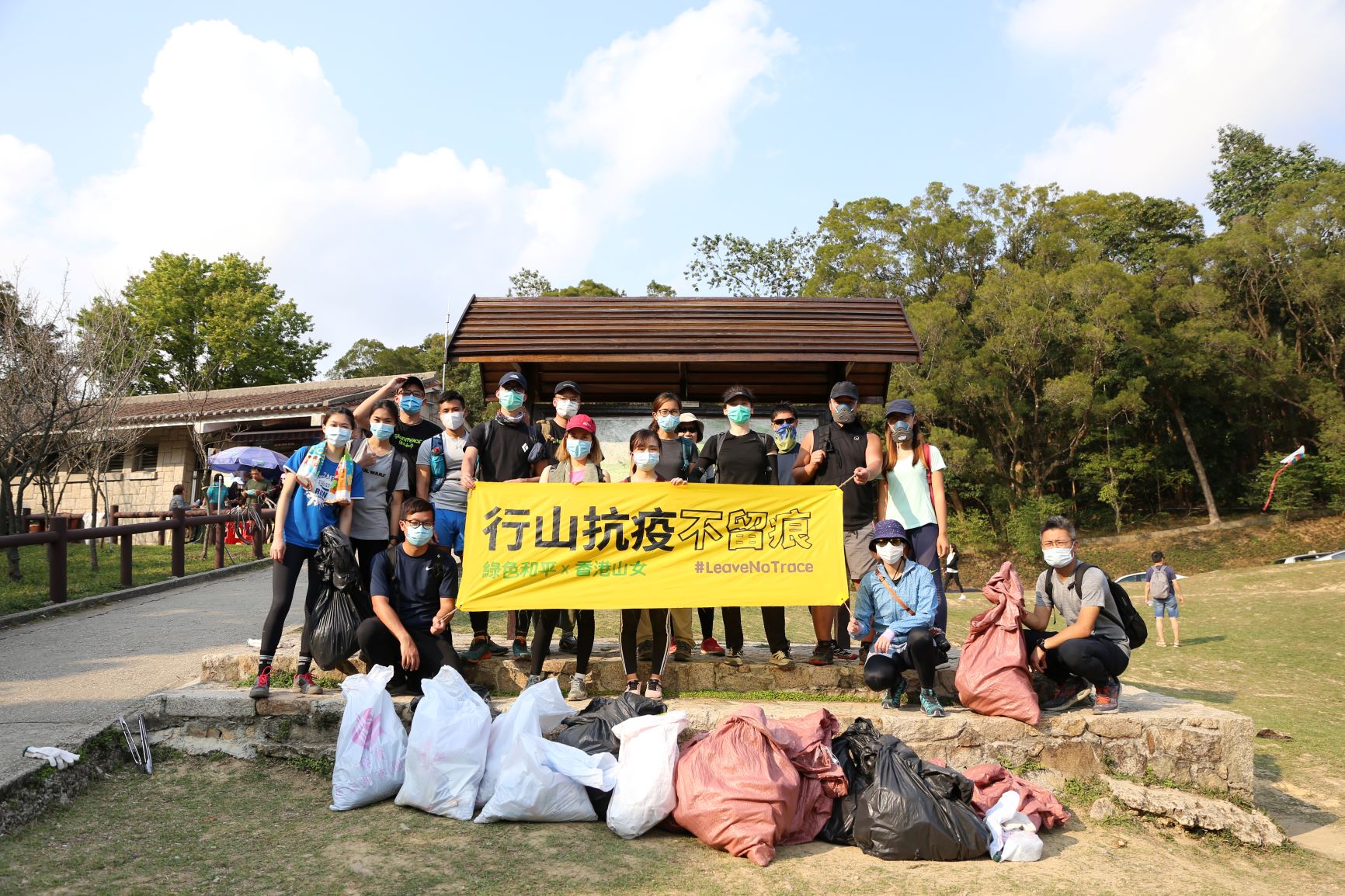 "Country park has become the most popular weekend getaway of Hong Kongers since the coronavirus outbreak. The byproduct of such is the littering issue along the hiking trails. As flammable plastic bottles were discarded together with cigarette butts, it could trigger disastrous hill fires." Tom Ng, a Greenpeace campaigner, said.
Sharing from the Mountain Girl HK
"There were lots of cigarette butts in the country park! As they are tiny, it is difficult to get noticed. I guess even the cleaners may not be able to clear up all of them."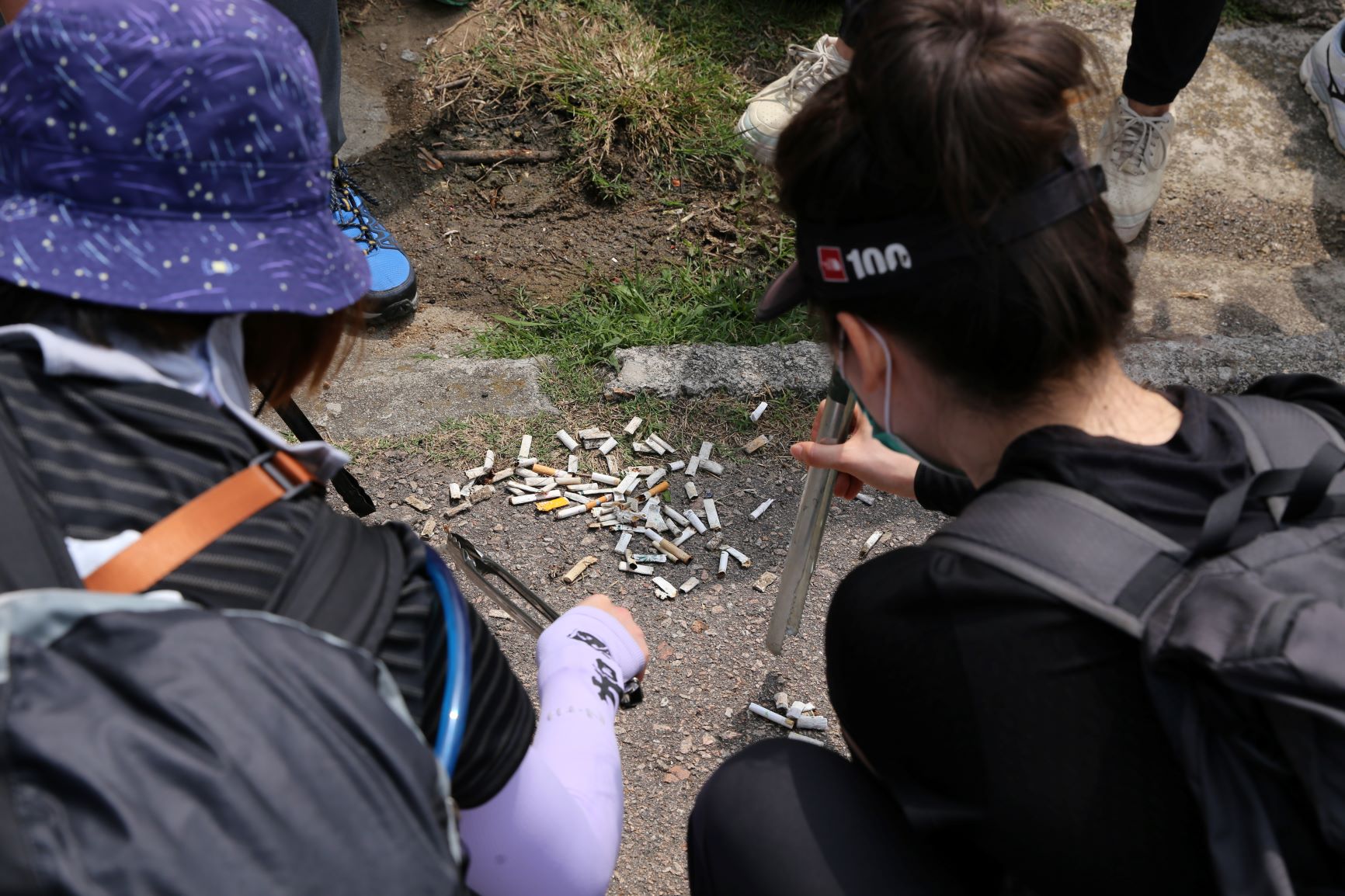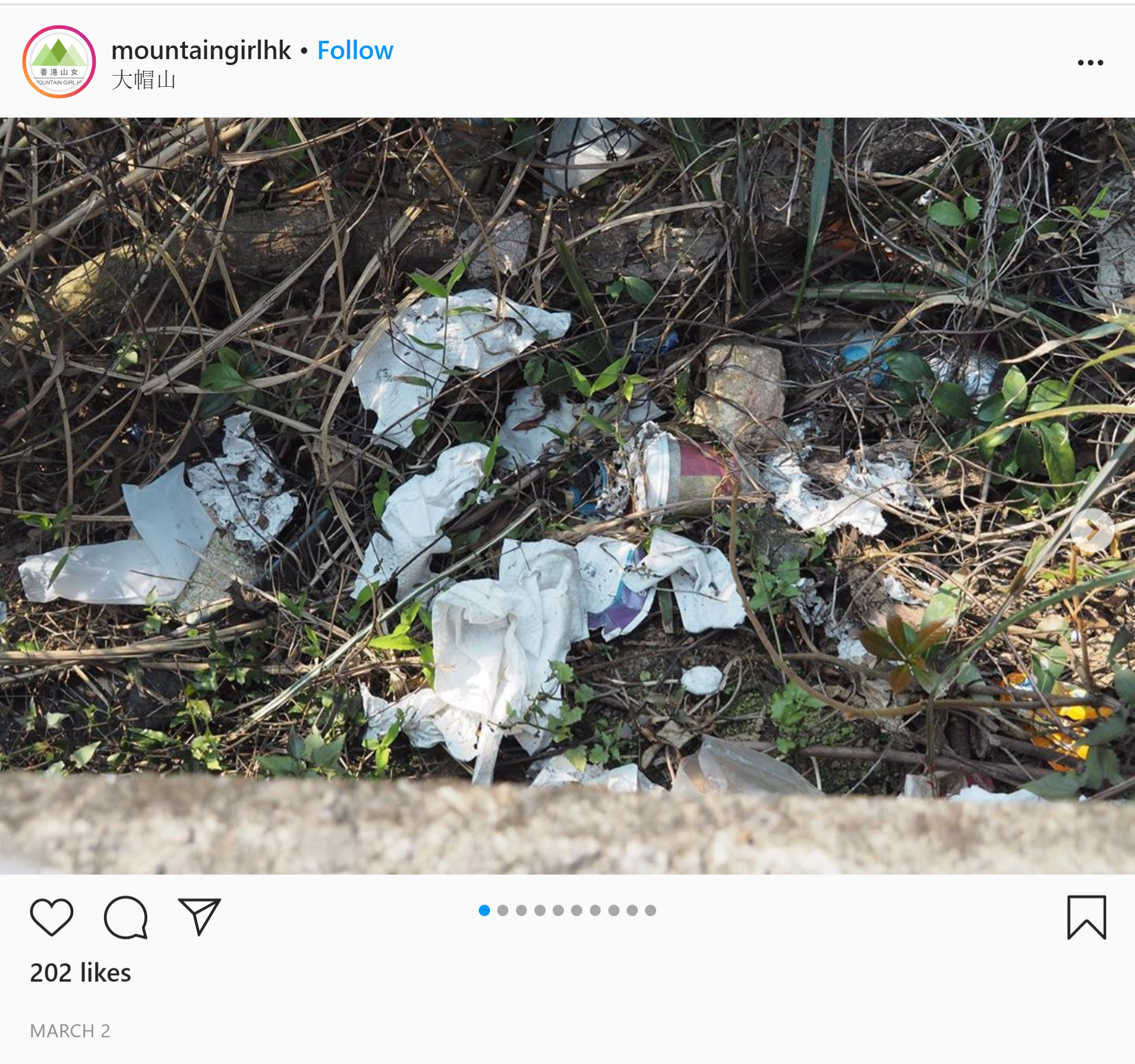 We found glass bottles, single-used lunch boxes, utensils, and even human faeces! It is outrageous! Some of the trash is located in odd areas where you need quite some effort to reach. If no one takes the initiative to clean that up, the trash will sit there for ten thousand years.
Volunteers' Sharing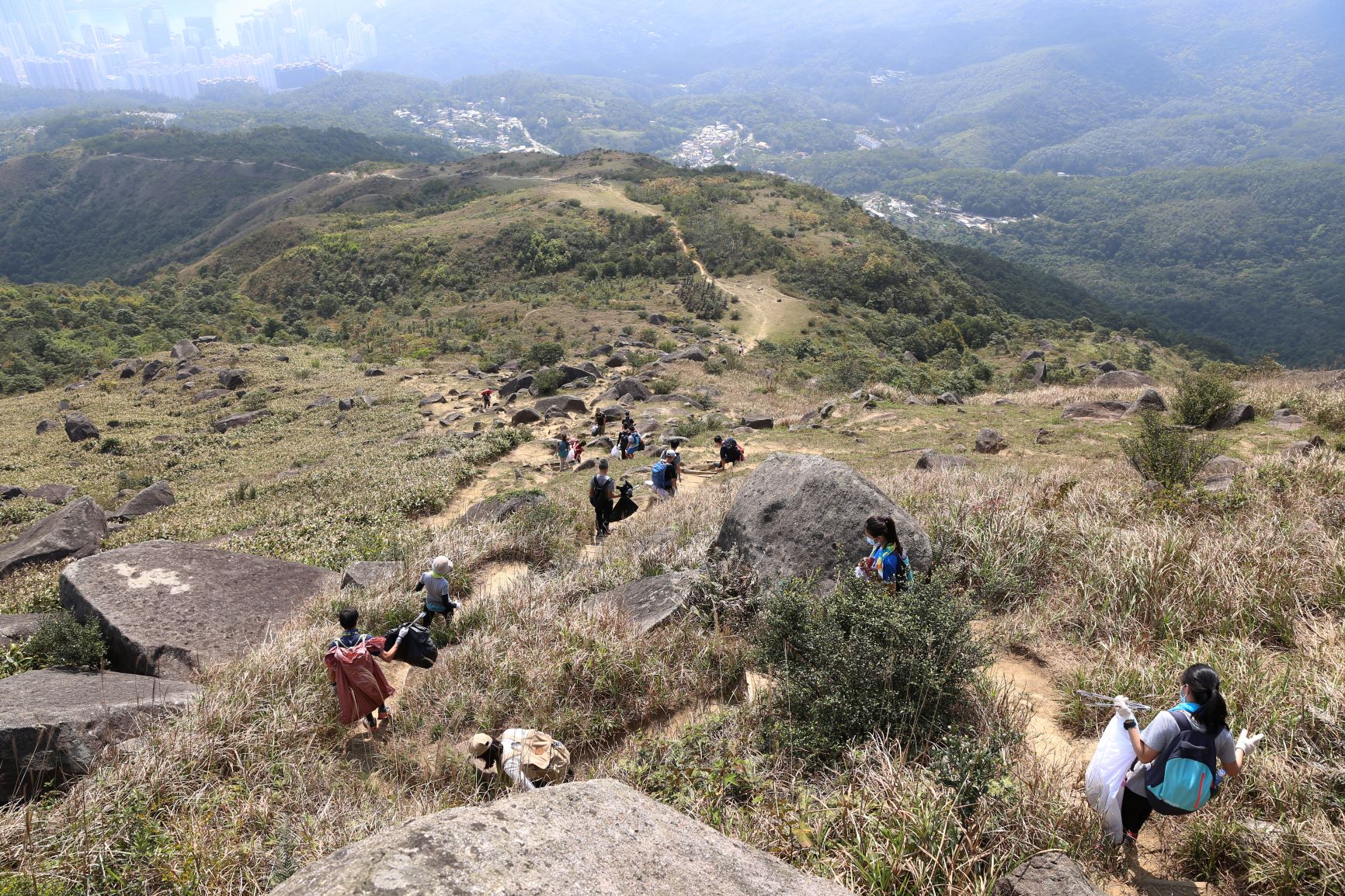 Kelly
"It was my first time seeing everybody hiking with their eyes focusing just on the ground, searching for rubbish. The most unforgettable moment of the day, was a kid pointing at a cigarette butt and asking me, 'what is it? Why do so many people smoke here?'
I really hope people could live up to the spirit of 'Leave no trace' while hiking. Please never smoke in the mountains!"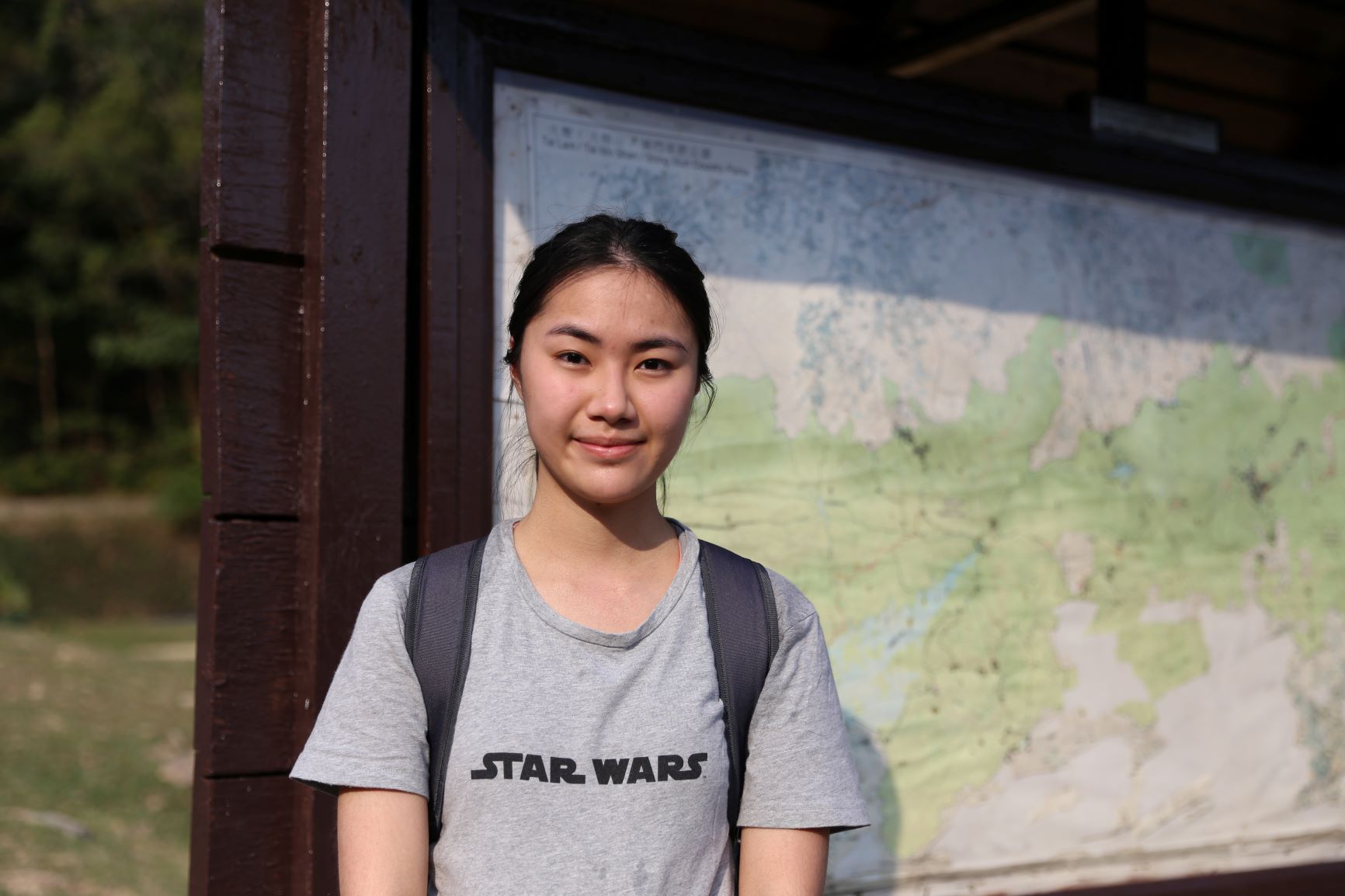 Iris
"We enjoy the great outdoors and have the responsibility to keep it clean too. I am grateful that I can be part of the team to clean up the mountains, it is meaningful. From now on I will bring an extra plastic bag when I go hiking, to help clean up the trail whenever I see rubbish. I hope people could have more awareness of 'Leave no trace' and reduce waste at the source."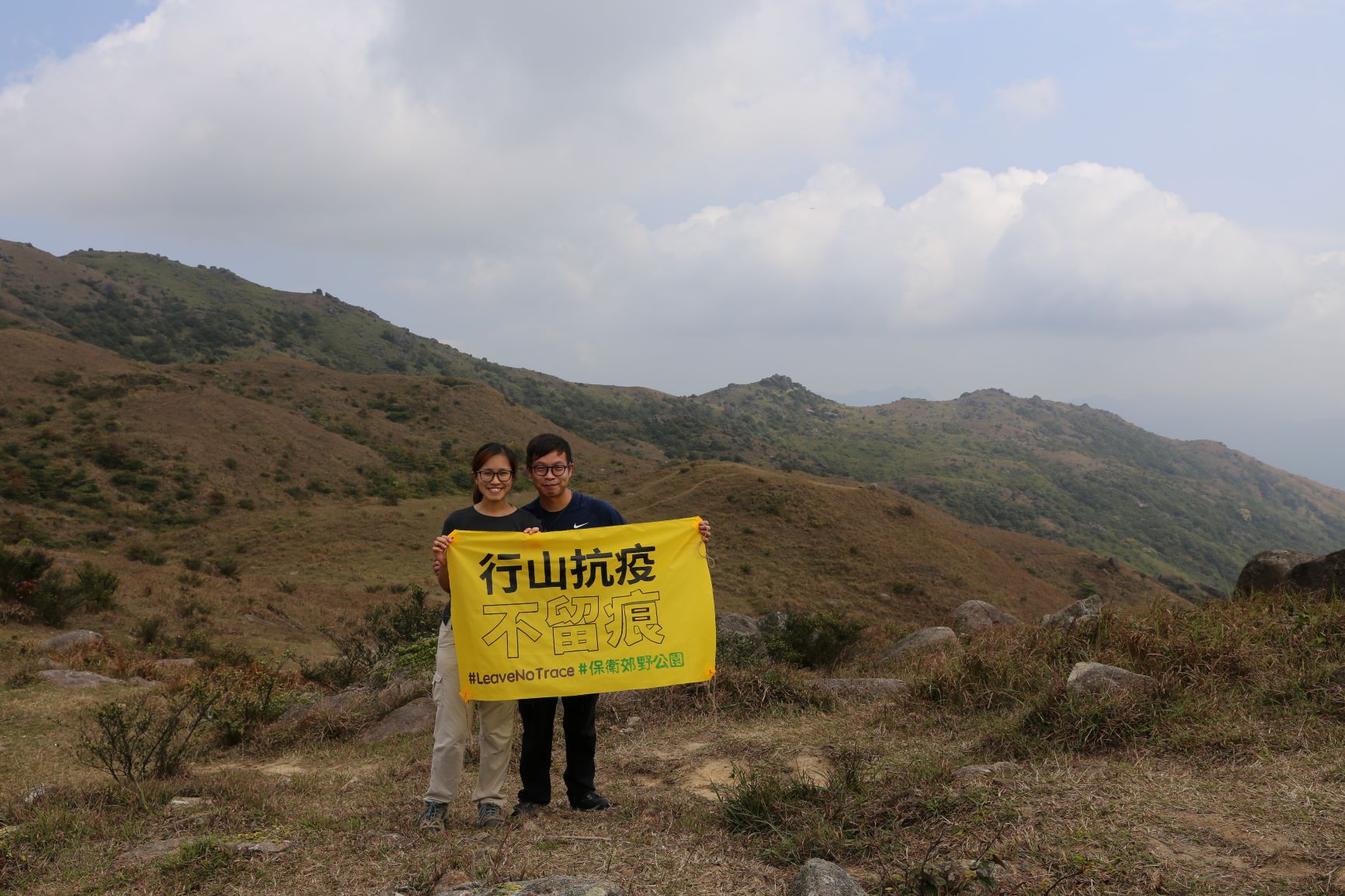 David
"The trash-hunt activity gives me a feeling of going treasure hunt, but what I found is 'anger'. I feel angry about people being irresponsible and littering everywhere. Mountain clean-up activity is truly unnecessary if there is no litterbug."
Melody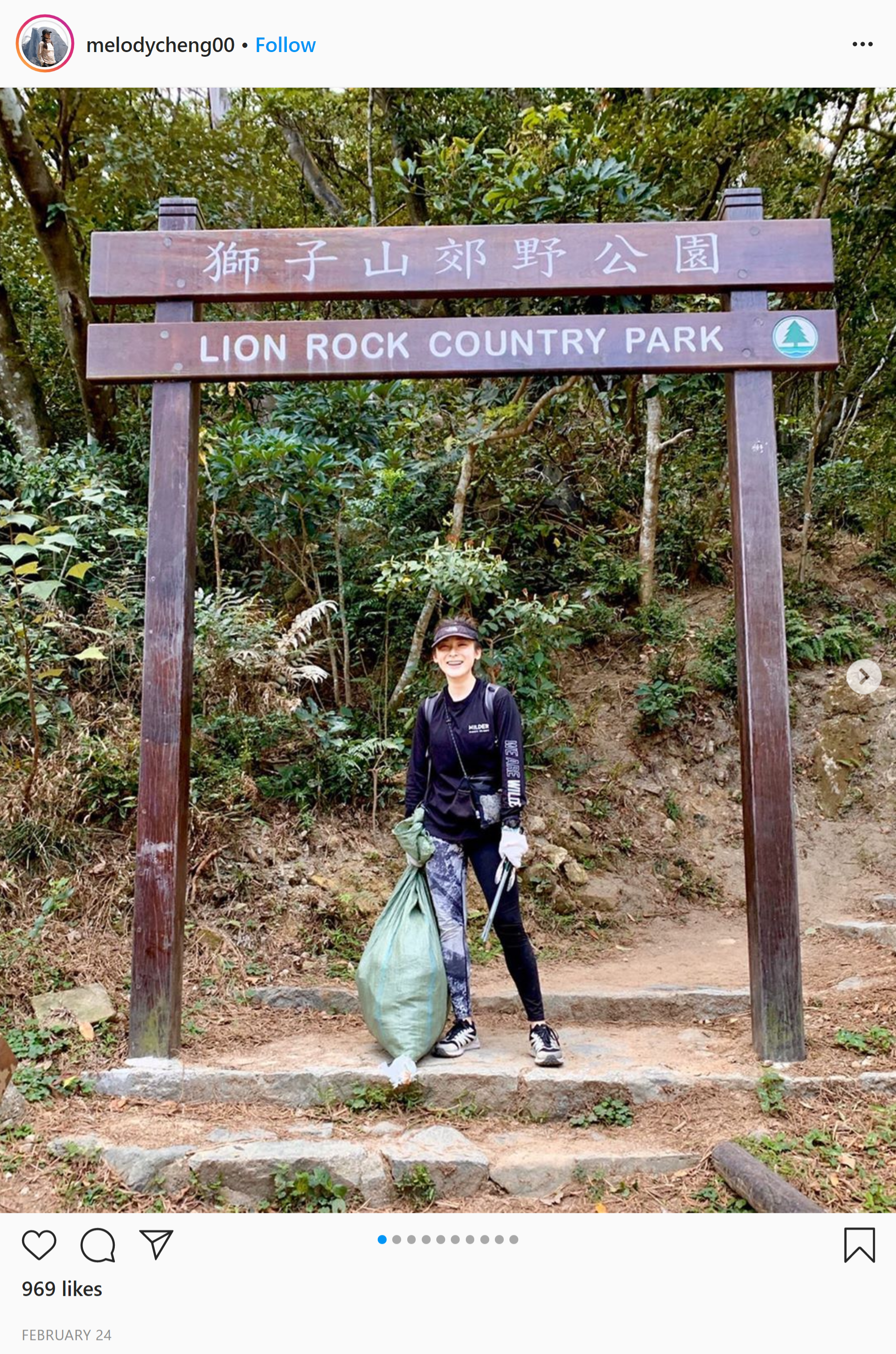 Lim
"Hong Kong mountains are pretty. I hope everyone enjoys the mountains with love and respect."
Blaire
"I met a lot of hikers during the activity, and they said 'add oil' to me. I do hope people could join us and protect the mountains together!"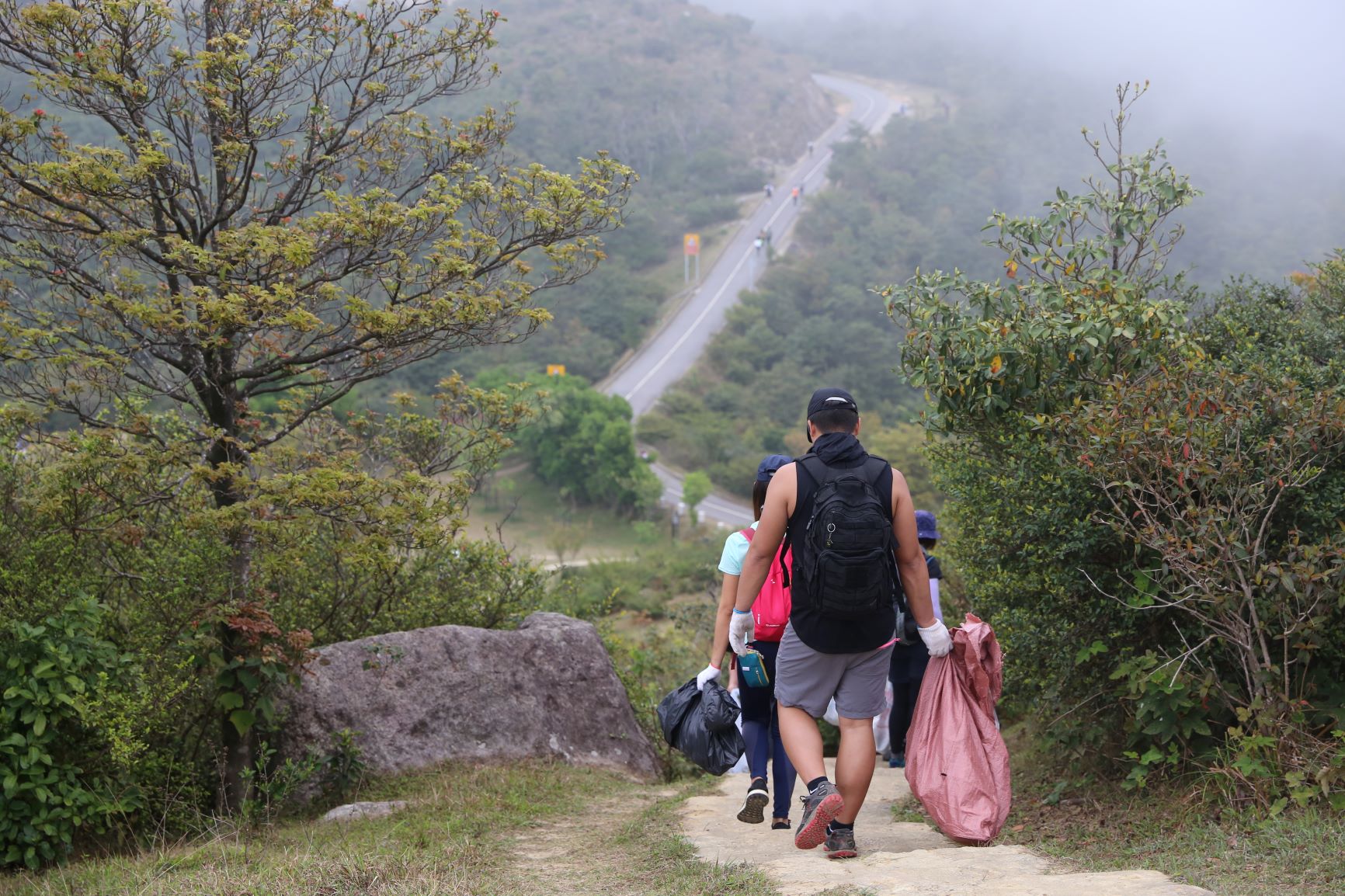 Nature is precious and fragile. Human impact on the environment could be irreversible or taking a long time to recover. Greenpeace campaigned for 'Saving the country parks' 2 years ago, joined forces with 53 thousands of concerned citizens to voice out the message that "Nature and Development can coexist". Greenpeace is now advocating 'Protect the Lantau' and the smarter uses of brownfield as Hong Kong deserves sustainable city development planning to solve housing issues for a better future.