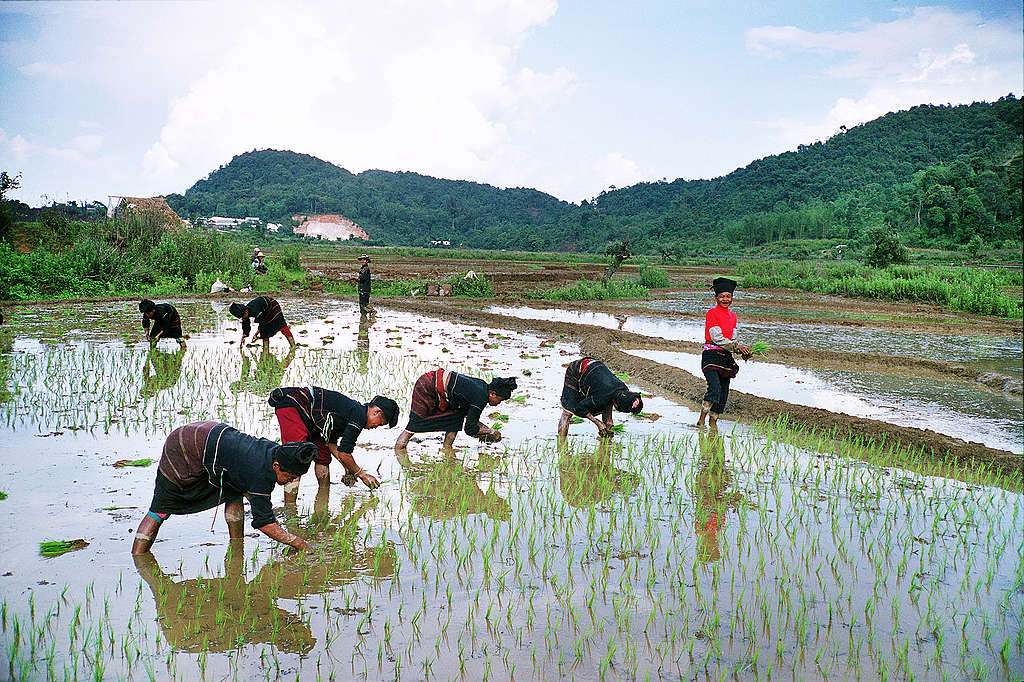 By Ruiqi Ye
A series of carbon offsetting projects in China, which have already produced thousands of carbon credits used or sold by the projects' carbon credit broker Shell, are now under review for shady accounting practices.
An investigation by Climate Home News revealed dubious accounting tactics, which took credit for convincing local farmers in China to use a sustainable rice farming method – the intermittent flooding and drying of rice paddies – that studies show was already used in around 41% of rice paddies around China in 2018, the year the carbon offsetting projects began.
Despite taking credit for their farming practices, documents submitted by proponents for the carbon offset project said people in the area had "economic backwardness," Climate Home News' investigation shows.
According to Climate Home News, the Shell projects seem to avoid adequate scrutiny of their carbon offset claims by improper demarcation of land claimed by the carbon offsets. Meanwhile, Carbon Market data provider Quantum indicated that Shell may have generated up to $2.7 million USD in revenue from the sale of any of the thousands of carbon credits produced by these projects.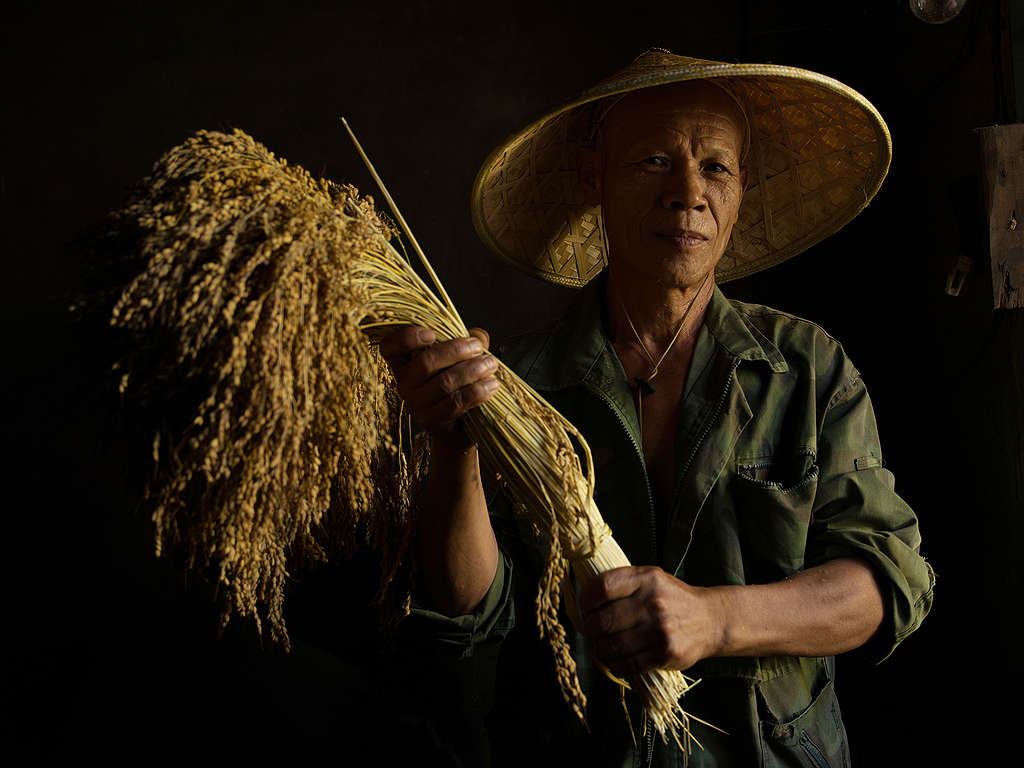 The report shows that PetroChina, a state-owned enterprise in China with a close relationship to Shell and past collaborations in carbon offset project salesmanship, was one of Shell's buyers for these carbon credits.
Relying on carbon offsets to cover up continued fossil fuel emissions is a false solution that cannot stop climate change, and Greenpeace East Asia's Beijing office started campaigning on this emerging issue in China in 2022.
In December 2022 and January 2023, we released two research briefings in Mandarin Chinese, where we called out greenwashing in corporate carbon offset schemes – including Shell – and pointed out the risk of exacerbating climate change if we use carbon offsets without stopping fossil fuel reliance. In addition, more and more evidence shows that the current offset mechanisms often fail to live up to the emissions reduction claims they're sold on. These are a few issues among many that relate to the additionality, baselines, leakage, durability, and carbon accounting of carbon offset credits.
Our campaign in China focuses on frequent problems in the methodology behind forest-based carbon credits, and the way corporations use forest-based carbon credits to greenwash and rebrand their image in China, where the public is increasingly worried about climate change:
"When you buy cheap carbon credits and promote them heavily, taking advantage of stereotypical ideas linking trees and environmentalism, it dilutes the actual objective outlined by carbon neutrality initiatives [like Net Zero], which are about decreasing carbon emissions directly."
Shell's recent carbon credit scandal in China touches on many of the issues we're worried about. Shell risks greenwashing itself by aggressively promoting a green image around carbon credits, but the carbon credits in question are produced via unscientific calculations and questionable bookkeeping that ultimately results in one thing: Shell is likely emitting more carbon emissions into the atmosphere.
You can write to the author at [email protected].