Oceans in the Balance: Thailand in Focus
This is a report on the threats to Thailand's coastal and marine ecosystems.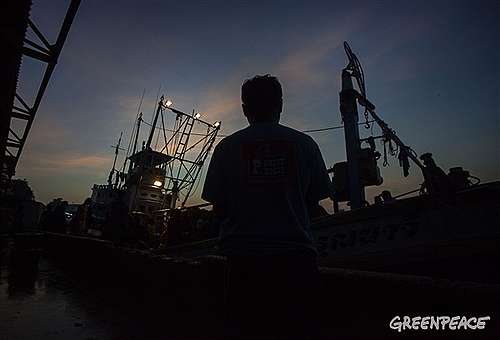 With the ever growing demand for seafood, commercial fishing vessels need to work overtime and catch as much as they can, whenever they can. For such a labor-intensive business, you…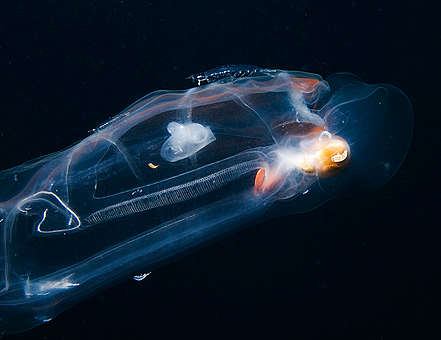 Find out the three myths about deep sea mining, and why they're not what they seem!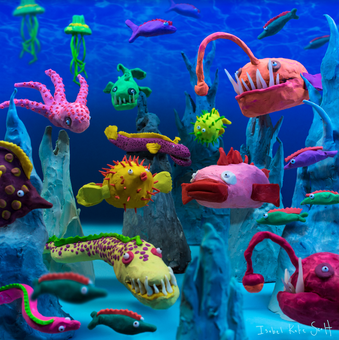 If you follow artists and illustrators on Instagram, it is likely you've come across the #DrawThisInYourStyle challenge, where artists recreate others illustrations in their own unique style.