Local Groups are 100% volunteer-run. There are hundreds of Greenpeace groups around the globe! Local groups give you the chance to be a real force in a global movement for change. The creative, peaceful, and diverse solutions that we foster through our activism are necessary and vital. We need people with the skills and courage to gather and organize. People who want to see big corporations and governments held accountable for their role in destroying our planet and our communities. People who are willing to stand up and speak out, who love this world and will work collectively with others to protect it and make it a more just and equitable place for all!
Local Groups are made up of self-organizing Greenpeace volunteers who are driving change in their communities. These groups work collaboratively and semi-autonomously to support Greenpeace by organizing events, campaigns, and actions.

Local groups also support local movements by working in alliance with other like-minded groups.
This is a great opportunity for volunteers who enjoy working collectively with others. It's perfect for community organizers who are interested in working with Greenpeace.
All groups receive guidance, support, and resources from Greenpeace.
true
pk.eyJ1IjoiZ3JlZW5wZWFjZWdtaCIsImEiOiJja29lN2YxdnowOWZnMnZyMDgwcGVoajRvIn0.vJJ1bRZqy84JF0R5pYZHRA
mapbox://styles/mapbox/satellite-v9
true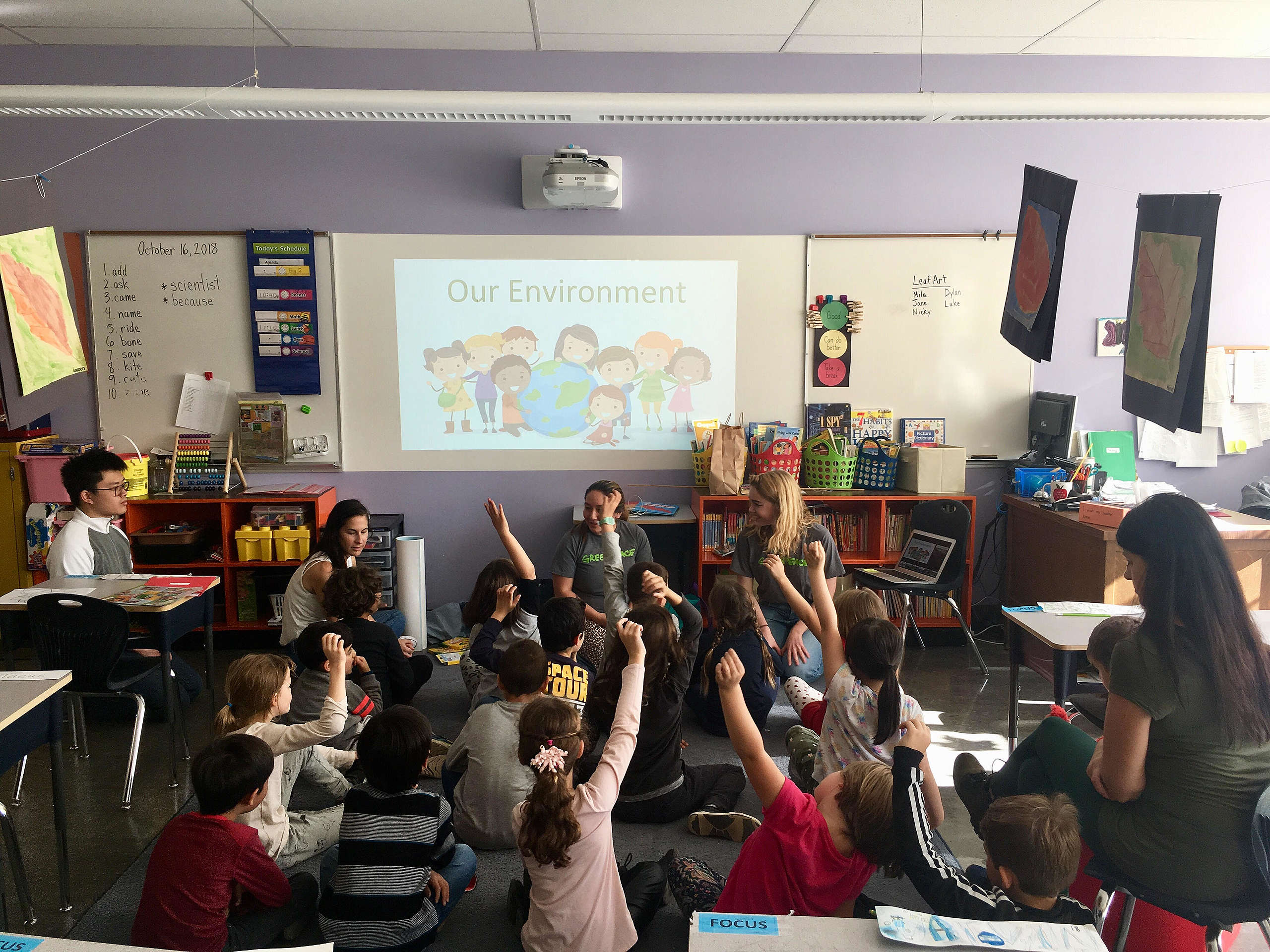 Vancouver Greenspeakers
We are a small team of volunteers running educational workshops and presentations for school-age children in the Vancouver region! Get in touch to join our team or to request a presentation in your school!
49.3200° N, 123.0724° W
Don't see your city listed? Start a Local Group!
This takes a lot of work and dedication. Collaboration is core to this work! Are you well organized and self-directed? Are you good at motivating other people to get involved? Do you enjoy organizing events and projects with others as a team? Are you passionate about Greenpeace campaigns and values? Can you commit to at least a year of helping to build, organize and lead a group of volunteers?

Please take a moment to register your new Greenpeace volunteer group and we will get back to you with the next steps! Thank you.