We believe optimism is a form of courage. We believe that a billion acts of courage can spark a brighter tomorrow.
To that end we model courage, we champion courage, we share stories of courageous acts by our supporters and allies, we invite people out of their comfort zones to take courageous action with us, individually in their daily lives, and in community with others who share our commitment to a better world.
A green and peaceful future is our quest. The heroes of our story are all of us who believe that a better world is not only within reach, but being built today.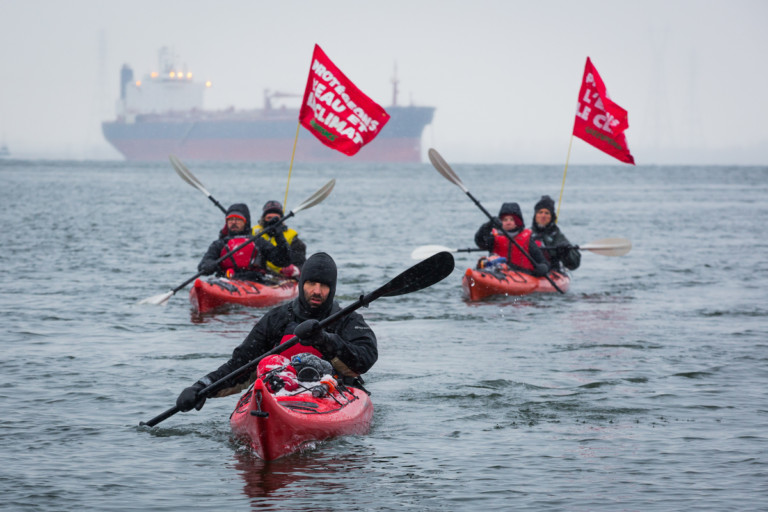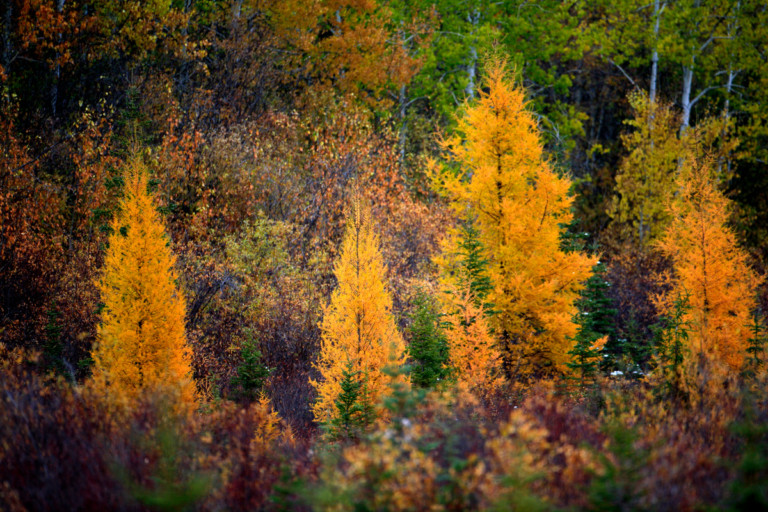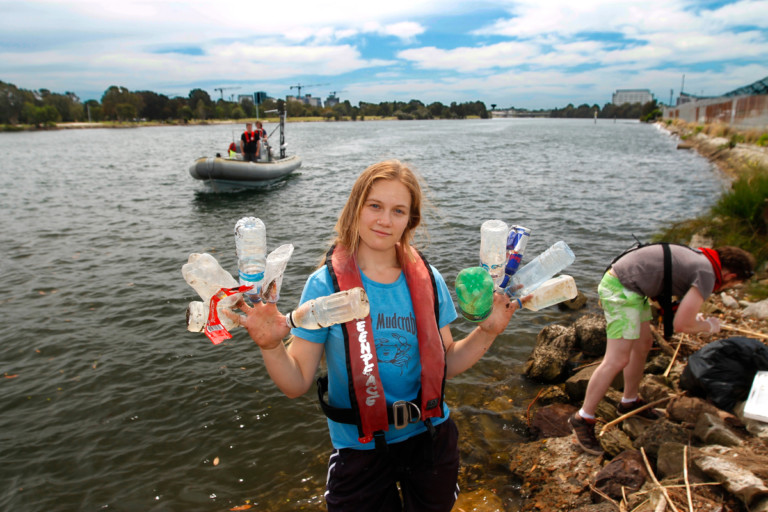 Executive Director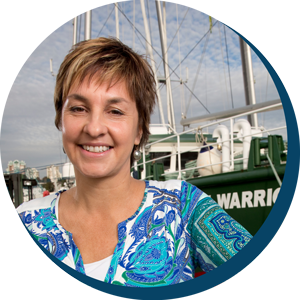 Joanna Kerr
Joanna joined Greenpeace Canada (GPC) in 2013 as Executive Director after serving as the first female Chief Executive of ActionAid International, a global development organization based in South Africa and operating in 45 countries. Much of her career has been dedicated to women's rights, international policy and climate change; as Policy Director at Oxfam Canada, Executive Director of the Association of Women's Rights in Development and as a Senior Researcher at The North-South Institute.
Greenpeace Canada Board of Directors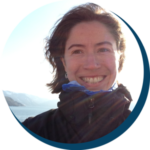 Anna Crawford, Co-Chair
Joining the board in 2015, Anna has been involved with Greenpeace for several years as the local group leader in Ottawa-Gatineau. She is a current PhD candidate in Geography at Carleton University in Ottawa. Her dissertation is on the occurrence and deterioration of ice islands in the eastern Canadian Arctic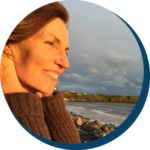 Brigid Rowan, Co-Chair
Brigid Rowan is an energy economist with over 20 years of experience in the areas of energy and regulatory economics. She has co-authored reports and expert testimony on the most controversial oil projects in North America, including an influential and widely publicized study on the employment impacts of the Keystone XL pipeline.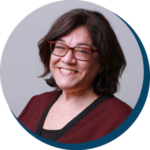 Christine Laliberté, Board Member
Christine joined the Board in 2016 with 15 years of experience in non-profit management and citizenship engagement. A former Public Engagement Director at Oxfam-Québec, Christine has extensive expertise in the planning and implementation of public mobilization campaigns that aim to promote social justice.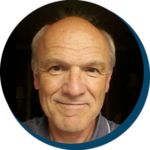 Frans Blom, Treasurer
Frans joined the Greenpeace Canada board in 2014 with 35 years of experience in public accounting and finance, as well as a wealth of experience in non-profit boards and audit committees. Now retired, he enjoys time with his family and working for a few very special NGOs, including recent fieldwork as a Financial Coordinator with Médecins Sans Frontières.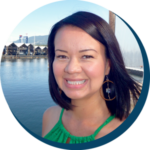 Ginger Gosnell-Myers, Board Member
Ginger, of Nisga'a and Kwakwaka'wakw heritage, is currently the City of Vancouver's Aboriginal Relations manager whose role is in managing the emerging understandings between First Nations communities and Vancouver's more recent inhabitants. Ginger's ultimate goal is to advance reconciliation and promote understanding of Vancouver as unceded territory.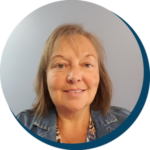 Kimberly Yetman Dawson, Board Member
Kimberly brings close to 20 years of experience in marketing and communications to the Greenpeace Canada board. She also has a decade of non-profit management experience, most recently as the Executive Director of the Newfoundland and Labrador Housing and Homelessness Network.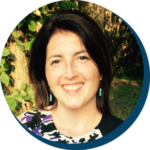 Lynn Konwaia'tanón:we's Jacob, Board Member
Lynn is from the Kanien'kehá:ka (Mohawk) community of Kahnawà:ke where she has worked in the field of environmental protection for more than two decades. She is the Director of the Environment Protection Unit of the Mohawk Council of Kahnawà:ke and the Spokesperson for Kahnawà:ke Sustainable Energies. An avid gardener and beekeeper, Lynn lives in Kahnawà:ke in a passive-solar strawbale home with her husband and 3 kids.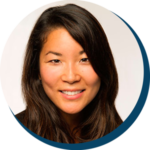 Meriko Kubota, Board Member
Meriko Kubota is Director of Strategic Partnerships, Community Investment at TELUS. Meriko is an experienced funder and a program management professional. She is well versed in establishing strategic partnerships and business opportunities, and conducting community engagement in Vancouver and internationally.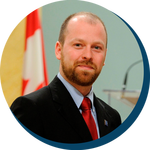 Kevin Freedman, Board Member
An instructor in the Faculty of Business and Economics at the University
of Winnipeg, Kevin has long been active in the environmental movement. His
passion for governance has led him to sitting on numerous volunteer and
corporate boards locally and nationally.