We believe optimism is a form of courage. We believe that a billion acts of courage can spark a brighter tomorrow.
To that end we model courage, we champion courage, we share stories of courageous acts by our supporters and allies, we invite people out of their comfort zones to take courageous action with us, individually in their daily lives, and in community with others who share our commitment to a better world.
A green and peaceful future is our quest. The heroes of our story are all of us who believe that a better world is not only within reach, but being built today.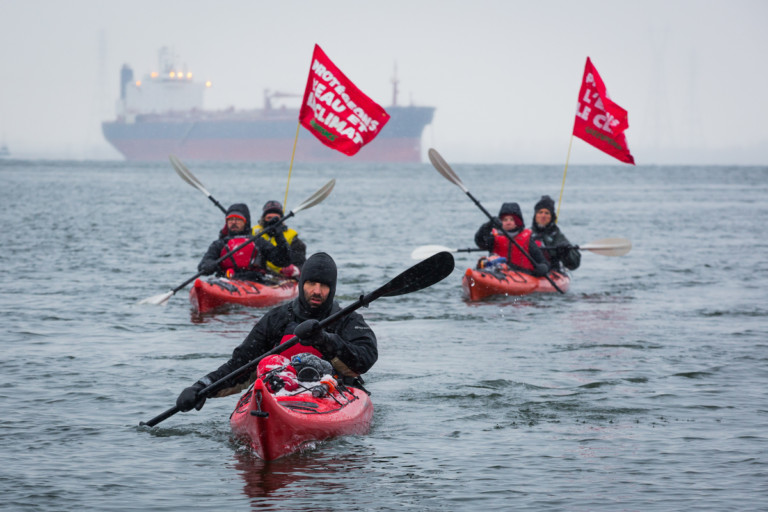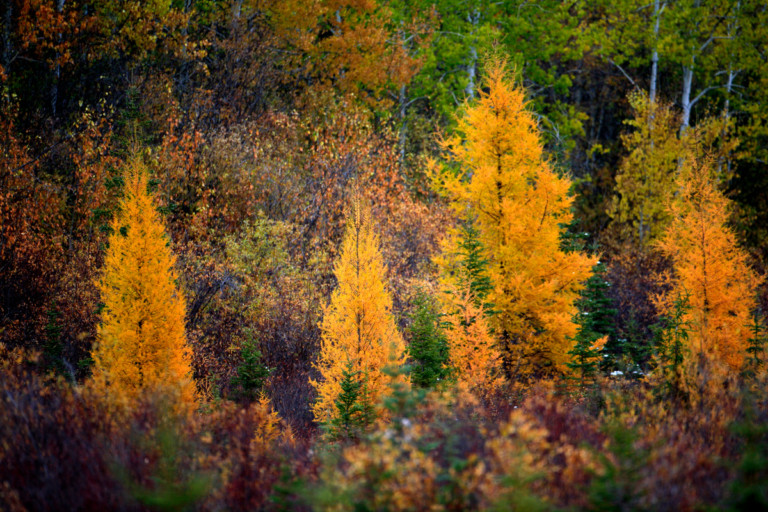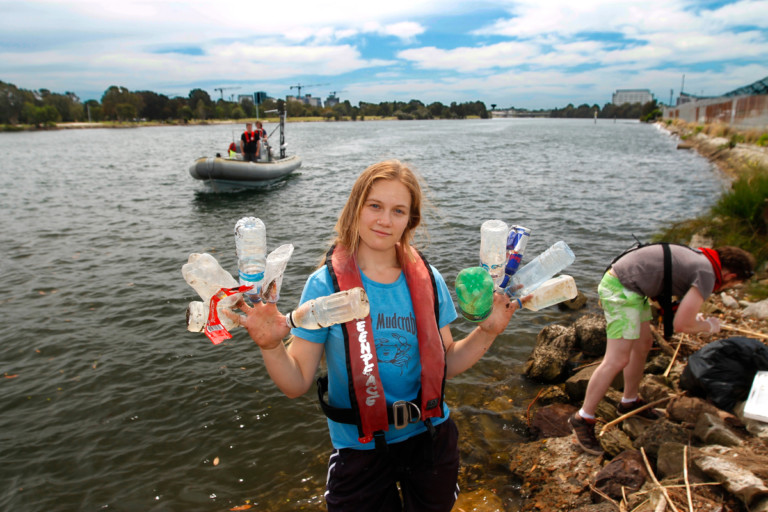 Executive Director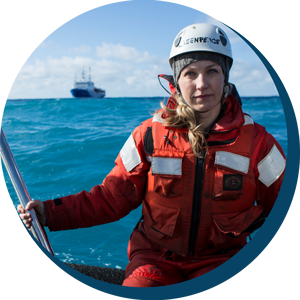 Christy Ferguson
Christy has been with Greenpeace for 17 years, working her way up from her first role as a campaign assistant. She spent four years campaigning for greater forest protection, including a successful campaign to convince forestry giant Kimberly-Clark to adopt more sustainable practices, then shifted to head Greenpeace Canada's Climate and Energy and Arctic campaigns where she oversaw Greenpeace's work to stop destructive oil development, phase out nuclear power, and promote solutions for people and the climate. She became Director of Programs in 2014. Christy has just returned from maternity leave and her son William has given her renewed purpose to fight for our common future.