Stuck for a last-minute gift idea? Want to give an eco-friendly gift that won't break the bank?
We've got you covered! Plus, these gifts will help your friends and family to be more eco-friendly as they use them! 
1. Water bottle or coffee mug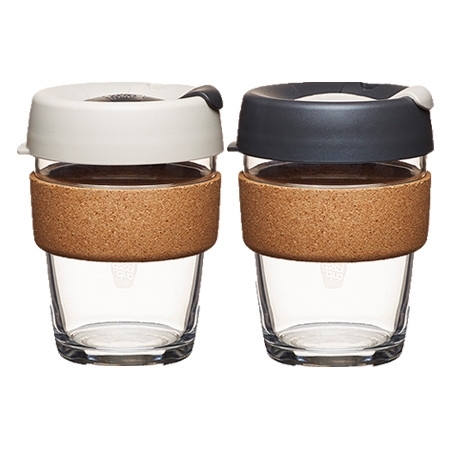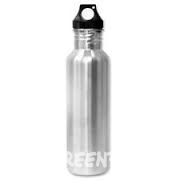 Anyone who is on-the-go a lot or loves to drink coffee will appreciate this gift!
It's best to pick out a glass or metal bottle or cup wherever possible instead of plastic. Why not pair a reusable mug with some Fairtrade coffee beans or tea? 
2. Metal Straws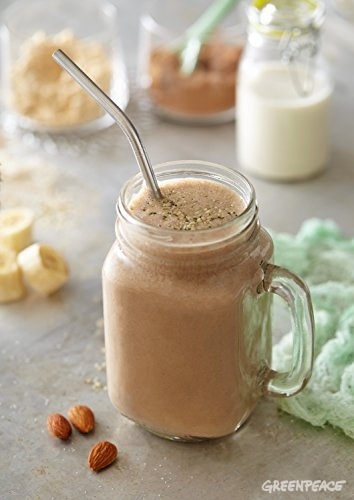 Metal straws make even the most simple of drinks look elegant, stylish and totally Instagrammable!
Pair with a drink recipe book, a set of glasses or a cocktail shaker to make it a complete gift.
3. A Tote Bag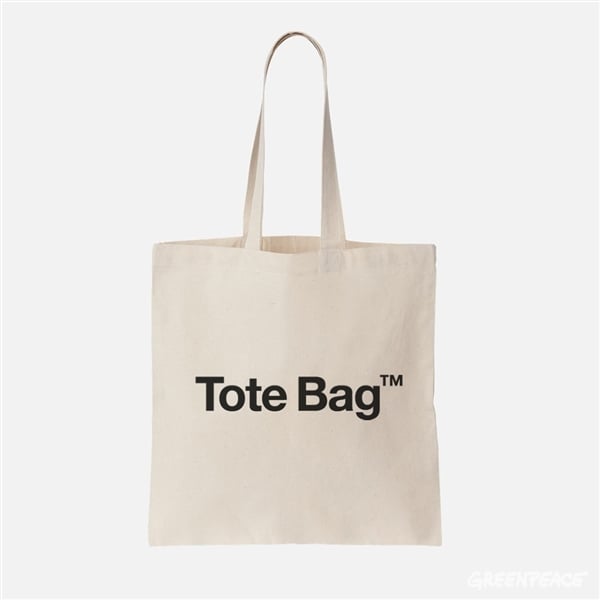 Reusable bags don't have to be frumpy. Pick out a funky tote with a print that they'll love — plus, they'll save so many plastic bags by using it!
4. Tupperware and cutlery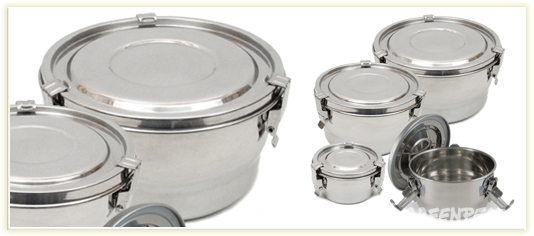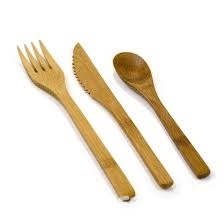 Practical and perfect for anyone who makes their own lunches or travels a lot. It's best to choose a tupperware made from metal or glass to save on plastic, and cutlery made from sustainable wood, bamboo or metal.
5. Shaving Kit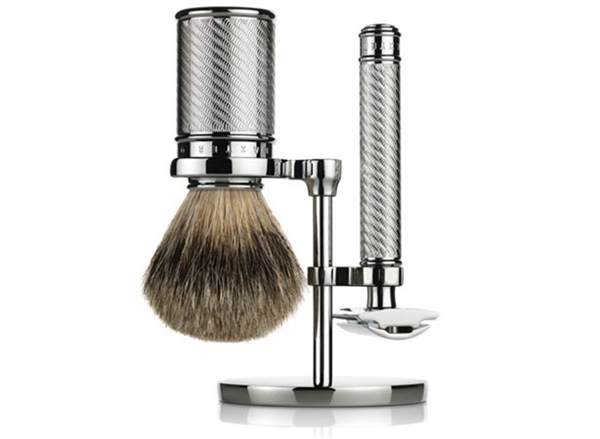 For anyone in your life who loves to shave, give a resuable safety razor and pair with a shaving soap and brush to make a lovely gift. They'll save so many disposable plastic razors, and get an even closer shave! 
6. Soap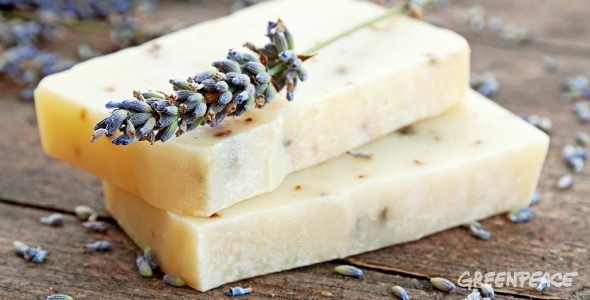 A fragrant-smelling vegan soap, shampoo bar or shaving soap made with natural ingredients is a wonderfully simple but luxurious gift. Extra points if you find one without plastic packaging! 
7. Solar-powered charger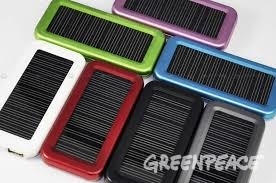 For your tech-loving family member or friend, a solar-powered charger is the perfect eco-friendly gift. 
10. Soap Nuts & Wool Dryer Balls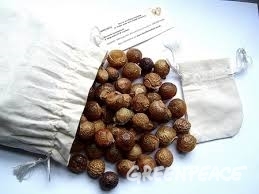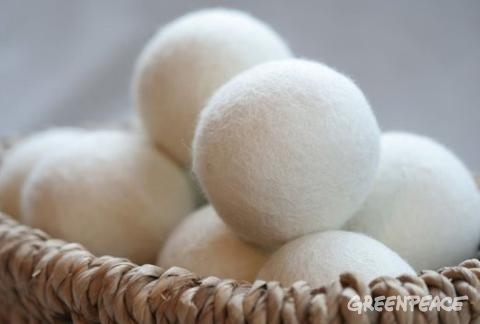 To stop nasty detergent chemicals seeping into rivers and oceans, give soap nuts and wool dryer balls, which also naturally help reduce static and reduce drying time.  
11. Cloth Napkins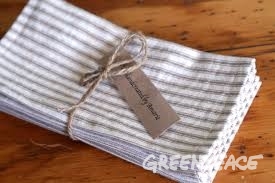 Cloth napkins can be super elegant, and also help to save waste from paper napkins!
12. Gift donation to Greenpeace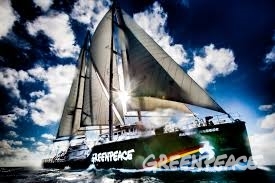 A gift donation to Greenpeace is a perfect way to support the environment and works well as a gift for a far-away family member or friend, or an loved one who prefers to receive donations rather than gifts.  
Bonus: Eco Wrapping!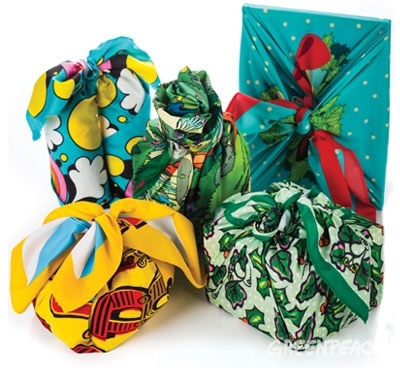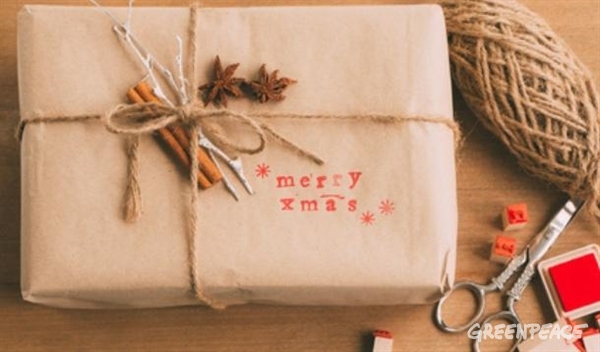 We waste millions of tonnes of paper every year by wrapping gifts in paper that's only used once! Wrap your gift in a bandanna or printed scarf to save on paper waste this year. The wrapping will double as a second gift!
You can also use reused or recycled paper and get rid of the nasty plastic sticky tape by wrapping with reusable ribbon or string instead. Bonus: gifts wrapped this way look even prettier!
What are your go-to eco-friendly gifts? Share your ideas and suggestions in the comments!