Yaoundé, 2 June 2020 – Greenpeace Africa calls on Mr. Jules Doret Ndongo, Cameroon's Minister of Forests and Wildlife, to reject the request for tax reduction made last week by the loggers' association GFBC .
"The logging sector complains it has been hurt by the coronavirus, but trashing the rainforest and the natural habitats of wildlife is what makes zoonotic diseases like COVID19 spread more easily in the first place",[1] says Ranèce Jovial Ndjeudja, Forest Campaign Manager for Greenpeace Africa in Cameroon. "The real problem underlying the logging industry is not its current failures to pay taxes, but its ongoing contribution to human rights violations and destroying the planet. Giving tax breaks to logging companies might mean public funding for our next pandemic", warns Ndjeudja.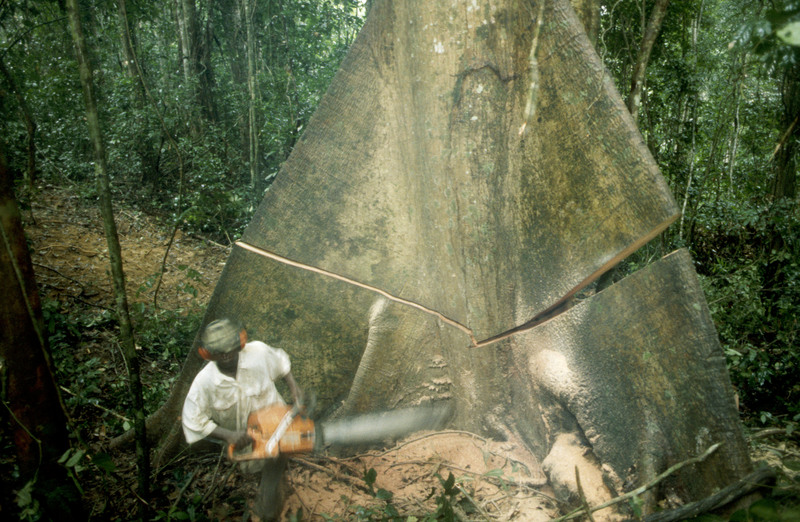 Greenpeace Africa is calling on Cameroon's government to adopt a plan for permanent protection of its forest and to work with international partners to generate investments in renewable energy, ecological agriculture, and community-based forest management.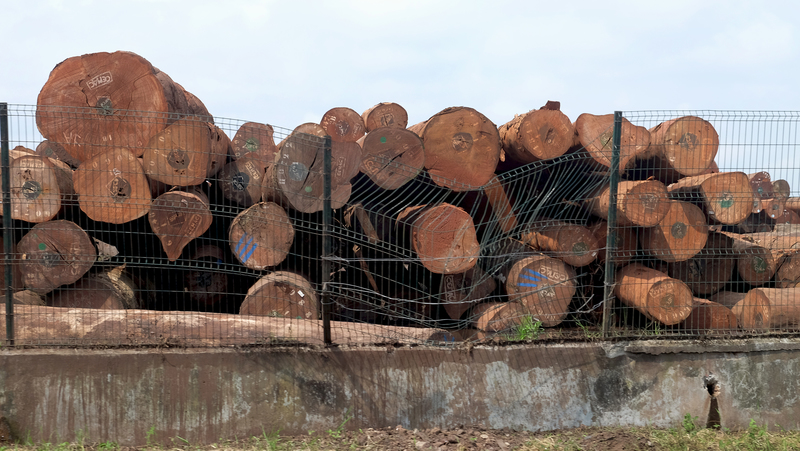 "We must protect nature so nature protects us. The current distress of the logging sector is a good opportunity to rebuild our economy into sustainable sectors that neither exacerbates the climate emergency and the biodiversity crisis nor threatens our health", Ndjeudja concludes.
Notes:
[1] Decreasing barriers between humans and wildlife exacerbate zoonotic disease risks; ecosystem degradation degrades natural resources vital for managing transmission: see Razgour, O; White, R (2020). Emerging zoonotic diseases originating in mammals: a systematic review of effects of anthropogenic land-use change https://ore.exeter.ac.uk/repository/handle/10871/120649 ; Destroyed Habitat Creates the Perfect Conditions for Coronavirus to Emerge:
www.scientificamerican.com/article/destroyed-habitat-creates-the-perfect-conditions-for-coronavirus-to-emerge/?amp
For interviews and more information: Tal Harris, International Communications Coordinator, [email protected], +221-774643195