Coronavirus is spreading across the world, affecting our lives. People around the world are doing whatever it takes to help curb the pandemic. This is precisely the kind of action that we should take while tackling the climate crisis. Act now on the escalating climate emergency with Greenpeace to prevent climate catastrophe. Read on to see how Greenpeace carries on the environmental mission in Asia.
Fukushima, Japan: 9 years after the nuclear disaster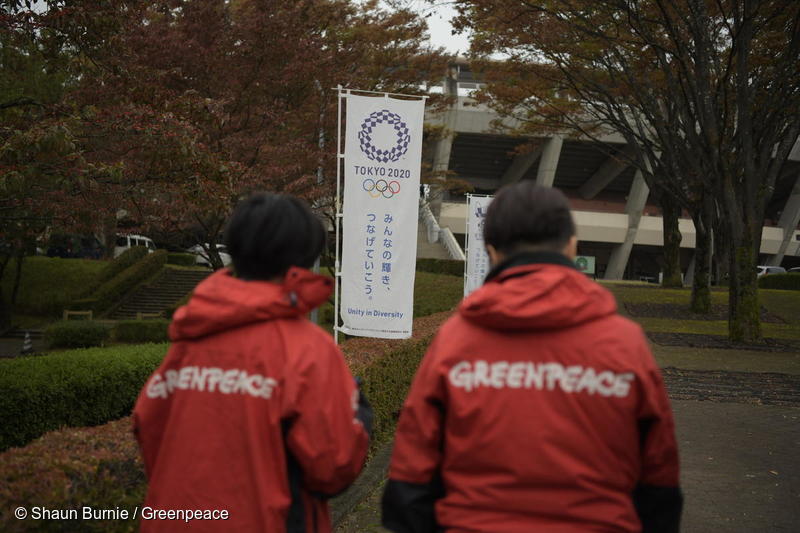 According to the latest Greenpeace investigation Radioactivity on the Move 2020:Recontamination and Weather-related Effects in Fukushima, many areas in Fukushima still have higher levels of radioactivity than normal, including the planned Olympic torch relay start point J-village, Okuma, and Fukushima railway station.
Since the nuclear incident, Greenpeace has been returning to the sites, observing, testing, and investigating, hoping to disclose real truths with scientific facts. With the advancement of renewable energy technology, there is a possibility that we can opt for cleaner and safer energy than nuclear power.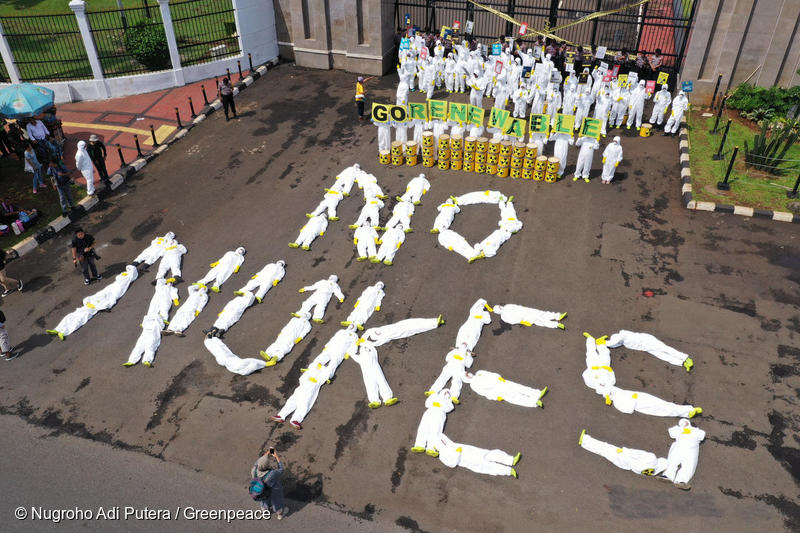 Taiwan: In process of fisheries policy reform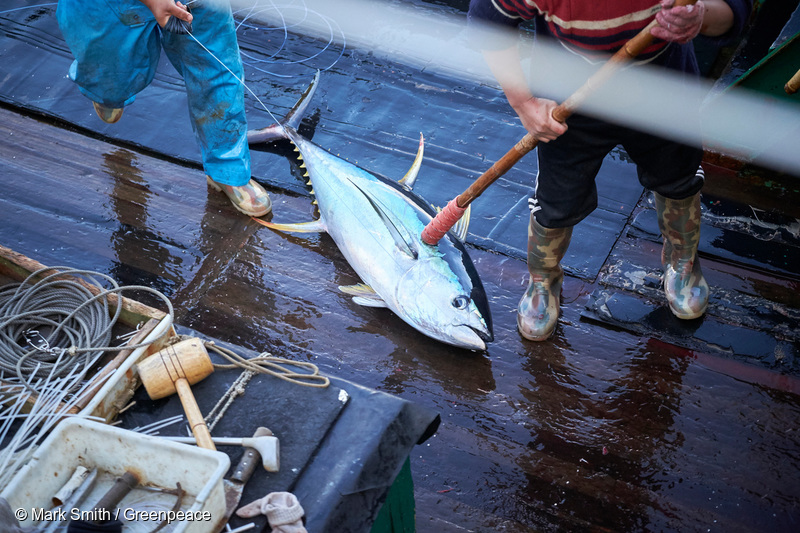 Greenpeace investigations on Distant Water Fishery have revealed cases of human rights abuses, according to a newly released report Choppy Waters – Forced Labour and Illegal Fishing in Taiwan's Distant Water Fisheries (March 19, 2020).
The government in Taiwan finally amended the century-old distant water fishery regulations and policies after being pressured by Greenpeace, other nations, scholars, and civil groups since 2016.
Fong Chun Formosa Fishery Company, Ltd. (FCF) started its business in Taiwan and has now expanded globally. It dominates Taiwan's Distant Water Fishery markets and economics, yet FCF might have fostered a trend of illegal fishing unawares. Governments and corporations should improve supervision and strengthen fishery management.
Greenpeace will continue to converse with the government and corporations to promote a sustainable fishing practice that strictly upholds international standards on human and labour rights.
South Korea: East Asia's first to enshrine green policies
South Korea's democratic party publicly announced a climate manifesto on March 16th, embracing the comprehensive Green New Deal in response to the ongoing global climate crisis. The manifesto includes the legislation of the Green New Deal Act, discontinuation of coal project financing, and introduction of a carbon tax, showing South Korea's strong will to achieve zero emissions by 2050.
Greenpeace thanks you for your support in tackling climate and energy issues with us. We will maintain tight supervision on government, urging the ruling party to set out a feasible timeline for lowering carbon emissions and to ensure well-being for all.
Hong Kong: Hike for health and leave no trace!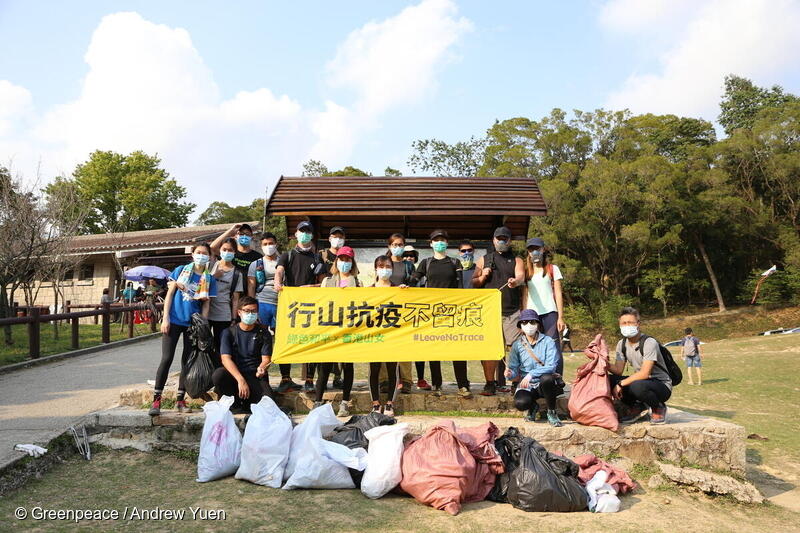 Parks and hills have become popular go-to places for Hong Kongers since the pandemic, yet have turned into dumping grounds for many. Greenpeace and Mountain Girl HK, a Facebook page which promotes local hiking routes, jointly organised an event "Hike for Health, Leave No Trace", cleaning up mountain trails with volunteers while raising people's awareness on nature-preservation.
We are to spread out the message – there is no planet B and the Earth is all we have. We should constantly reflect on what we are doing in shaping the future of our planet while appreciating what nature has rendered us.