"Give Me Five" – support the Borrow and Return Cup Program, we will "Gift You $5" – reward you $5 for your next cup of coffee.
As a reusable cup borrow and return system pioneer, Greenpeace collaborated with 6 coffee shops in Sheung Wan and kickstarted the "Borrow and Return Cup Program" this summer. The program was widely supported and received positive feedback. We are delighted to announce the expansion of the program to more districts and to more than 30 independent and chain coffee shops.
To share the joy of our success, we are launching the "Gift You $5" promotional campaign. Download the mobile app #ch00ze, follow the instructions listed below, and get HK$5 equivalent discount for each "Borrow and Return" purchase!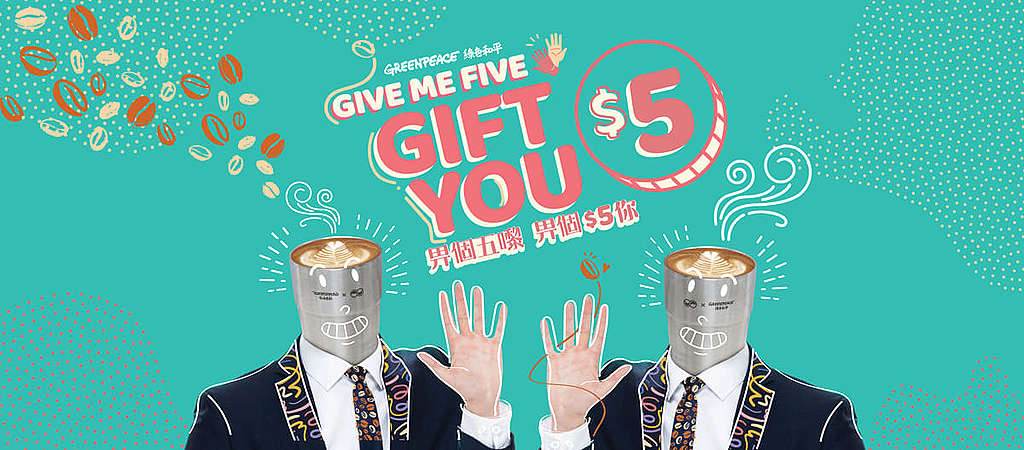 "Gift You $5"! Borrow and return reusable cup is so rewarding
Click and explore how to borrow and return our reusable cup!
---
How to Borrow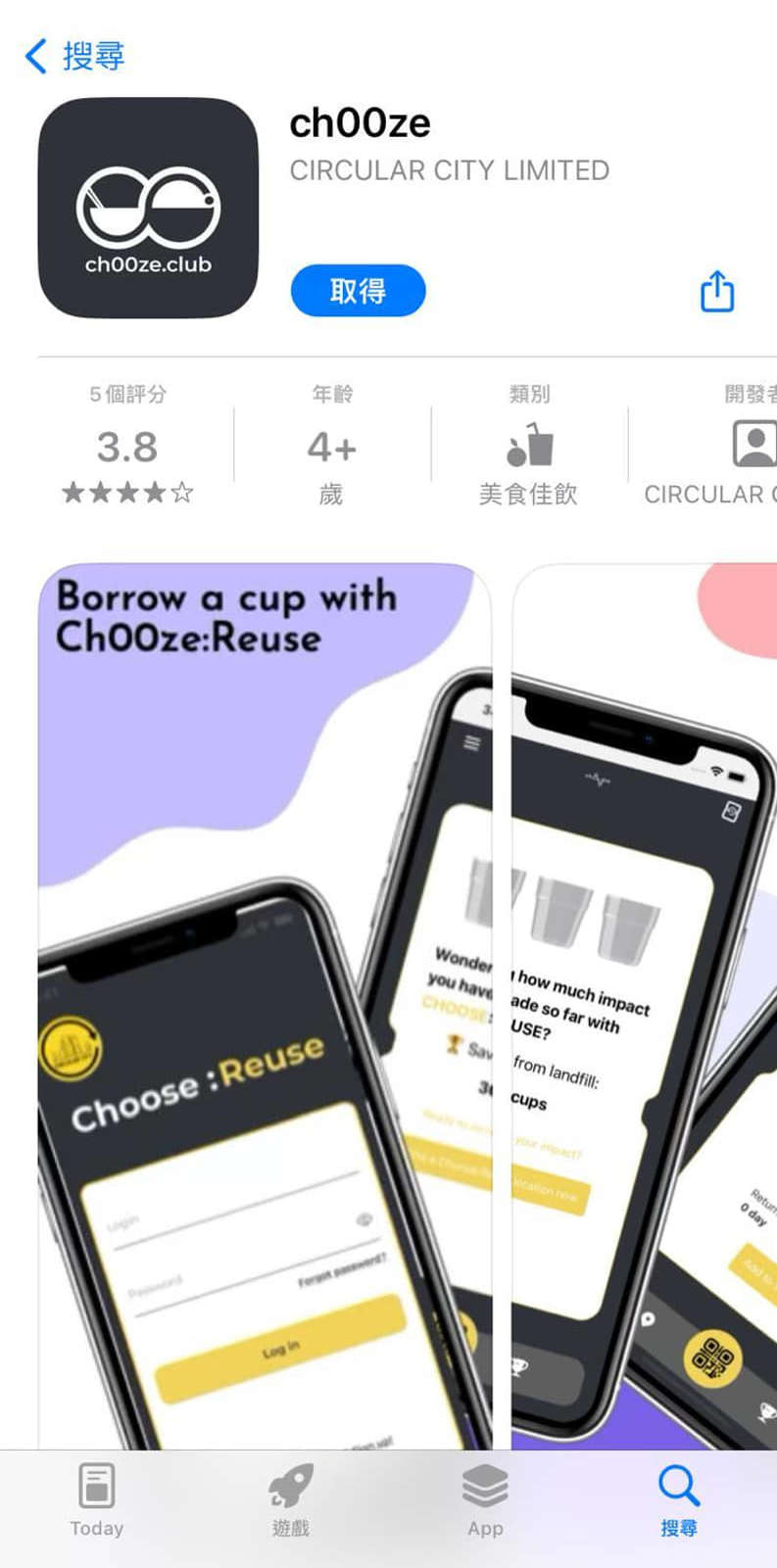 Step 1
Download the #ch00ze mobile app, sign-up and explore the reusable cup rental network.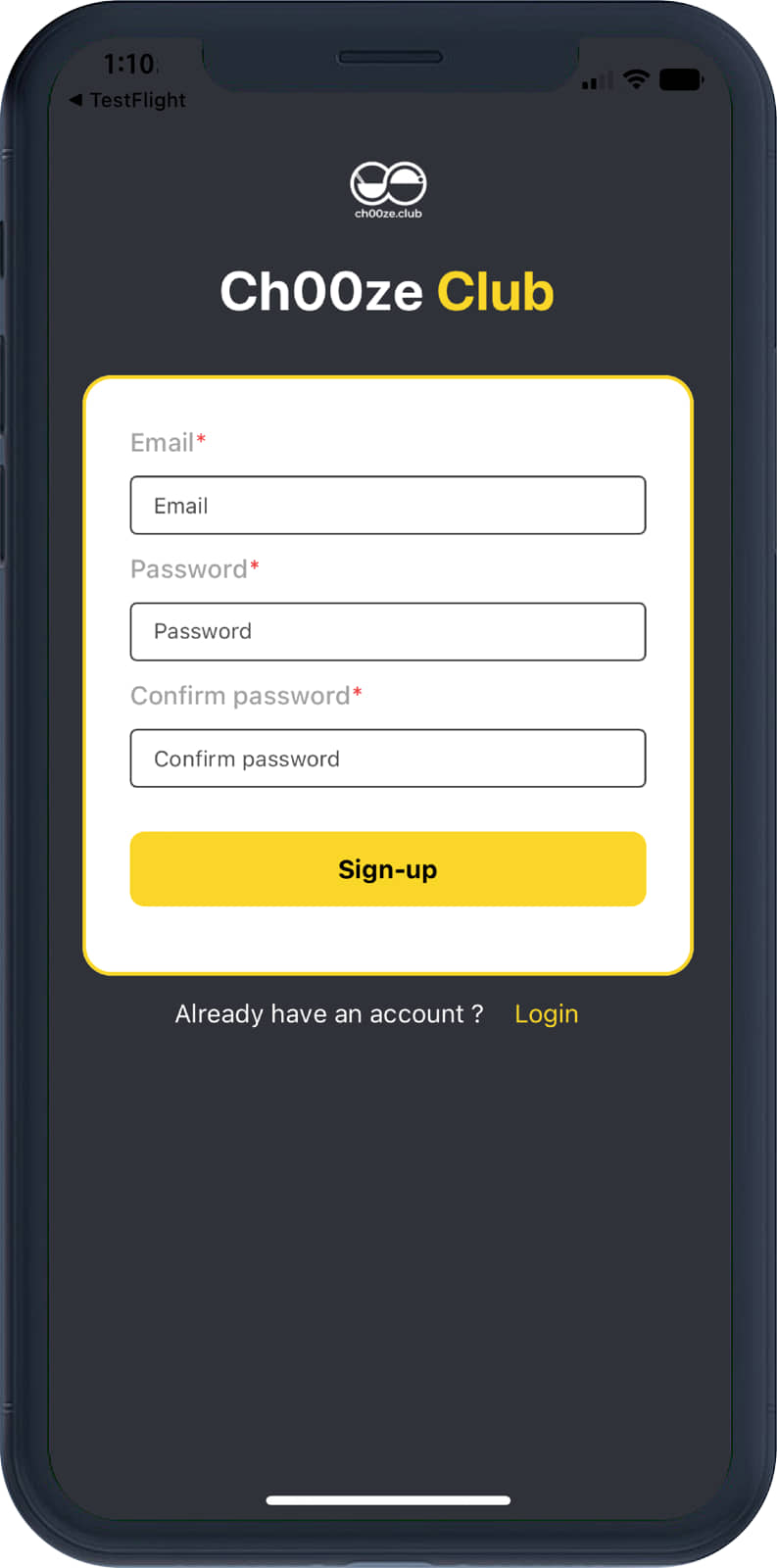 Step 2
For new users, register with your email account.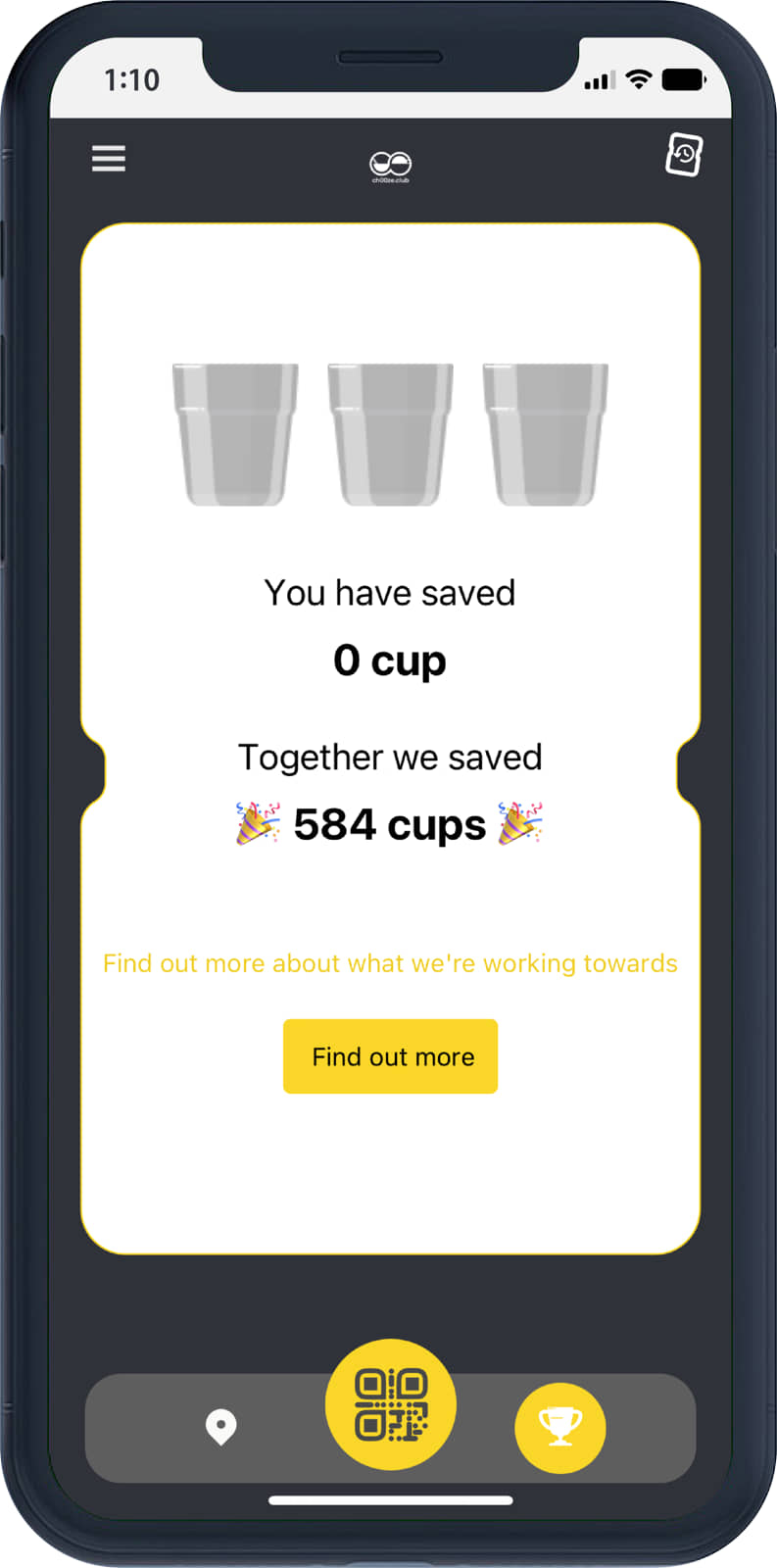 Step 3
Return the cup in 7 days and it is completely free of charge. Show the QR code to start your borrow!
---
More APP Functions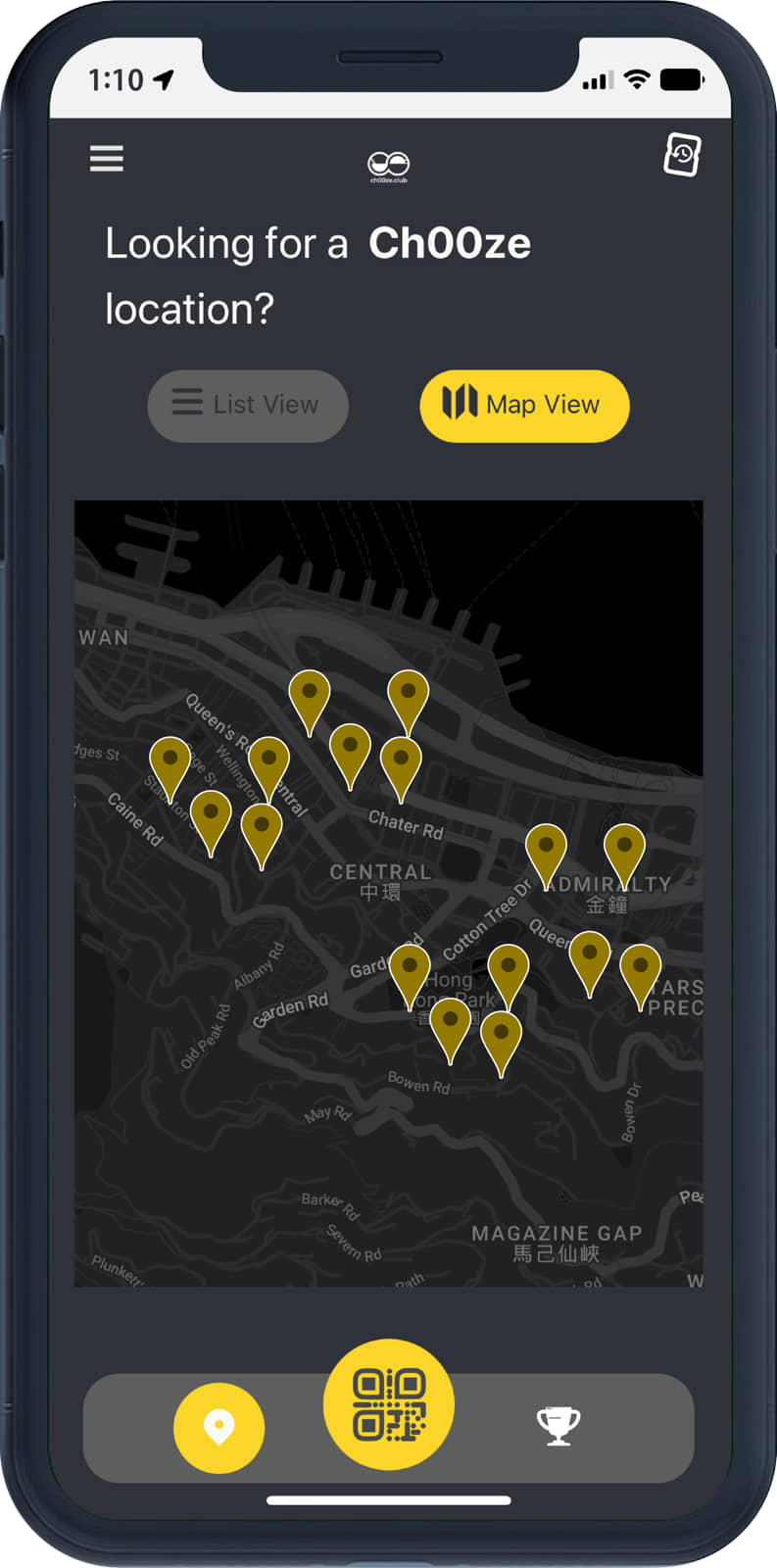 Over 30 coffee shops have joined our network, feel free to borrow or return the cup at any of the participating coffee shops.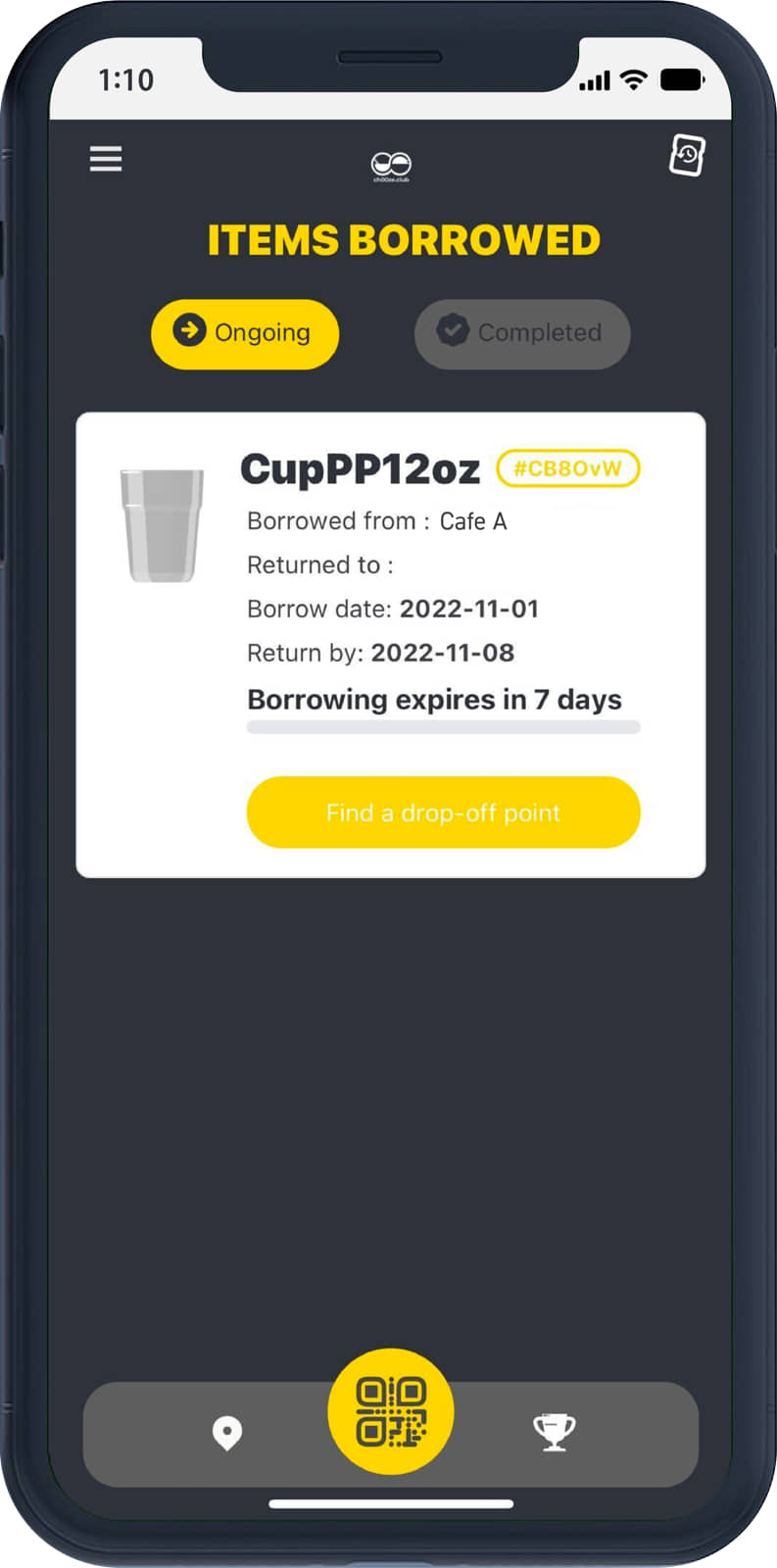 View recent transactions instantly.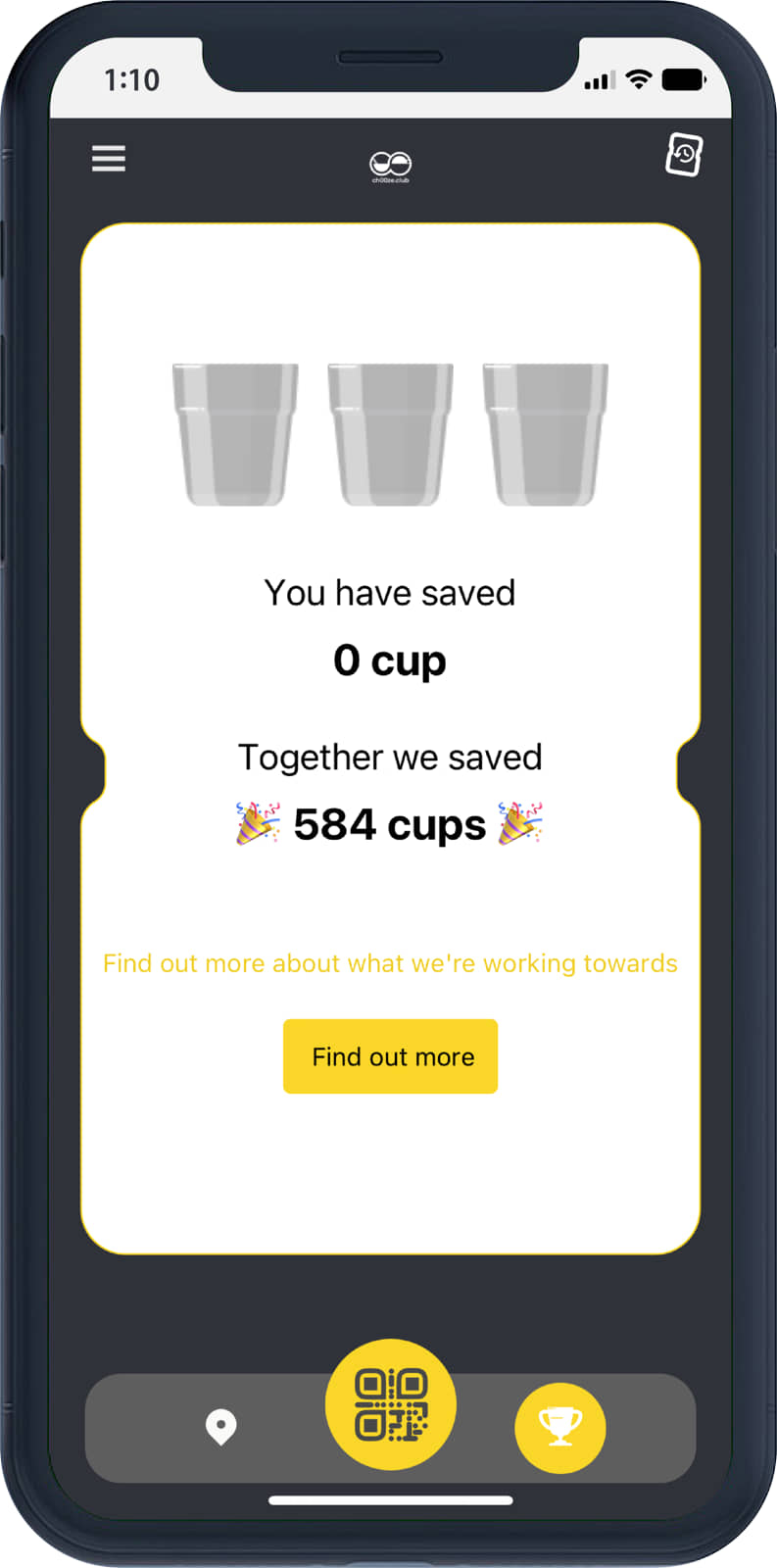 Be proud of the impact we made!