Letter to EU ministers: delivering on the European Year of Rail 2021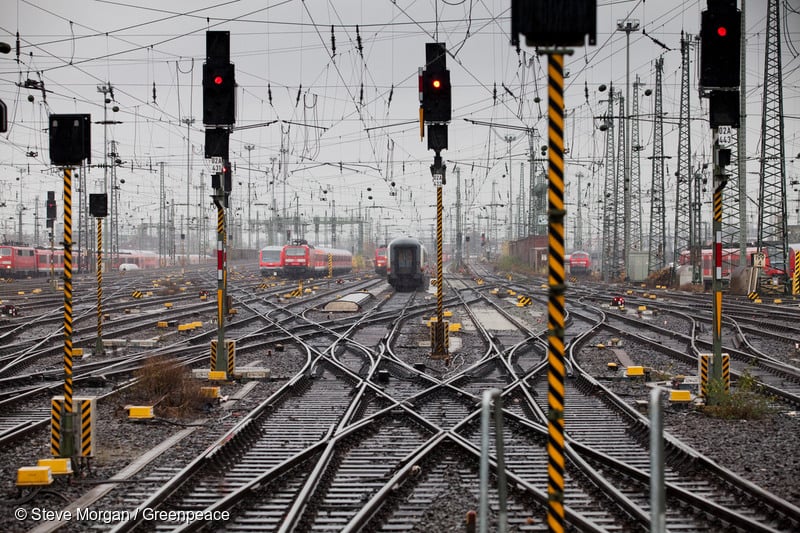 Dear EU Transport Ministers,
The European Environment Agency has described rail as the most sustainable mode of motorised passenger transport. We call on you to make trains the obvious travel choice for people in Europe: Europe needs an attractive and dense network of international long-distance train services, including frequent day-time services as well as night trains that cover larger distances.
As a transport minister, you will soon be joining your counterparts from across Europe at an EU Transport Council on 3 June to discuss the future of rail travel. The European Year of Rail 2021 is a unique opportunity for the EU and national governments to boost international passenger rail
in Europe.