Naymen Inuarak is an Inuk hunter from Pond Inlet, Nunavut and a founding member of the Nuluujaat Land Guardians. Inuarak wrote this commentary on behalf of the Nuluujaat Land Guardians.
We are the Nuluujaat Land Guardians. We are a group of Inuit hunters and community members from the north Qikiqtaaluk (North Baffin) region in Canada, which formed in order to protect our Inuit territory (Nuluujaat) from the actions of the Baffinland Iron Mines Corporation, a company co-owned by Luxembourg-based ArcelorMittal.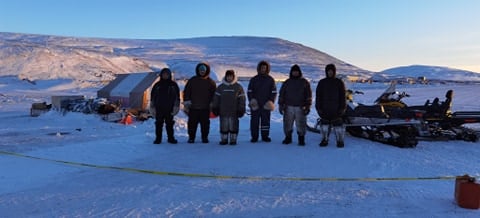 Baffinland's Phase 2 expansion proposal for the Mary River iron mine, located in Nuluujaat, would double production at the mine from 6 to 12 million tons per year and include the construction of a new railway to ship the iron ore. This could mean catastrophic consequences for the Arctic environment and wildlife, and our Inuit communities who depend on them. The mine is next to important narwhal calving grounds and the railway would cross an important caribou migration route.
Although ArcelorMittal has committed to respecting the rights of Indigenous people as part of its Human Rights Policy and is a member of the Responsible Steel Initiative, our concerns are not being addressed. The expansion proposal is being pushed forward despite clear opposition from Inuit.
In addition to being part-owned by ArcelorMittal, Baffinland is a primary iron ore supplier of the Luxembourg-based steel giant. ArcelorMittal also has an option to provide financing for the expansion. As a result, ArcelorMittal has a lot of influence over what Baffinland does.
The Luxembourg government also has a responsibility to speak out against this expansion. As a minority shareholder in ArcelorMittal, it can help ensure the company does the right thing. ArcelorMittal is a representative of your country in the world. Do you want your country's biggest company supporting and benefiting from environmental destruction and the violation of Indigenous rights?
Inuit have voiced many serious concerns about Baffinland's proposal. We fear the impact that expanded production will have on our environment and the animals we depend upon for our food and livelihood. Our way of life depends on seals, narwhals and other animals, and it is critically important to us that these animals stay healthy.
But they are already being impacted by the current levels of production at the mine. Inuit hunters and elders have observed serious effects on wildlife. We are deeply concerned that if this expansion project goes ahead it will cause unacceptable harm to our animals, our livelihoods and our culture.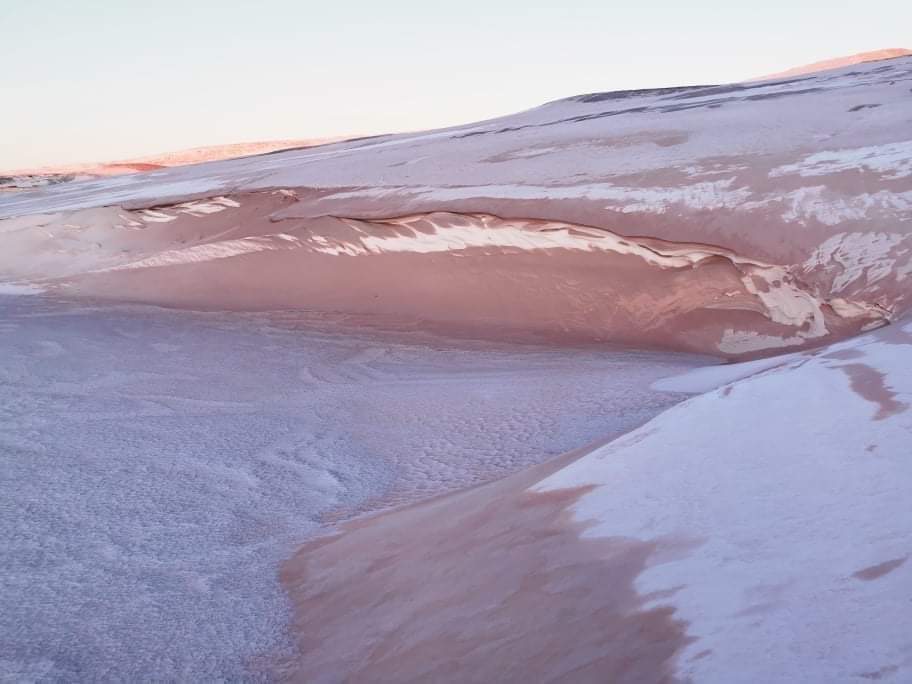 Baffinland has been operating the Mary River mine since 2014. In that time we have tried to engage in good faith with the company to have our concerns addressed. We are not opposed to all mining. We just want to see mining done in a socially and environmentally responsible way that respects Inuit culture and our right to decide what happens in our territory.
Baffinland's refusal to change its bad behaviour has left us few options. That is why at the beginning of February we blockaded the Mary River mine to protest the company's actions, and spontaneous solidarity protests in support of our actions spread across Nunavut.
We did not take this action lightly. We did this because of how much we have at stake. Our culture and way of life are rooted in the land. This is about our right to survive, our right to eat, and our right to continue to live off the land as we choose, as Inuit have done for millennia. It is about our responsibility to protect the land that sustains us.
The solidarity protests spread and even reached Luxembourg, where Greenpeace protested in support of our cause in front of ArcelorMittal's headquarters. All that the company had to say was that "ArcelorMittal is in direct contact with Baffinland management regarding the development of the Mary River project and they have assured us that they will continue to educate and engage the community to find a mutually acceptable solution."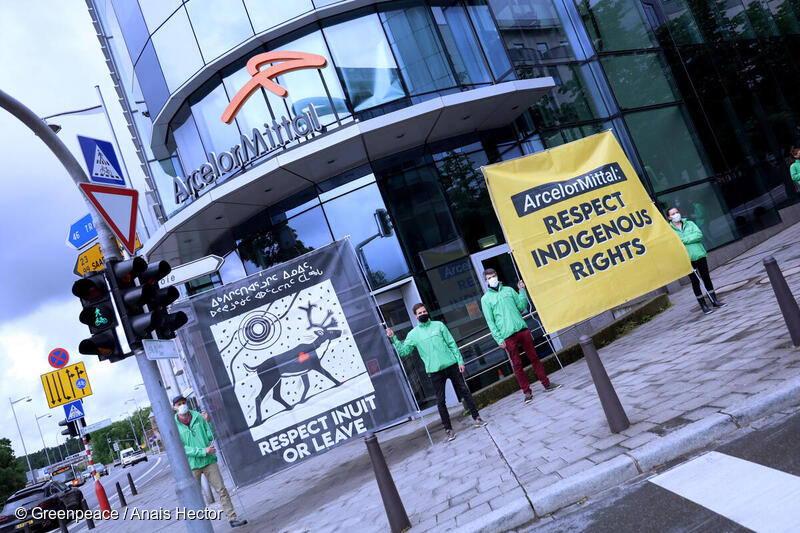 With respect, it is not Inuit who are in need of education here but the companies coming into our territory and harming our way of life. The only acceptable solution for us, Inuit hunters, is for this expansion to be canceled. ArcelorMittal, as a shareholder and customer of Baffinland, must actively oppose the expansion and reject financing it. The Luxembourg government must push ArcelorMittal to do the right thing. This is necessary to protect our livelihoods and the Arctic environment.