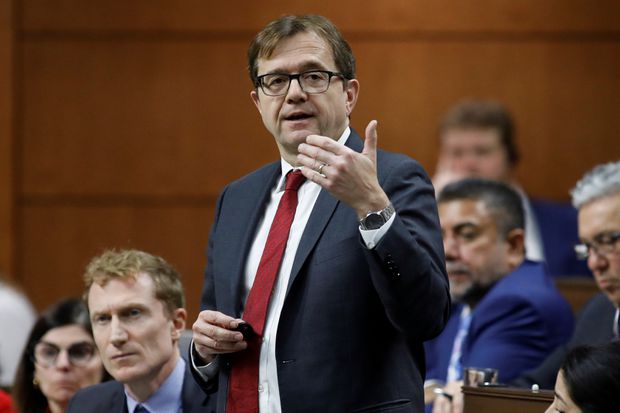 Greenpeace Canada reaction to federal net-zero legislation
OTTAWA — In response to the introduction of BILL-C12 by Minister Wilkinson, Keith Stewart Senior Energy Strategist at Greenpeace Canada, said:
"This legislation is an important step towards holding governments accountable for meeting science-based climate targets, but the accountability 'teeth' it proposes need to begin to bite long before 2030. We call on the government to work with the opposition to strengthen this bill as it moves through the legislative process. That would include a target for 2025, a more ambitious target for 2030 and clear direction for Ministers to achieve climate targets rather than simply explain why they failed.
We applaud the requirement for the federal government to publish climate risk disclosure assessments for its own operations, and urge them to start with the crown corporation building the Trans Mountain Expansion pipeline. Greenpeace challenged Kinder Morgan Canada's inadequate disclosure of climate risk in its 2017 IPO, but since the project was nationalized the government has yet to justify the need for the project in light of forecasts of a long-term downward trend in global oil demand."
-30-
For more information, please contact:
Laura Bergamo, Greenpeace Canada
[email protected] ; +1-438-928-5237