22nd March, 2019 (Vancouver) – The British Columbia and  Federal governments have just released two draft agreements regarding  the province's Southern Mountain Caribou. The draft agreement between the B.C. and federal government and the West Moberly and Saulteau First Nations, proposes a significantly new protected area in the Peace region, with an interim moratorium area and a caribou recovery review area. Eduardo Sousa, Senior forest campaigner with Greenpeace Canada said this on the matter:
"We're really encouraged to see a First Nations led Partnership Agreement to finally protect and restore caribou habitat in the central Peace Region. Without the leadership of the Salteau and West Moberly First Nations, caribou in this region of B.C. would be struggling to survive.
On the other hand, while the also-released Conservation Agreement is an important step forward between the governments of BC and Canada, it fails to address the scale of the problem and doesn't sufficiently address industrial activity in caribou habitat. It's going to take a lot more ambition from our governments if we want to stop this caribou crisis in our forests."
                                                                                            -30-
For more info:
Marie Moucarry, Communications Officer, Greenpeace Canada, 438-993-6127, [email protected]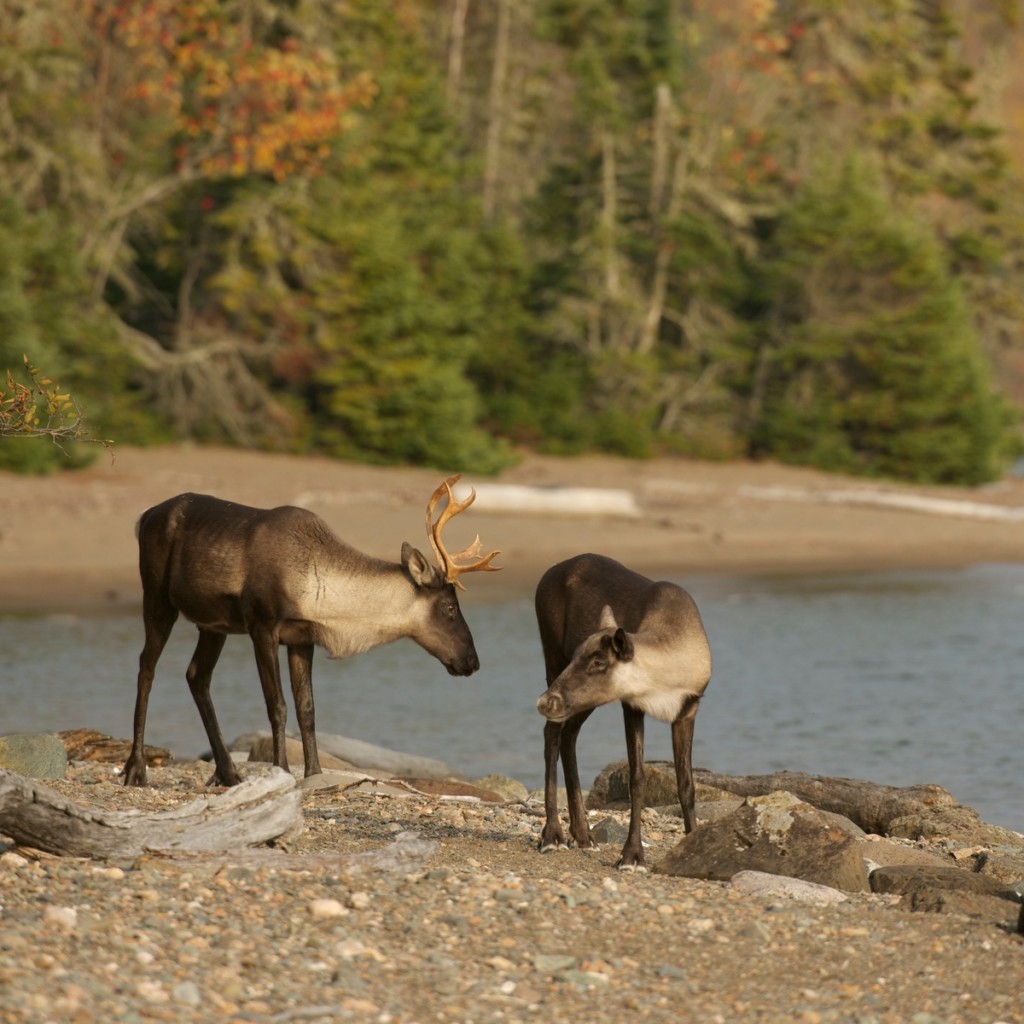 Protect the Woodland Boreal Caribou
After 5 years of delaying, provinces and territories have failed to follow through with measures to protect the boreal woodland caribou. Herds have been declining across the country at an alarming rate and may soon become extinct in some areas. Meanwhile, our federal government is not providing the leadership required to halt this crisis in the forest.
Take action