Spending hundreds of millions to build wind farms and then knock them down probably isn't a great economic strategy. Yet it's become the Ford government's signature move, thanks to a toxic combination of political score-settling and a willful blindness to climate-related risks.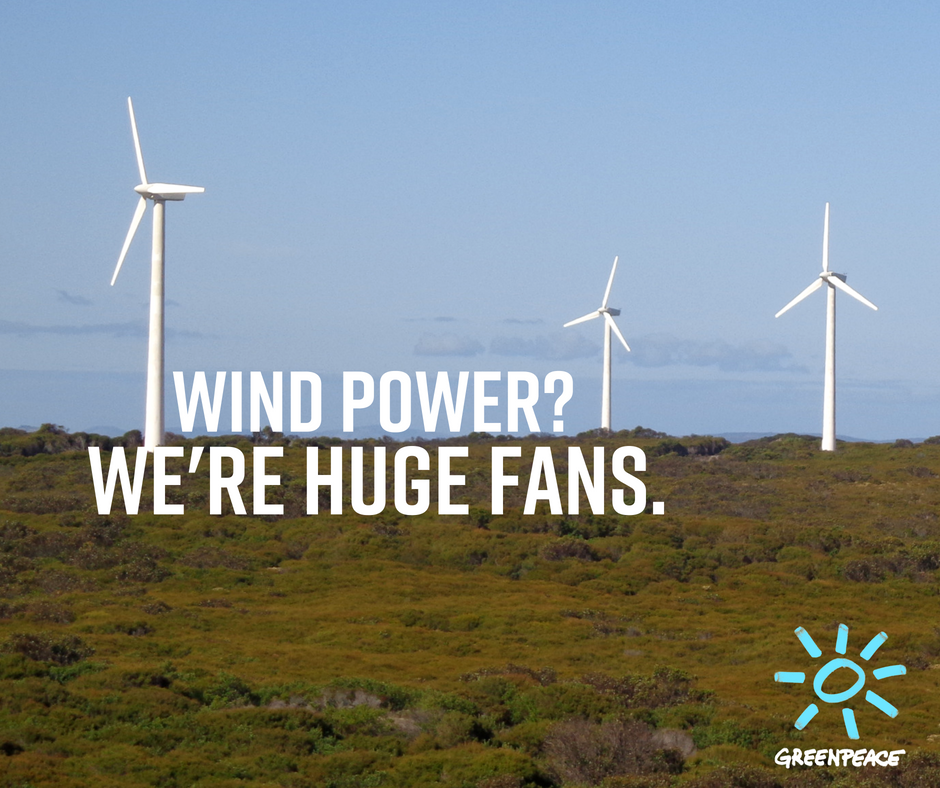 The most recent case involves the Nations Rise Wind Farm southeast of Ottawa. Over 200 workers got pre-Christmas layoff warnings when Ontario Environment Minister Jeff Yurek announced he was pulling the projects permits.
Permits granted by the Ford government in April 2019, which allowed construction to begin in May. Currently sixteen of the twenty-nine turbines are fully- or partially-built, with commercial operation scheduled to start in February.
So much for Ontario being open for business.
Minister Yurek claimed he was concerned about the effect of the wind farm on bats. Poorly sited or managed wind farms can have a devastating effect on bats, but we have learned how to site and operate them to dramatically reduce those impacts. The evidence presented in the permitting process and the ensuing, unsuccessful legal challenge indicates that the project presents a very low risk to my favourite flying mammal (also confirmed by a bat biologist).
The same cannot be said for climate change, which poses a grave danger to bats (and the rest of us).
If it's not really about bats, then why the reversal?
Spite is probably part of it. Listen to Conservatives talk about renewable energy and you get the impression that former-Premier Kathleen Wynne built every wind turbine with her own hands. No expense, it seems, is too great to dismantle that legacy.
Premier Ford told the Ontario legislature that he is "proud" of the $231 million cost to cancel the initial round of renewable energy contracts and he'd rip out every wind turbine in the province if he could. His Energy Minister Greg Rickford cited a publication that denies climate change is caused by humans as "one of my favourite periodicals" in defence of the decision to break those contracts.
That the minister in charge of future-proofing our energy system is basing decisions on what he reads in a climate-denial blog as is indicative of a deeper problem: a Cabinet-level failure to recognize what climate change means for our economic future.
Ontario's Auditor General reported that the Ford government won't come close to achieving its greenhouse gas reduction targets, which are much weaker than those of the previous government.
Perhaps Doug Ford thinks we can free-ride on the work of other to reduce emissions. But that won't protect us from what Mark Carney, former Governor of the Bank of Canada and current Governor of the Bank of England, calls "transition risks": the risk of being left behind in the shift to a low-carbon economy.
Carney argues that companies that fail to transition to a zero-carbon business model will be punished by investors and go bankrupt. The same is true for regional economies.
Yet Ford's first act as Premier was to kill the cap-and-trade system that put a price on pollution and funded measures to prepare the provincial economy for a low-carbon future. Greenpeace argued that his government broke the law in doing so and Ontario's Divisional Court agreed.
The bizarre process followed in the Nation Rise Wind Farm case – where the Minister overruled his own experts and the Environmental Review Tribunal seven months after construction started – may well prove equally unlawful. This would leave taxpayer on the hook for hundreds of millions of dollars in costs with nothing to show for it but gaping holes in our fiscal and carbon budgets.
Every wind turbine built today means less climate-changing gas burned over the next decade as nuclear plants go offline for refurbishment. In the longer term, we're going to need all of the wind and solar power from Ford's canceled contracts as natural gas and gasoline are replaced by electricity as the fuel of choice for heating and transportation.
It's not just wind farms.
If we want to thrive – or even just survive – in the world being reshaped by climate change, then Ontario needs to be open for low-carbon business.