What's with big companies thinking they can have a free pass to pollute our rivers and oceans?
An investigation by RNZ has revealed dozens of companies have broken rules designed to protect our rivers and oceans. Big business players like Talley's and Fonterra have been found discharging wastewater into rivers and the oceans in different locations across the country.
We're sick of hearing big companies treat New Zealand's rivers and oceans like a dumping ground, putting wildlife at risk. We're in a biodiversity crisis, with New Zealand having the highest proportion of threatened native species than any other nation. It's appalling that with this in mind, these companies think they have carte-blanche to pollute the environment.
The RNZ investigation reveals that fishing company Talley's and it's subsidiary companies breached discharge consents over 700 times. These were not one-off incidents, but a pattern of behaviour that shows a complete disregard for the natural world.
Ah yes, Talley's. You might also know them as the company with a long history of trashing nature for profit, from destroying fragile marine habitats with bottom trawling to their dairy company subsidiary repeatedly discharging noxious wastewater into rivers.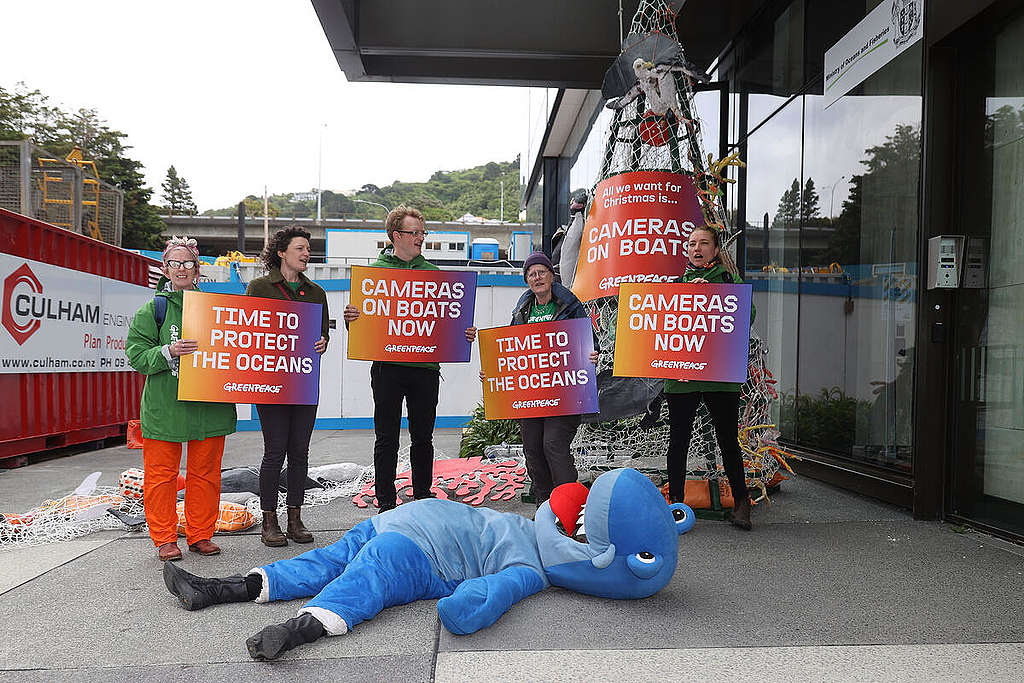 Talley's has broken almost every environmental rule in the book. While they paint themselves as sustainable, they're bottom trawling ecosystems and dumping crap into our waterways. 
Similarly, Fonterra and other big dairy players have repeatedly claimed their commitment to cleaning up the dairy industry. But both Fonterra and Mataura Valley Milk were outed in the investigation, with the latter breaching consents 29 times.
Our rivers are in the worst state they've ever been, with three-quarters of native fish species at risk of extinction. Pollution from the dairy industry, whether that's wastewater from processing plants or run-off from over-stocked land, is wreaking havoc with our freshwater.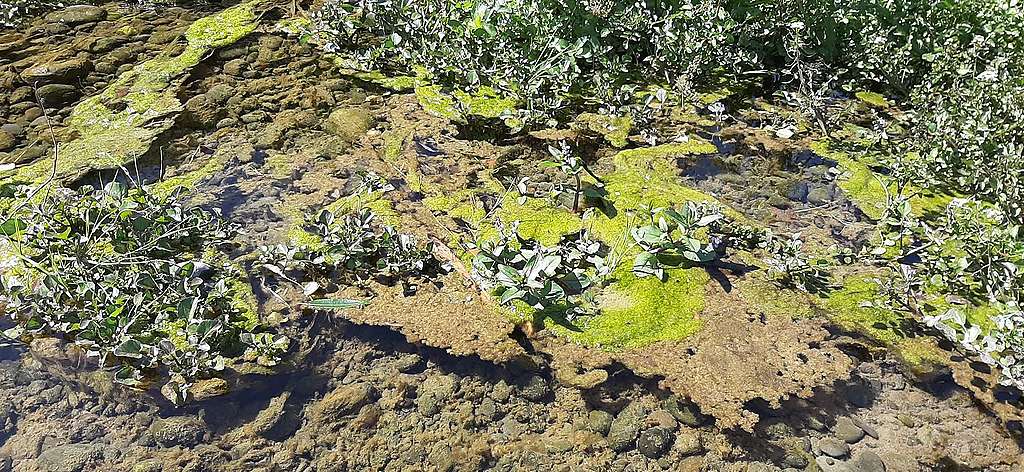 And the oceans aren't faring much better. Under pressure from multiple threats, they urgently need protecting from pollution, overfishing and mining.
The shocking thing is that despite this long list of environmental abuse, not a single one of these companies has been held to account for it thanks to a loophole in the law. This list of polluters contains many companies that are repeat offenders, which means current penalties aren't acting as much of a deterrent for these big businesses.
If these businesses want to operate, they need to do so within environmental limits, and we need regulators (like government, local councils and environmental protection agencies) to step up and hold them to account. We need strong laws that prioritise the health of our rivers and oceans instead of kowtowing to industry.
Many of the companies on this list spend big bucks trying to greenwash their image, running expensive advertising campaigns to make them seem like environmental stewards. That money would be better spent ensuring they do not wreck nature as a consequence of their activities.
Enough with the 'clean, green' marketing campaigns. Time for Kiwi businesses to step up and actually clean up our rivers and oceans.
Do you agree? Share this article and spread the word.