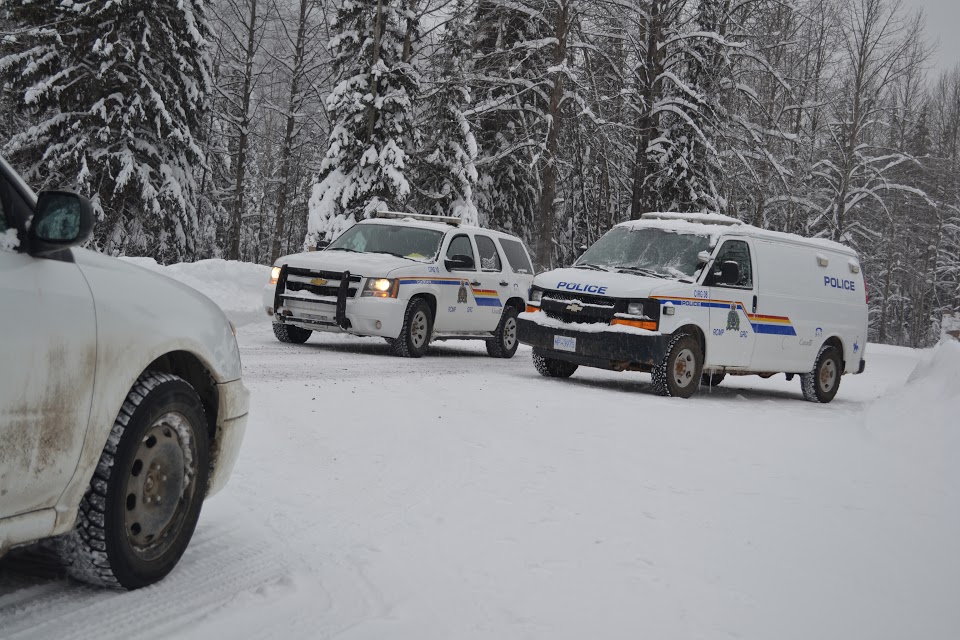 FOR IMMEDIATE RELEASE
February 6th, 2020

Greenpeace condemns RCMP raid on Wet'suwet'en camps and calls on Trudeau and Horgan to engage in peaceful talks with hereditary chiefs
Vancouver – In reaction to the raid by RCMP tactical units on Wet'suwet'en camps shortly before 5:00 am PST this morning, Christy Ferguson, Executive Director of Greenpeace Canada said:
"Greenpeace condemns the violation of human rights underway against the Wet'suwet'en camps and people, who are the rightful title holders over their lands and waters and who are peacefully exercising their Indigenous rights to resist the Coastal GasLink pipeline. It is unacceptable for Canada to deploy militarized police against Indigenous Land Defenders and other peaceful protesters. We call on Prime Minister Trudeau to immediately order the RCMP to stand down and for him and B.C. Premier John Horgan to engage in peaceful discussions with the Wet'suwet'en hereditary chiefs."
"Greenpeace Canada remains deeply concerned by reports from Ricochet and Unist'ot'en of violent tactics being deployed against peaceful protesters, including officers advancing on camps with weapons out. We are also concerned by their reports that officers have attempted to turn away media, cleared support camp tents lying outside the injunction area and disabled the camp's radio communications. Peaceful observers and clear communications are essential to the safety of nonviolent land defenders."
Greenpeace is encouraging the public to bear witness to the raid and to show support for Wet'suwet'en by amplifying them on social media, joining the international call for solidarity organizing or calling Prime Minister Trudeau's office at +1 613-992-4211. People in Vancouver can join a solidarity rally organized by Idle No More, Indigenous Climate Action, the Sustainabiliteens and Our Time at City Hall at 1 PM this afternoon.
END
More background and Greenpeace's statement in solidarity last month with Wet'suwet'en can be found here.
For more informations, please contact:
Jesse Firempong, Communication officer, Greenpeace Canada, [email protected]; +1 778 996-6549.
This statement was updated at 9:24am Pacific Time to reflect the new time of the Vancouver protest (and at 2:35pm to update the Prime Minister's number)