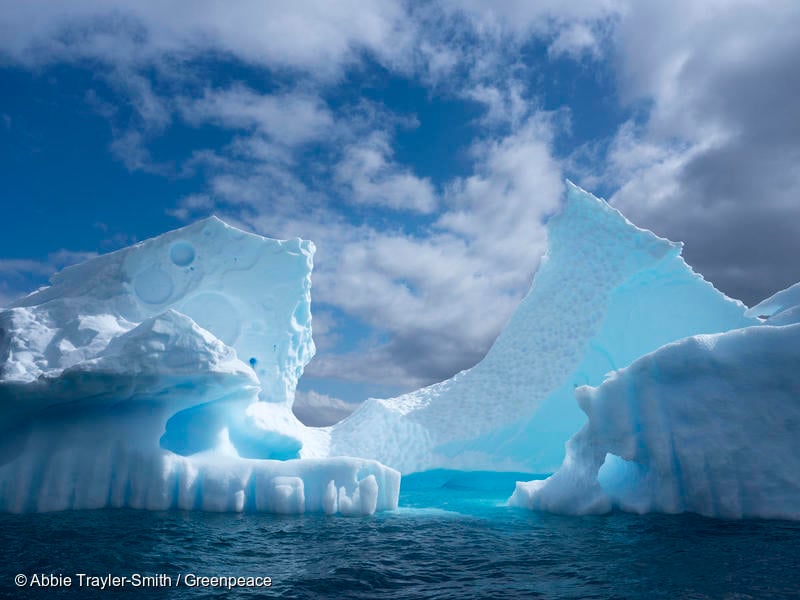 In reaction to hottest temperature recorded in Antarctica, Frida Bengtsson, currently leading a Greenpeace expedition to the Antarctic, said:
"We've been in the Antarctic for the last month, documenting the dramatic changes this part of the world is undergoing as our planet warms. The reports of continental Antarctic temperature records being broken at the Esperanza Station are indeed shocking but sadly not surprising as Antarctica is warming with the rest of our planet. Although such extreme events rightly capture the headlines, we need to remember that they occur against an even more worrying trend of long-term increase in average temperatures on the Antarctic Peninsula.
In the last month, we've seen penguin colonies sharply declining under the impacts of climate change in this supposedly pristine environment. To protect the Antarctic and other unique ecosystems like it, we must stop burning fossil fuels and protect our blue planet with a strong new Global Ocean Treaty that will pave the way for at least 30% of our oceans to be off limits to human activity."
Ends.
For more information, please contact:
Laura Bergamo, Communications officer, Greenpeace Canada
[email protected], +1 438 928-5237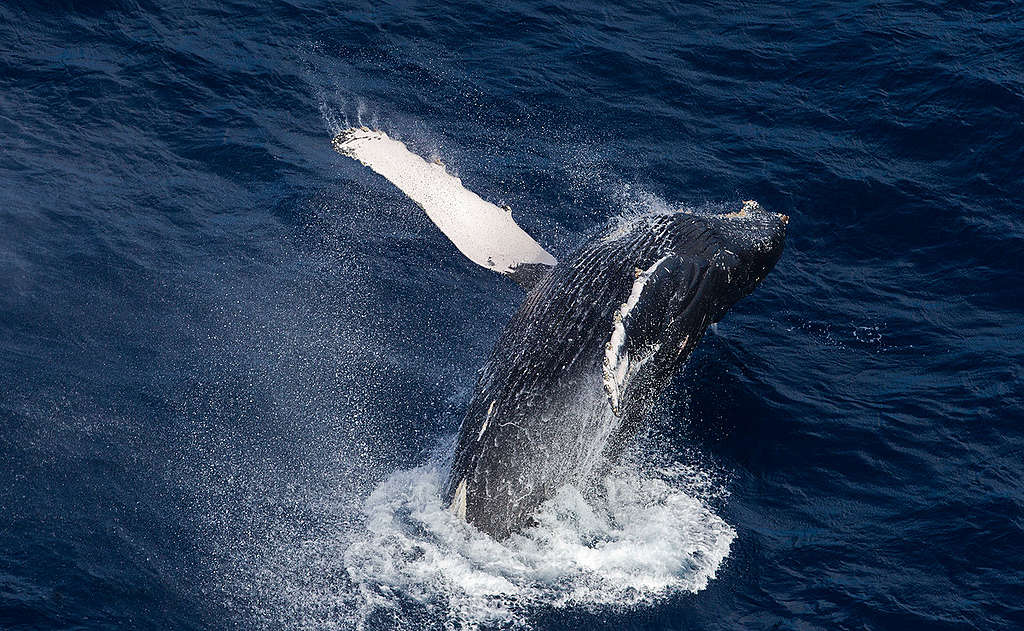 Protect the Oceans
The seas provide half of our oxygen, food for a billion people, and a home for some of the most spectacular wildlife on Earth. But the impacts of climate change, pollution and destructive industries mean they're in more danger than ever.
Take action