My heart has been breaking watching the ecological catastrophe playing out in Australia over the past several months. Thousands of homes have been destroyed and dozens of human lives have been lost. And then there's the impact on wildlife. There are really no words to describe the magnitude of the loss — according to one estimate, a billion animals [1] have already died or will die because of starvation or the loss of a safe habitat.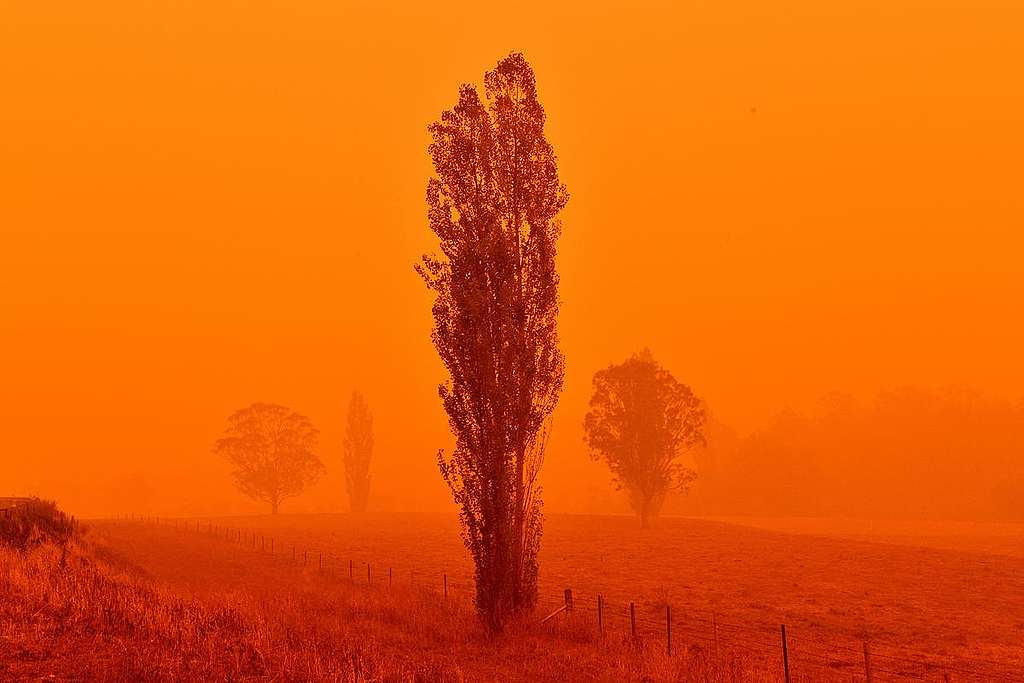 It's almost beyond comprehension. But one thing is clear: climate change is driving catastrophic bushfires in Australia. This is what a climate emergency looks like. [2]
By now the devastating facts and numbers are all over the news, as are harrowing personal accounts from those on the ground. If you're like me, you've seen photos that you will never in your life forget. What many of us are still asking though is, what can I do from here in Canada? How can I help?
That's the question we asked my colleagues at Greenpeace Australia last week. And yes, there is an important role for us to play here in Canada.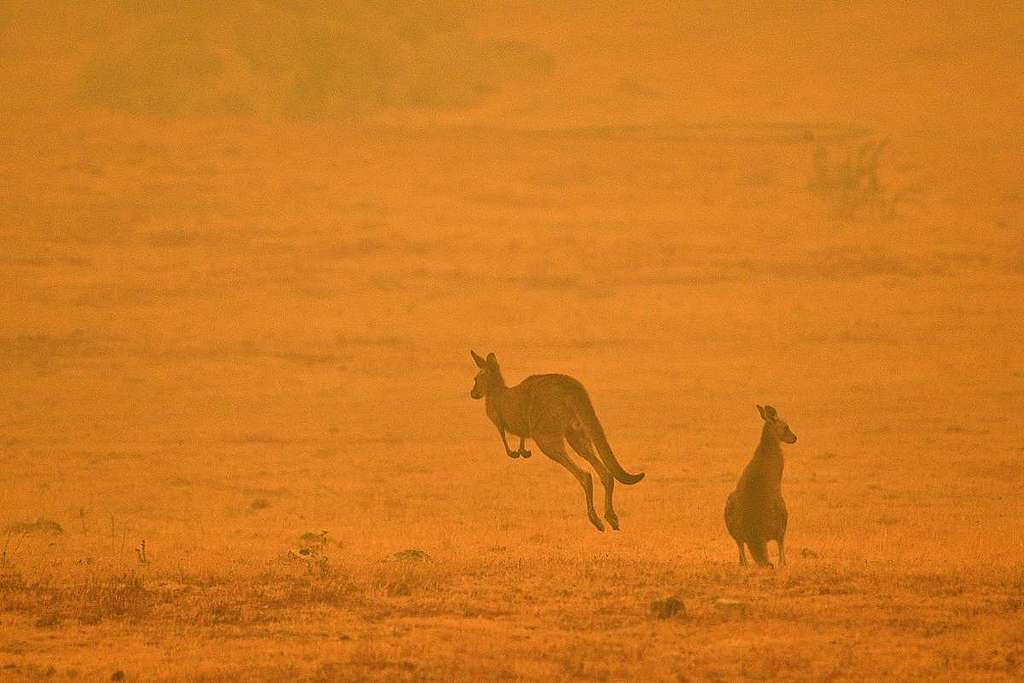 For years, Greenpeace has been pushing the Australian government to get serious about climate change. Despite this, the government continues to act as though climate breakdown is someone else's problem [3] while stubbornly investing in coal. [4]
Greenpeace Australia has asked that we show solidarity to the victims and the survivors of these fires by calling out those complicit politicians who have failed, up to now, to take appropriate and urgent action. You can sign the open letter to stand in solidarity with bushfire survivors and to join the fast-growing movement of people doing what it takes to force politicians worldwide to recognize the climate crisis for what it is: a life-threatening emergency that requires immediate action.
Greenpeace is calling on Australian Prime Minister Scott Morrison to urgently reduce Australia's greenhouse gas emissions, which have been rising for the past four years. A similar letter has already been signed by over 100,000 Australians. At the same time, Greenpeace Australia has shown solidarity with those on the ground battling the blazes by helping to raise tens of thousands of dollars for Rural Fire Services.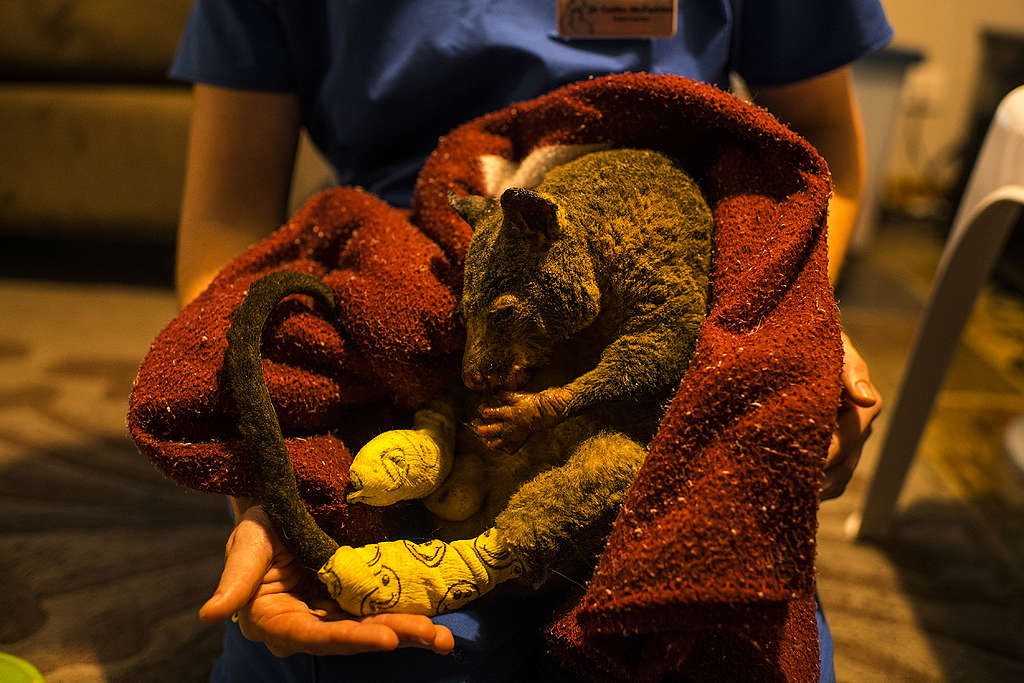 We are now in a crucial decade for climate action and we need to get moving, fast. Fighting climate change this decade has to be a global effort and requires bold leadership like never before. If ever there was a time to move away from fossil fuels and invest more in sustainable alternatives, surely it is now.
There is certainly more for us to do here in Canada as well. Leadership on climate means doing everything possible to reduce our emissions to net-zero. In the coming days and weeks, we will let you know about ways you can be part of our efforts to push the federal government to reject projects with destructive climate impacts, like the proposed Teck Frontier mine, which if built will be one of the largest open-pit tar sands mines in history.
But for now, please join me in channelling the disbelief, despair or outrage you may be feeling into a demand for action. One of the strengths of Greenpeace is that we are truly a global movement, with a truly global impact.