These past months there has been no shortage of lobbying from the forestry sector. Next to BigOil, we find logging companies seeking lower fees, as well as government handouts. While forestry is being touted as a climate solution, even an answer to the economic recovery from Covid-19, we have to ask ourselves what kind of forestry? As part of our 'False Solutions' series, below are the Top 5 False Solutions that come with unsustainable forestry practices.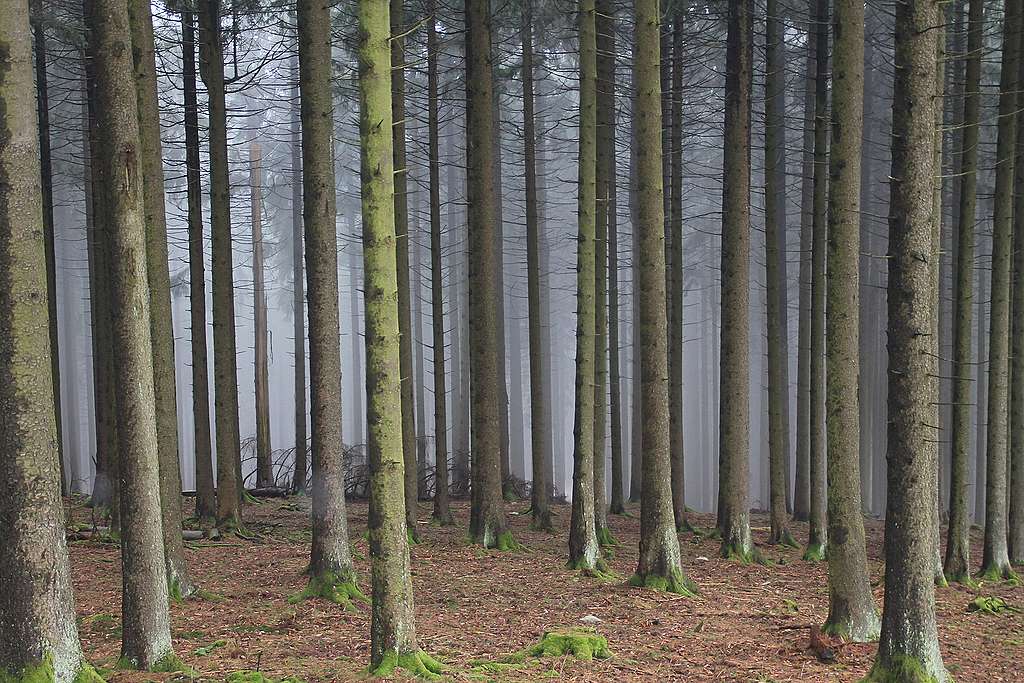 Putting things in perspective
Across the Canadian territory, we are witnessing a surge in forest fires and insect outbreaks. We are seeing forests being cut down faster than they can grow back. Animal populations, like caribou, are in rapid decline from habitat loss. Additionally, Indigenous Traditional Knowledge and identities tied to these lands are eroding. Clearly, something is not right in our forests. This is not to mention "wedge politics," discrediting scientists, scapegoating environmentalists, and industry disinformation campaigns in recent years, all of which have been a disservice to all.
TOP 5 FORESTRY FALSE SOLUTIONS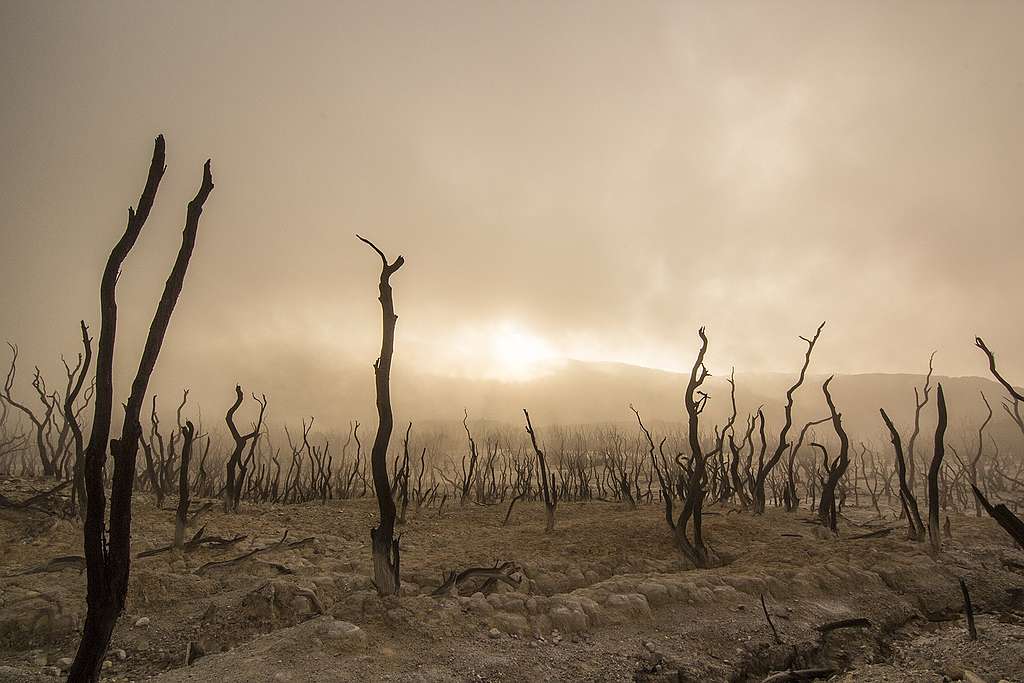 No more "business as usual"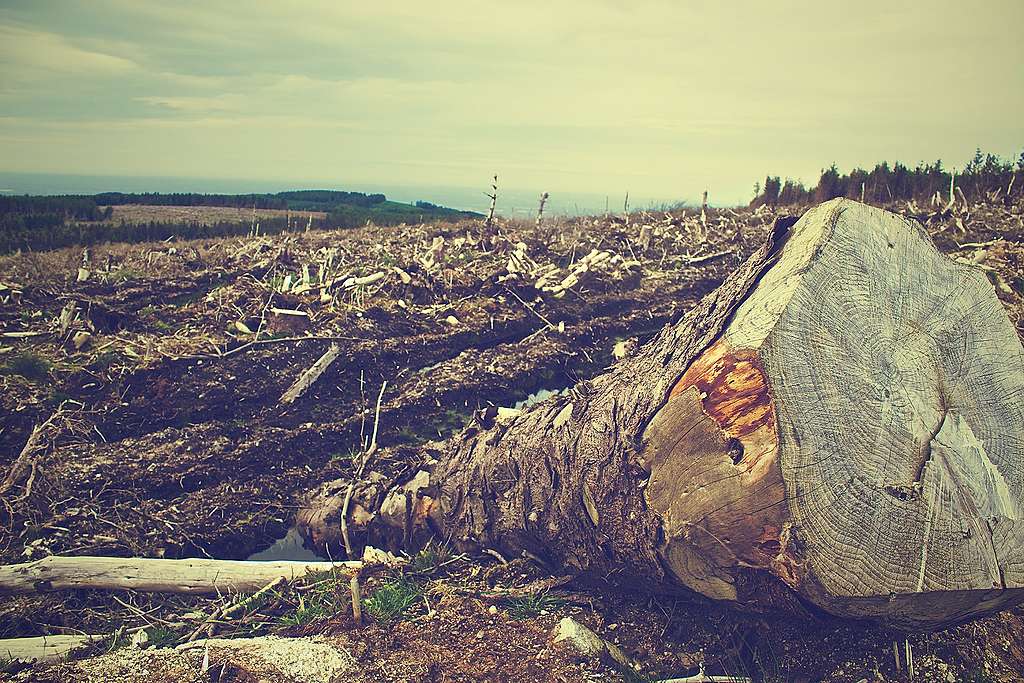 Continuing business-as-usual would mean we would lose our best chances to fight climate change, stop wildlife extinction, and protect our health. While many are eager to kick-start the economy, the above is a good reminder of what we can expect if we don't speak up, and speak out. This is more than just economy. Act now and tell your MP to reject these false solutions, and invest in a green and just recovery.
Real solutions are about healing the planet, and our relationships with people and the land. If you are eager to know more, have a look at this next blog on a what a green and just recovery means, for forests, people, and wildlife, and how we can collectively #BuildBackBetter.