PGE is lying again about having consulted with Czech citizens and organisations before issuing permission to prolong the operation of the Turów mine in 2020.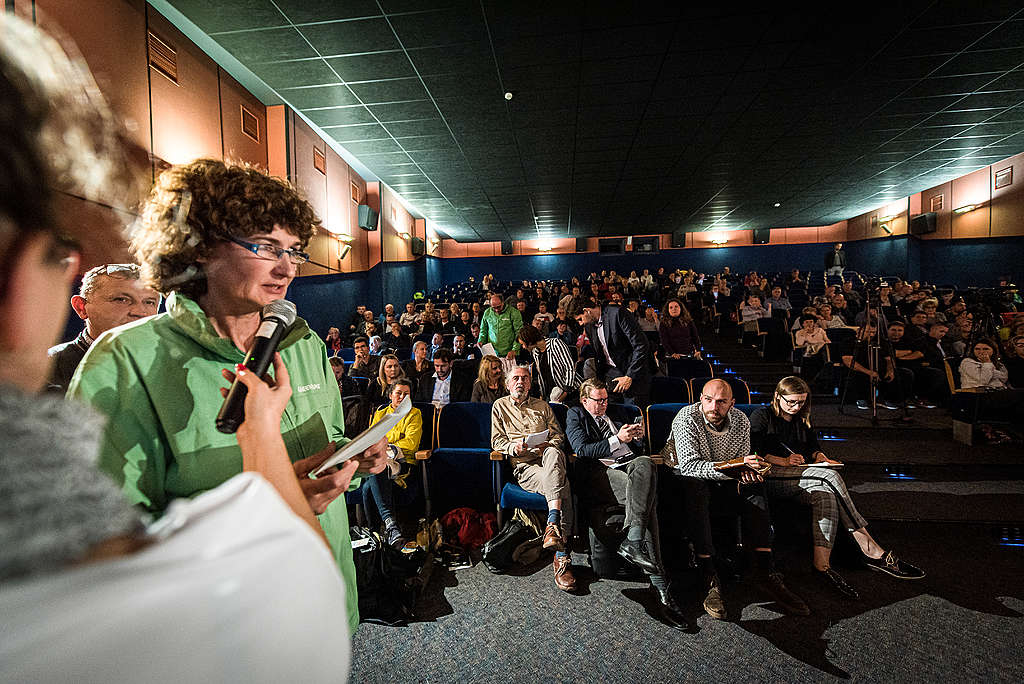 The company did an Environmental Impact Assessment (EIA) for a prolongation of the mining where Czech (and German) citizens, NGOs and authorities were able to take participate. The Polish ministry of climate received around 5000 critical comments against the prolongment from the Czech. Even the Czech government issued a statement rejecting the mining because of its negative impacts on water reservoirs and global climate. Polish authorities ignored the Czech comments completely and decided to issue a positive statement to the EIA. Ignoring someone is simply not the same thing as consulting him.
Instead of dealing with the criticism from the Czech side of the border, the Polish authorities secretly issued a permit to mine in Turów until 2026, which enables immediate mining. Obviously, 2026 is not 2044. There was no environmental impact assessment for this prolongation and the public was unable to participate in the process. Therefore, PGE is mining in Turów using the illegal mining permit. The Polish court in Warsaw returned the process back to the Polish ministry to reassess public participation. We believe that public participation in such processes is a basic right of the citizens.
The Polish court, Czech government and the European Commission concluded that the process of issuing the permit violated the law. Only then did the Czech Republic file a lawsuit against the Turów mine to the Court of Justice of the EU, which confirmed the violation and ordered Poland to stop its mining operations. 
The prolongment of mining in Turów until 2044 was done without public participation and it is still not valid to this day.