Russel Norman – Executive Director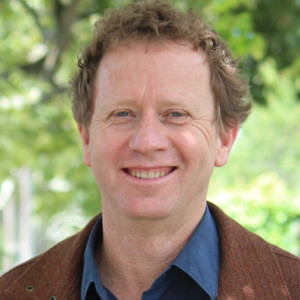 Russel is one of New Zealand's leading voices on sustainability. He has been Executive Director of Greenpeace Aotearoa New Zealand since November 2015. Before that he was an MP and co-leader of the Green Party. Russel was born in Brisbane and was involved in a wide range of social and environmental campaigns in Australia before moving to New Zealand in 1997. Since then he has continued to agitate for a greener world. He lives in Auckland with his partner and three young children.
Melanie Rands – Chair of Board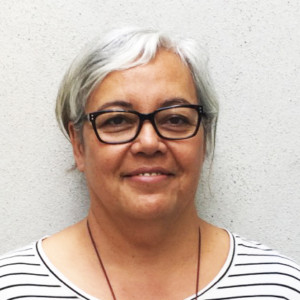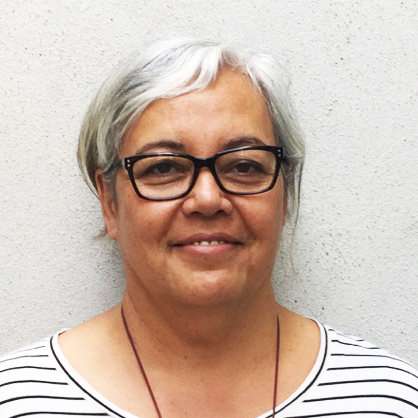 Melanie is the co-founder of a New Zealand based business called Ecostore Company Ltd which she started with her partner Malcolm in 1994. Melanie has worked at Ecostore in marketing, communications and brand development for more than twenty years. Melanie is one of eight members of the Pacific Advisory Group for the Auckland War Memorial Museum, which was established in October 2013 to provide ongoing advice to the Museum on matters relating to Auckland's Pacific communities.
David Tong – Deputy Chair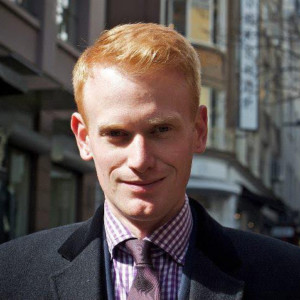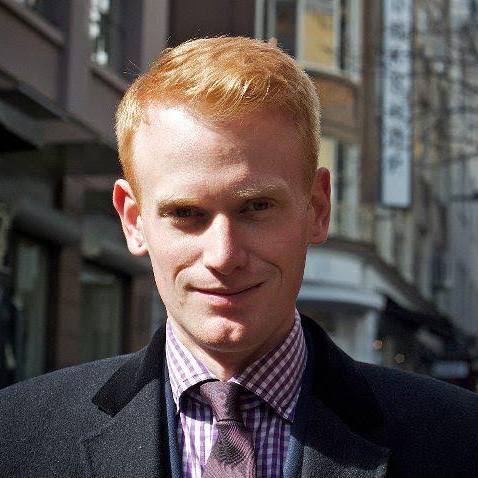 David is a climate and oceans campaigner at WWF-New Zealand. He is a former litigation and community lawyer. He has worked on campaigning and communications at the UN climate talks since 2011. David also sits on several charities' boards – and has co-founded three charities: P3 Foundation, the Aotearoa New Zealand Human Rights Lawyers Association (HRLA), and the Aotearoa Youth Leadership Institute.
Bill Sinclair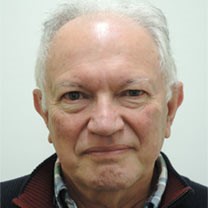 Bill has an impressive 50 years of experience in Management, as a Systems Analyst, Chief Financial Officer, Lecturer, and more. His qualifications include a Graduate Diploma in Business and Industrial Administration, Master of Science (Hons), Mathematics, Bachelor of Science, Chemistry. Bill was co-opted onto the Greenpeace NZ Board during thi past year particularly for his financial expertise, and his work on the Finance Subcommittee and the Risk Committee. He has become even more supportive of the Greenpeace mission in this time.
Catherine Delahunty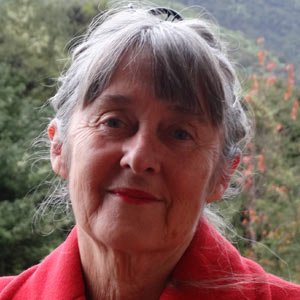 Catherine Delahunty has been an activist all her adult life in environmental and social justice based on Te Tiriti o Waitangi. She was Coordinator of the anti gold mining campaign group Coromandel Watchdog of Hauraki for three years and a member of the group for 30 years. She worked for Greempeace from 1993 – 1996 as a Mana Tangata unit outreach campaigner and as a Toxics Community Campaigner. Catherine has been a conservation, RMA, Te Tiriti o Waitangi, facilitation and social justice tutor for Kotare Trust and a number of Polytechnics. She was elected to Parliament as a Green MP in Dec 2008 and served three terms until September 2017. Her portfolios included education, Te Tiriti, toxics, disability rights and fresh water. She was the champion for the Free West Papua campaign in Parlaiment and remains active in the issue today. Catherine is a fiction writer and occasional blogger, and created her own sell out show with her director sister about Parliament, "Question Times Blues". She is active in local issues in her home area the Hauraki/Coromandel and nationally. She brings campaigning experience, a background in politics and facilitation and a commitment to Te Tiriti relationships to the Board. She lives in the Kauaeranga Valley near Thames with her partner, veteran campaigner Gordon Jackman, and is a grandmother.
Bevan Woodward 
Bevan was born in Dunedin and grew up in Nelson where he gained his love of the outdoors. From a young age they were camping, tramping and sailing at Abel Tasman and Nelson Lakes National Parks. He originally qualified as an accountant, then moved into sales and ended up owning an outdoor clothing &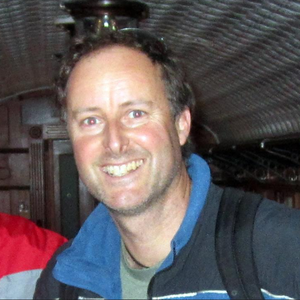 equipment store in Takapuna. Upon selling the store in 2003, he decided to only work on causes that he felt were good for the environment and society. These have included working with not-for-profit groups to improve their governance and organisational capability, and advocating for sustainable transport, in particular SkyPath on the Auckland Harbour Bridge, prioritising public transport and walking& cycling. Bevan now lives in Warkworth and is a member of Motuora Restoration Society, Tawharanui Open Sanctuary and Greenpeace (since 2003). He has an interest in social equality; past Chair of Abuse Prevention Services, member of Children Poverty Action Group, supporter of Homebuilders and has been a foster caregiver for 14 years.
Tui Warmenhoven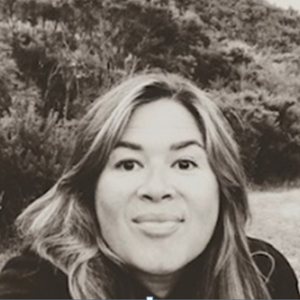 Tui is a trained lawyer and has worked for 20 years as an iwi researcher. Tui is nearing completion of a second term as an elected director for Te Runanganui o Ngati Porou, Ngati Porou's post settlement governance Board. Her portfolios include conservation and environment which involves strategy and decision making on conservation, natural resource and environmental management, pest control, customary fisheries, change land use and the 100 year restoration of the Waiapu catchment. She represents Ngati porou on a joint decision making panel alongside the Gisborne District Council to determine land and water resource consents within the Waiapu catchment. Tui is an environmental commissioner and Kaitiaki advocate for hapu, iwi and the communities of Tairawhiti –Gisborne, East Coast. Tui's research work has focussed primarily on addressing serious erosion and degradation of the Waiapu catchment and ecosystems, the resulting ecological and socio-cultural challenges and planning for land use change. Recent research has concentrated on integrating matauranga Maori with science to address climate change scenarios for future land use, natural hazard preparedness and Adaptive Governance and environmental decision making in Tairawhiti. She contracts to CRI's such as SCION Forest Research, GNS and Manaaki Whenua Landcare. Tui is a mother of four who has supported Greenpeace financially and civically for several decades. She lives in an eco-home below Hikurangi maunga in rural Ruatoria.