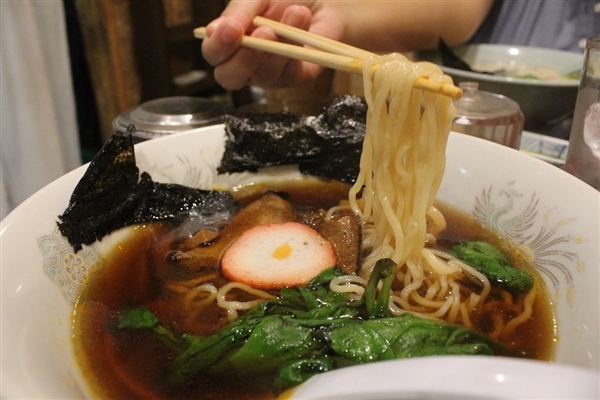 Looking forward to intimate catch-ups with friends this holiday season? Why not huddle over bowls of steaming hot noodles while swapping juicy stories?
Even better, how about doing all that while sticking to a plant-based diet?
Wabi-Sabi Noodle House and Vegetarian Grocery, located at POS Building, Scout Madrinan, South Triangle, has all your favorite Asian cravings for your next get-together, all with a vegetarian twist.
It's tasty, satisfying, and much kinder to the planet than the usual fare of beef, pork, and chicken!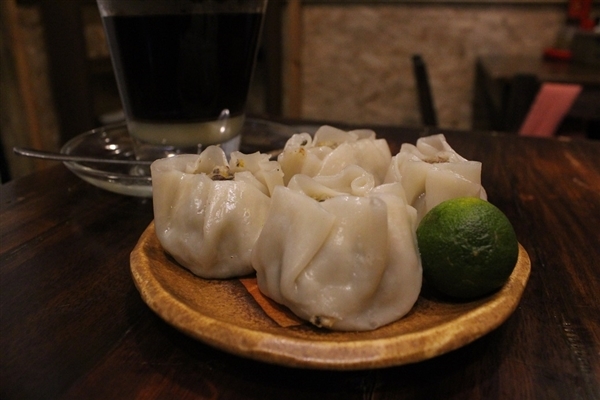 First, try a generous helping of mushroom siomai with soy sauce and calamansi. Or have an appetizer of sweet corn and cream cheese tempura, dipped in salt. It's different, but your tastebuds will thank you for it!
You can slurp up some shoyu ramen with veggie ham, spinach, seaweed, and mushroom; or Wabi-Sabi ramen with pechay, kelp, shiitake, and soy milk broth.
If you're up for some Vietnamese, have some of the viet pho with Vietnamese coffee. You can even get a plate of plant-based banh mi on the side.
Want some Thai food, instead? Order tom yum and a glass of Thai milk tea.
Pot stickers, kuapao, veggie unagi, veggie cracklings, and steamed buns are all available, too!
You can wind down with a mug of genmaicha tea, or have some shaved ice dessert at the restaurant next door.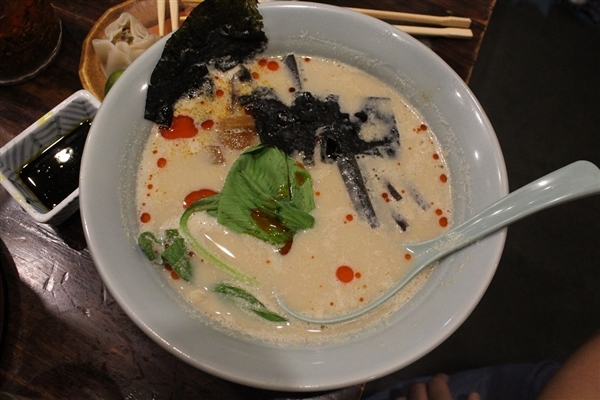 Making a positive impact on the planet can be as easy as trying a plant-based dish, reducing your meat intake twice a week, or serving fruits and veggies at Noche Buena.
It's easier than ever and who knows, you might just end up on Santa's "nice" list!
Got other suggestions for a yummy, plant-based Christmas? Let us know in the comments section below!