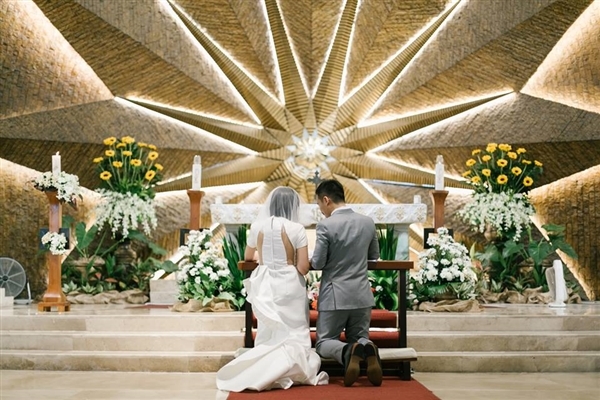 Two weeks ago, my girlfriend and I decided to tie the knot. It was indeed the most special day of our lives: a declaration of our unity and love for each other, with a shared commitment to pursue our goals and advocacies together. Standing out from themany things that happened that day, was the moment when I was excitedly anticipating for the door of the church to open to see my girlfriend walk the aisle, to soon step out with me as my bride and partner for life.
I looked around and noticed the people were as excited as I was to hear our vows as a couple, and I realized as well how beautiful and structured the church is, which is why we chose the parish specifically. I came to an epiphany that everything came to fruition not only because of how in love we are, but also because of our family and friends who inspired me to just go for it and make a commitment of a lifetime.
These shared moments make our interaction with one another special and meaningful. It takes human warmth and love to give sense to the seemingly structured and established norms and traditions. Sadly, there will come a time where there will be no moments to share anywhere because of the persistent threats to our environment.
The Beaches in the provinces of La Union and Bataan, the scenic view in Quezon, and the fresh air in San Carlos City, among other historic places in our country are facing threat from proposed and operational coal power plant that will pollute and endanger the health of the people.  For most of us, these places may become a distant memory and will have no chance to experience their special moments again.
I realized it's a lot like the short film we made to amplify the campaign to #ProtectLaUnion, Before We Disappear, about fighting for the places we love, and not just let them become a distant memory:
This Valentines day, let us remember our special moments and reflect how it all happened. More often than we realize, it was not just because of our desire and commitment to make the people important to us happy, but our surroundings and the people who supported us played a special role in making it happen. And to protect the people we love, we have to protect the world that brought us together.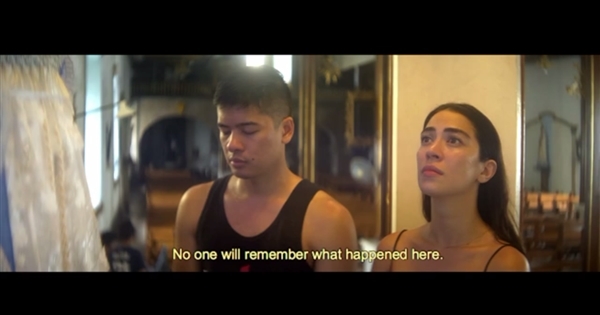 Khevin Yu is the Climate & Energy Campaigner at Greenpeace Philippines. He urges you to #ProtectLaUnion by signing up at www.act.gp/protectlaunion.