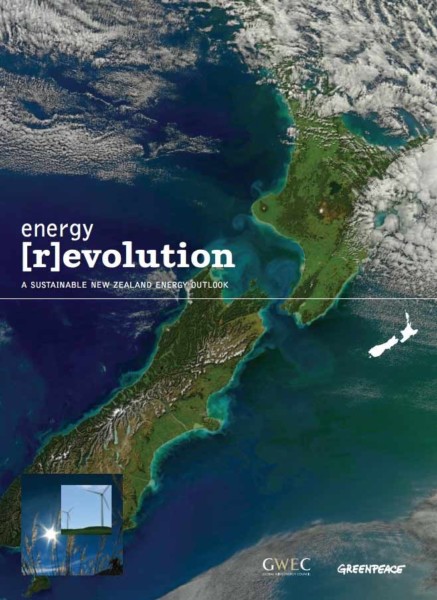 The World is witnessing a historic, global shift in the way we power our homes our businesses and our economies. Climate change is here. How we respond is the only question that remains.
This report details how New Zealand's energy sector could give the economy a multi-billion dollar boost and create tens of thousands of new jobs.
Based on scientific modelling carried out by experts in Europe, Australia and New Zealand, the analysis shows that the geothermal industry alone could be worth over NZ$4billion to the economy every year.
It demonstrates the huge wealth that can be created for New Zealand by building an economy based on 100% renewable energy, energy efficiency and sustainable transport. New Zealand is uniquely positioned to be a world leader in a global market, now booming in response to climate change.
The Future is Here (PDF)