OMV's had enough of oil. Well, that's what they say. But, um, no…not quite. It seems they've just had enough of the Maari oil field. They'd like to keep drilling for whatever they can find in the Great South, Taranaki and Pegasus (Wairarapa) Basins, thank you very much. Let's not forget that massive oil rig they brought to Aotearoa last year to explore for new fossil fuels – conveniently ignoring that we're in the middle of a climate crisis.
But back to the Maari oil field. That site is getting a bit old now and the owners – you guessed it, OMV – have decided to call it quits. If they don't sell up soon, they'll have to pay to actually clean the site up. Can't have that. Times were great when they could happily pump oil out of the seafloor and sell it for big bucks. But cleaning up after this bonanza? No way. They're outta here – selling up. And they have to be quick too because the Government is about to introduce some new regulations.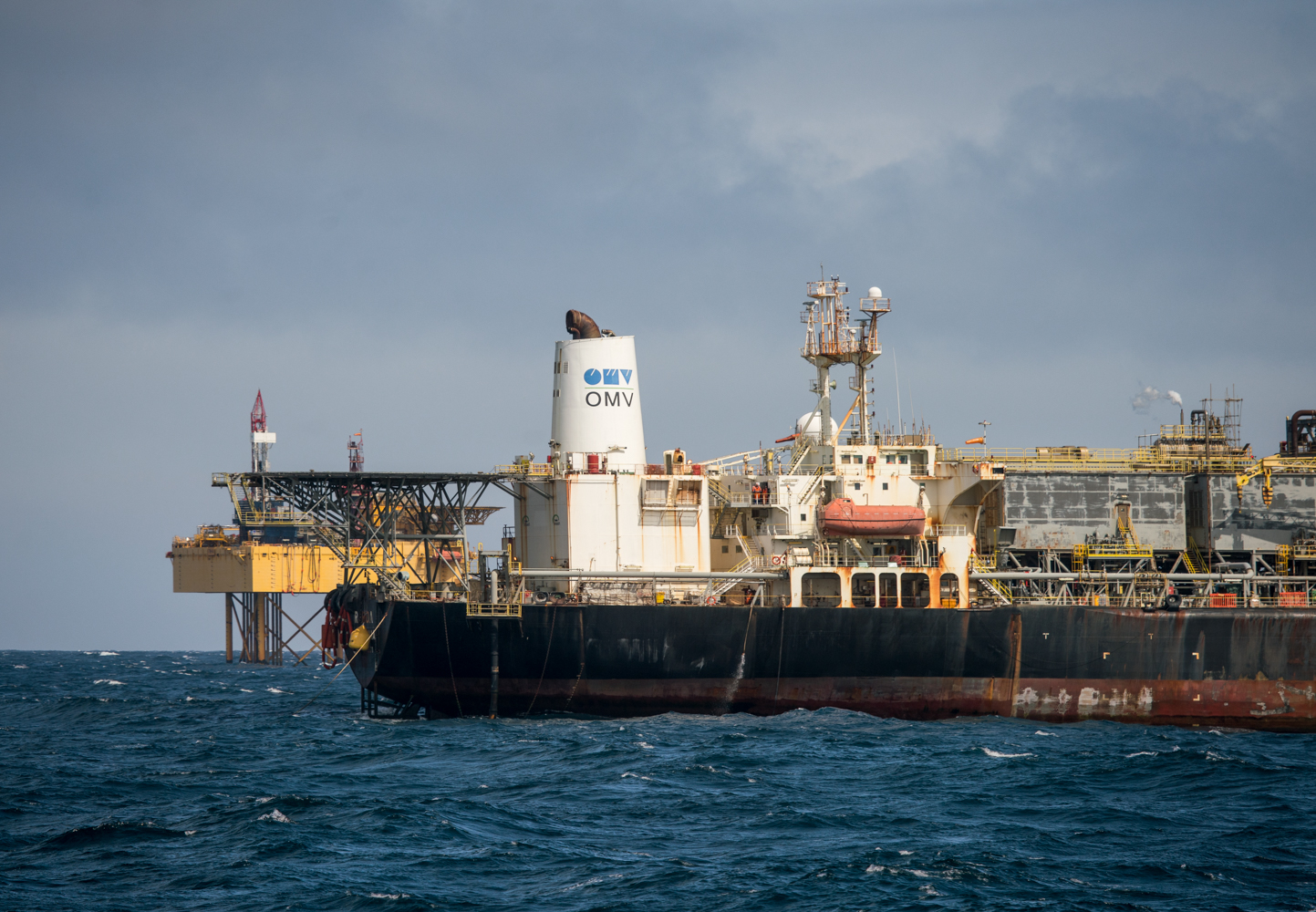 OMV has applied to sell the Maari oil field to Jadestone Energy. Jade-who? Yeah, that's about right. A small oil company that specialises in buying old oil fields for rock bottom prices to eke out the last drops of fossil fuels before the field is abandoned for good.
What the heck is Jadestone Energy?
Jadestone Energy is a bit like Tamarind. Remember them? They're the ones who bought the old Tui field a few years ago. In fact, they used that same massive oil rig as OMV and tried to eke out some final drops of fossil fuels from the Tui field. But they failed. And then they went bust. And then they all of a sudden didn't exist anymore. So the Government – you, me, taxpayers – were left with a $155 million bill to decommission the Tui field. Not cool.
There are more similarities too. Jadestone's transition manager with responsibility for the Maari field is the very same person who oversaw the failed Tamarind Taranaki operation. That worked out pretty well for him, ay. Jadestone recently boasted of an ambition to be 'the last man standing' in a dying oil industry – as if that's a good thing.
So here we go again. It's funny. International oil and mining companies have a bit of a habit of leaving behind huge messes for local communities to deal with. It's all well and good to pocket the profits when times are good. But when it doesn't work out? Well, you can just go bankrupt and leave the Government to foot the bill. Especially if you set up a handy subsidiary company that's financially independent of the parent company. No worries.
Can the Govt avoid paying for OMV's mess?
Maybe, because it's a bit different this time. See, the Government felt a bit burned by that experience with Tamarind and the Tui field. They weren't too pleased about being left with a hulking great ship full of oil connected to aging pipelines – risking a spill off Taranaki – and a multi-million dollar tab for sorting it out. So they introduced a new rule, which means that any company trying to sell an old oil field needs to get that checked out and approved by the Energy Minister first. Smart move.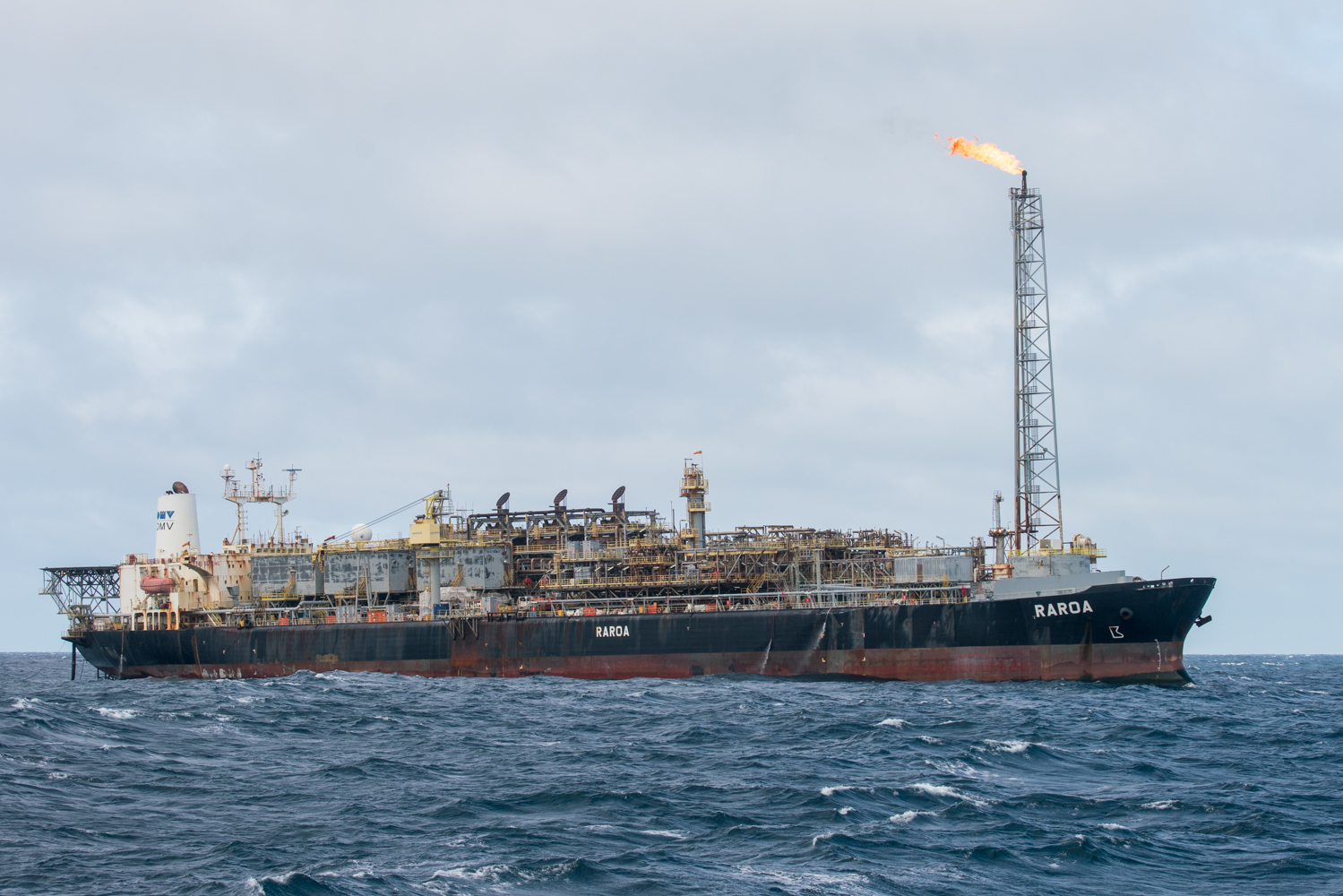 And, right now, the decision about whether to let OMV sell off the Maari field to Jadestone is sitting with Energy Minister, Megan Woods. One of the questions that might be on her mind is this one: "Why should I be letting an oil company drill for new wells off the coast of New Zealand when they won't take responsibility for cleaning up their old ones?"
Good question.
[We're also in the middle of a climate crisis and shouldn't be letting oil companies drill for new oil and gas, period. Those existing oil exploration permits? They should be revoked. But back to the Maari field…]
Local group Climate Justice Taranaki have opposed the sale, saying there is "hugely unjustifiable risk of such a transfer, mirroring the regrettable economic burden and environmental threats on Aotearoa, resulting from the liquidation of Tamarind Taranaki Ltd, which owned and operated the Tui Field."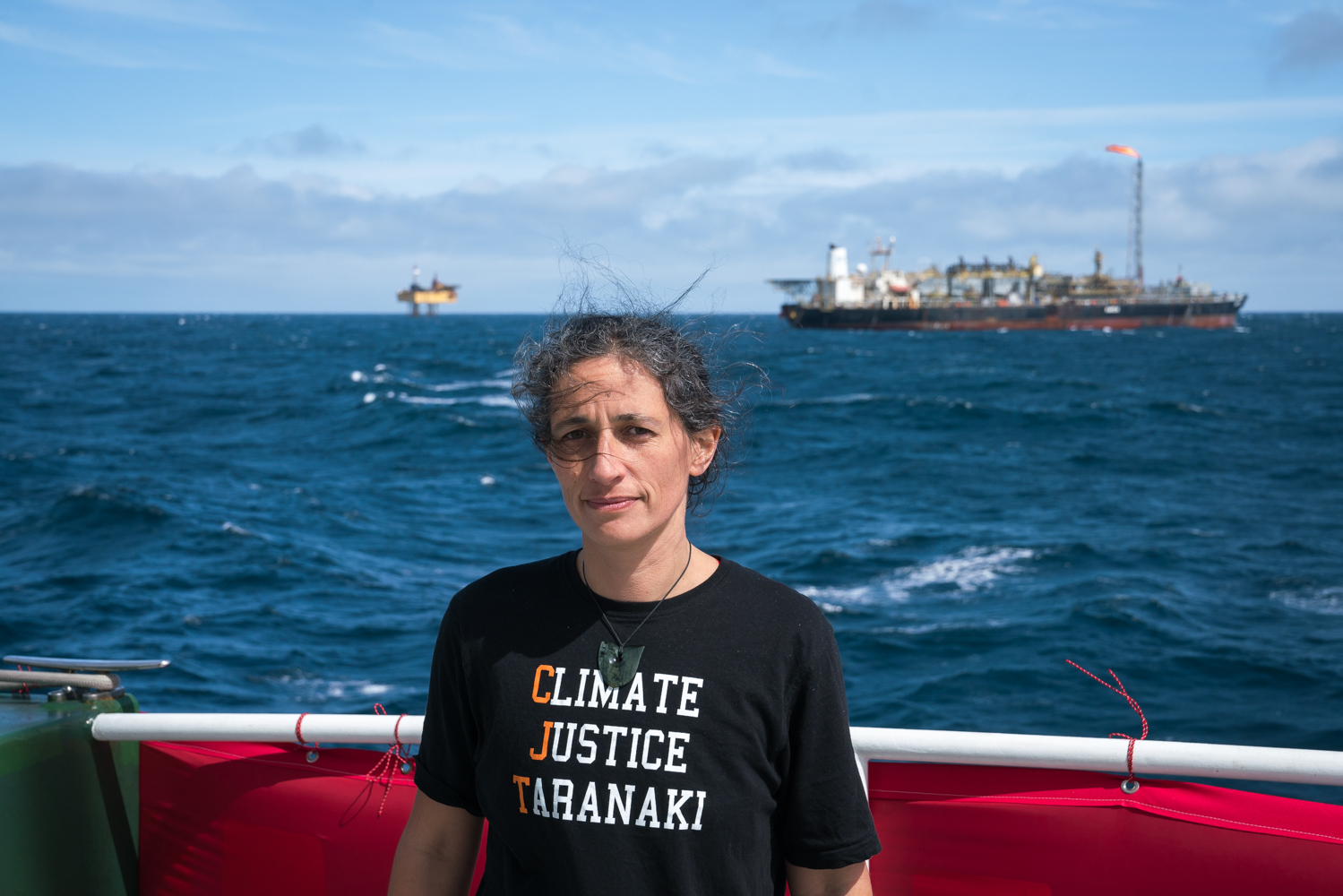 They have asked that any proposed sales or transfer of ownership and operatorship of oil and gas fields, on and offshore, be blocked at least until the Crown Minerals Act, Exclusive Economic Zone Act and any other required legislation are properly in place, to ensure that companies are fully liable for responsible decommissioning, environmentally and socially.
Wisely, the Minister has instructed her officials to update the law that regulates oil and gas drilling in New Zealand – the Crown Minerals Act. The aim is to strengthen those decommissioning rules so that companies can be relied upon to clean up their mess. This update is pencilled in for early 2021. And one of the changes on the table would mean that former owners will be responsible for some of the decommissioning cost, even if they choose to sell off the field. Short story, OMV wouldn't be able to slink out of cleaning up their oil field, even if they sold up.
But, that law hasn't been introduced yet. And that probably goes a long way to explaining why OMV are so desperate to sell up now.
Most New Zealanders would see it as a bare minimum that companies are required to cover the cost of cleaning up after themselves, if they're going to drill here. The fiasco at the Tui field should never be allowed to happen again. Let's not give OMV the chance to dump its mess on the New Zealand public in the same way.
Sign the open letter from Climate Justice Taranaki calling on Energy Minister, Megan Woods to stop the sale: