We took Doug Ford's government to court for failing to consult Ontarians before gutting environmental laws. Now the Ontario court has confirmed that his government's actions were indeed "unlawful". 
It's official!
Last July, Doug Ford's government passed a major omnibus bill that made significant changes to numerous environmental laws. The Ontario government is legally obligated to consult the people of this province on decisions that impact our environment — but it didn't. Instead, Bill 197 was tabled and passed in just two weeks with zero public consultation.
So, together with Wilderness Committee, Ecojustice and the help of supporters like you, we took the Ford government to court.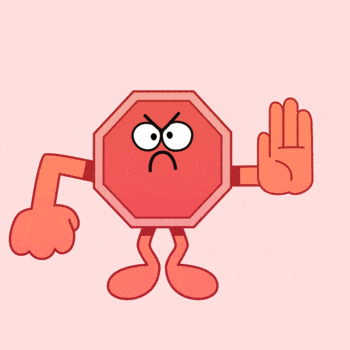 Now, the Ontario Divisional Court has ruled that the Ford government acted "unreasonably and unlawfully" by failing to consult the people of Ontario before making sweeping changes to the rules governing minister's zoning orders (MZOs) within Bill 197.
What exactly is a minister's zoning order or MZO? Maybe you've been following some of the frontline environmental battles in communities across Ontario: To save wetlands from being paved for a warehouse. To save protected lands from being turned into a housing development. Or to stop a high-emissions factory in a small town.
These and over 40 other projects were approved by the Ford government via MZO. This tool allows the minister of municipal affairs and housing to simply declare how a piece of land will be used without following the due process. This means being able to skip local planning requirements, environmental impact assessments and public consultation. And after the decision is made, there is no way for citizens to appeal it.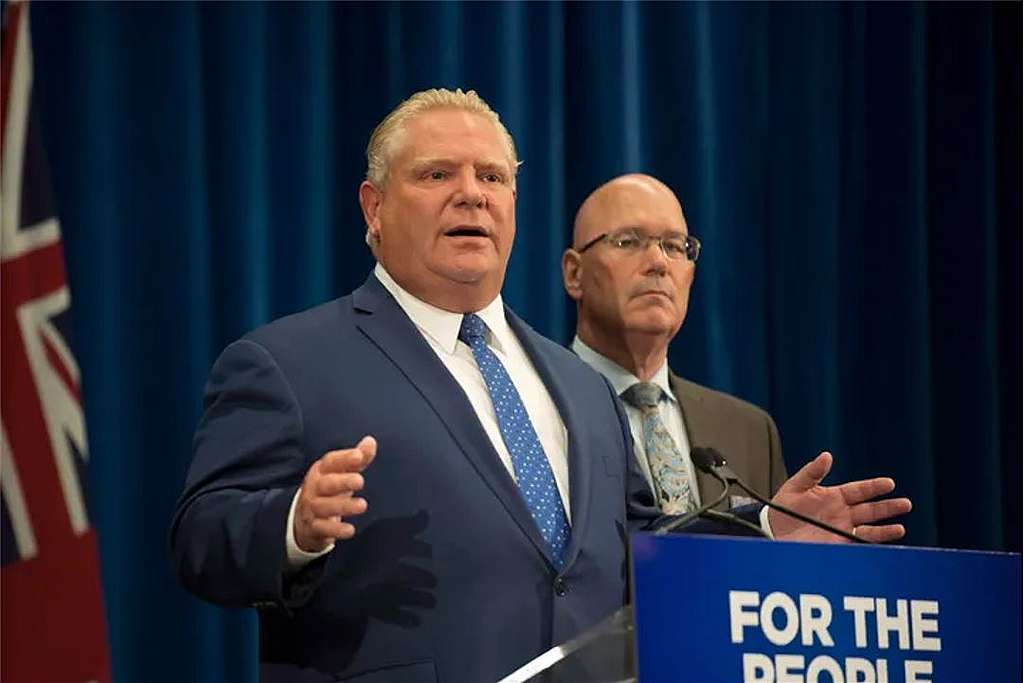 Past governments used this tool only in emergencies, but the Ford government has been rolling out MZOs by the dozen. And then with Bill 197, they cut the restrictions around MZOs even further. The government finally posted these changes for public comment in December 2020 — months after they became law and in the face of multiple lawsuits.
The Ontario Divisional Court was not impressed. In their ruling, the court said that: "These are amendments that manifestly could have a significant impact on the environment, and there is nothing in the record to support the reasonableness of the decision not to post." It added that: "an after-the-fact posting does not satisfy the requirements of the EBR [Environmental Bill of Rights], which is meant to give the public an opportunity to be consulted on certain types of proposals that could have a significant effect on the environment before such a proposal is enacted." 
The lawsuit was not a total win. The court didn't agree that the Ford government acted unlawfully — as we argued it did — when it amended the Environmental Assessment Act and numerous other laws in Bill 197 without first consulting the public. But it is nevertheless an important victory.
This court decision shows that the government cannot get away with acting like it is above the law — not even Doug Ford's government. We can and will hold our decision-makers to account even when they try to silence our voices.
This is critically important as governments like Doug Ford's carry on as if the existential threats from the ecological crisis unfolding around us does not exist. Until decision-makers start to take the climate and biodiversity crisis seriously — not only in the words they speak but the actions they take — it will continue to be up to us to fight for our environment and a livable future.
Share this good news on social media: