Let's change the future together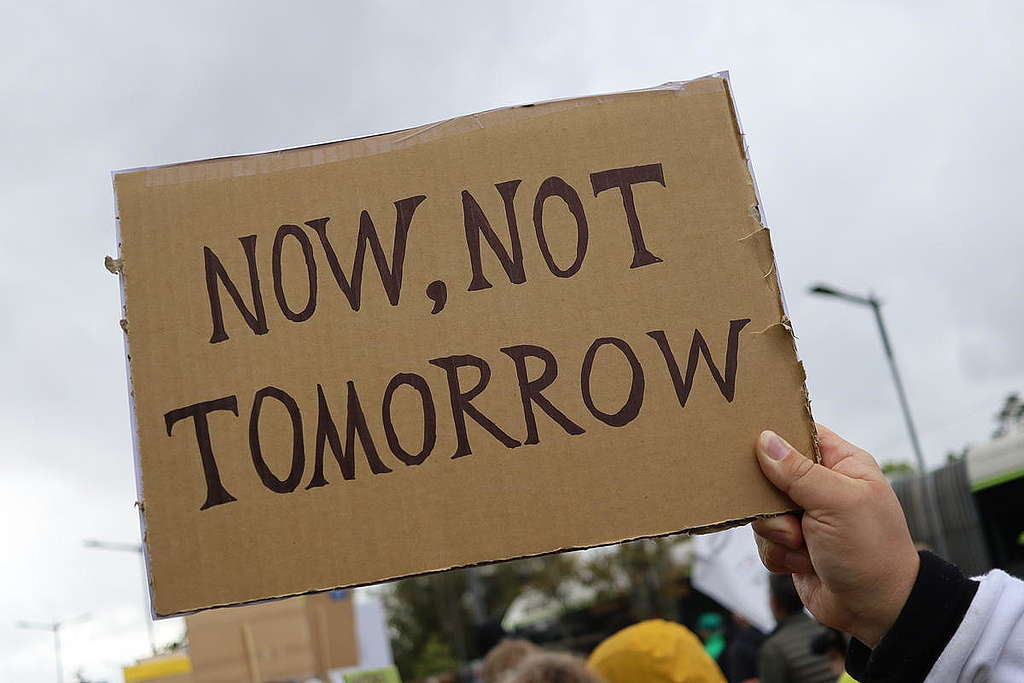 Join the conversation. Add your name and start the journey to build a better future.
Staying only in the "environmental lane" will not be enough to tackle the intertwined and complex system behind the status quo. As part of a long and ongoing listening journey with experts, activists, and scholars across the world, this is how we envision our future:
We are currently standing on the brink of environmental and societal collapse. The insatiable hunger for profit and infinite growth by financial and political elites has pushed our planet and our communities to breaking point. But there are many of us who believe an alternative future is possible, a future we can build together.
A fair, green and peaceful world is possible but we have to work together to build it. Change is already happening – alternatives already exist. We have to listen and learn from Indigenous and local communities. We have to champion forms of development that put people and the planet before profit.
To live in this world rooted in cooperation and solidarity, we must ACT NOW. Join us to start building the foundations of an equitable and diverse future together.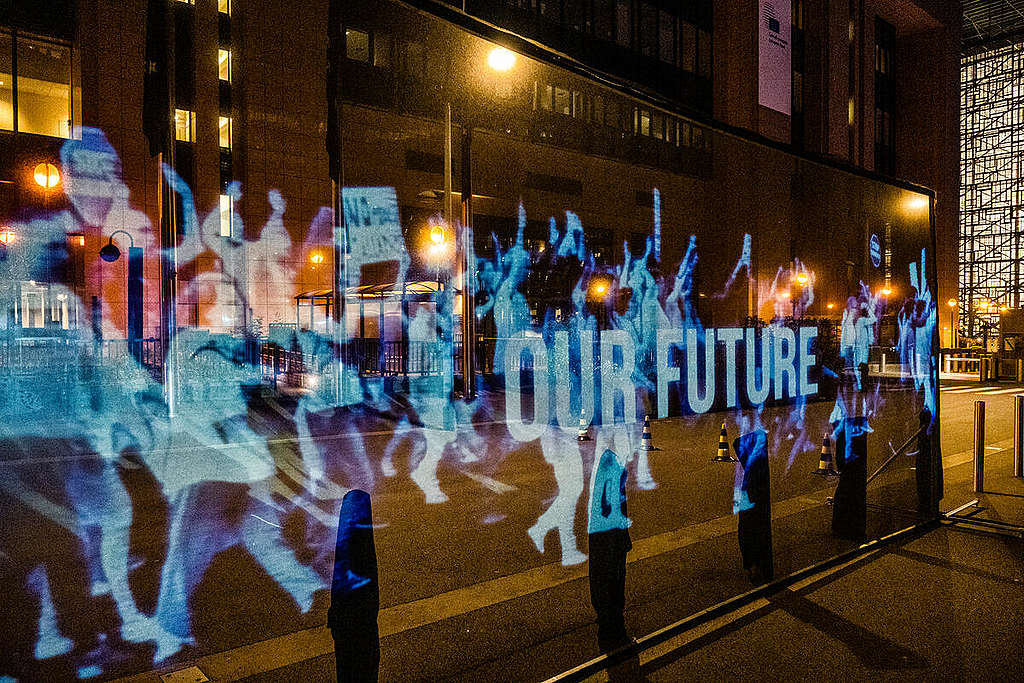 An economy and society that…
1. respects the limits of earth, our air, water, forests and climate and puts people and planet before profit and infinite growth
2. provides fair distribution of wealth and power
3. enhances well-being of the people
4. is inclusive, just and diverse
5. promotes the resilience of our communities
And governments that…
6. increase transparency across political and economic processes
7. promote real civic participation
8. enhance peace and cooperation between countries
9. implement policies and mechanisms that hold state and corporations accountable