Preserve, protect and restore our planet
Focusing on great global forests and oceans we aim to preserve, protect and restore the most valuable ecosystems for the climate and for biodiversity.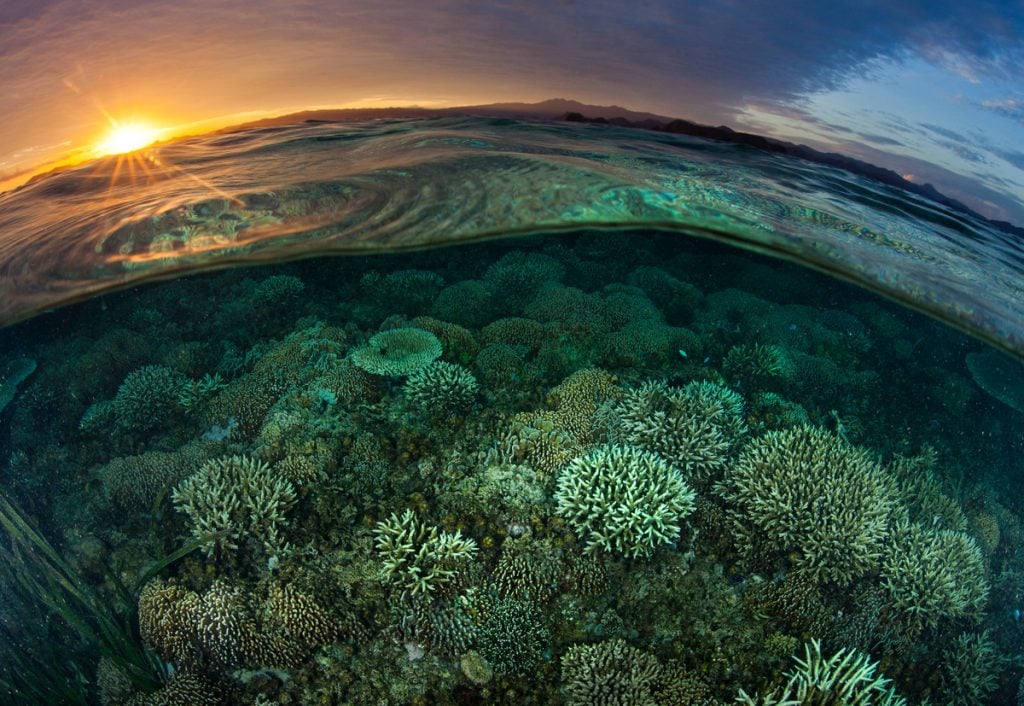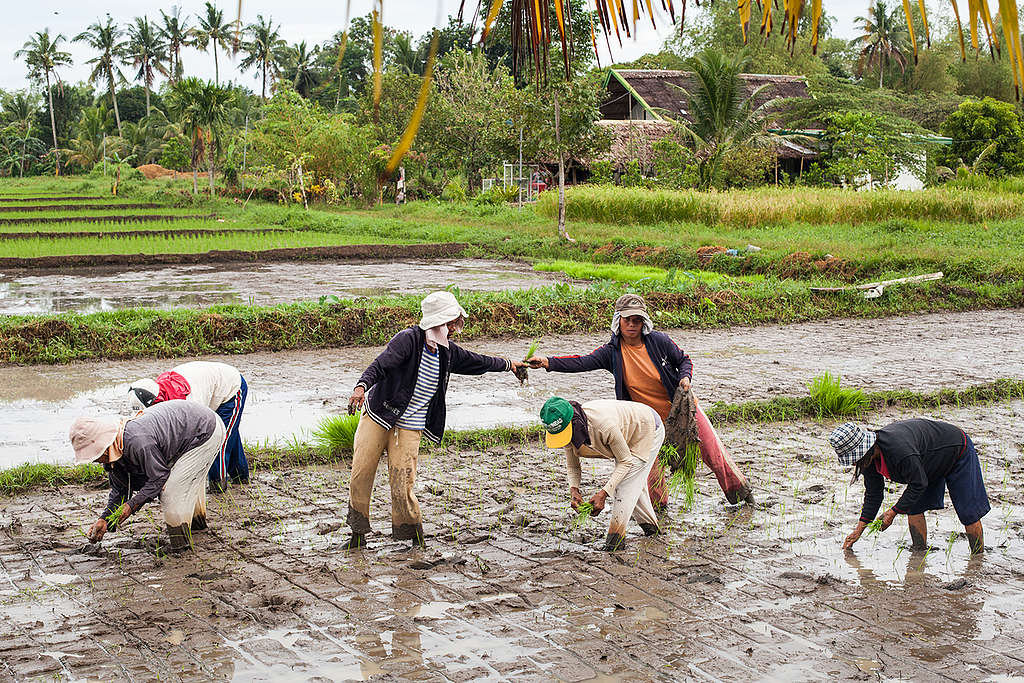 Our vision
We need a world where oceans and forests are protected and are allowed to flourish. We need a new story to emerge, one that places the entire Earth's ability to thrive above the greed of a few.