With your Will the world can be a better place
Leaving Greenpeace a gift in your Will is one of the most valuable and lasting ways you can support the environment. It costs nothing during your lifetime but will have powerful impact for future generations.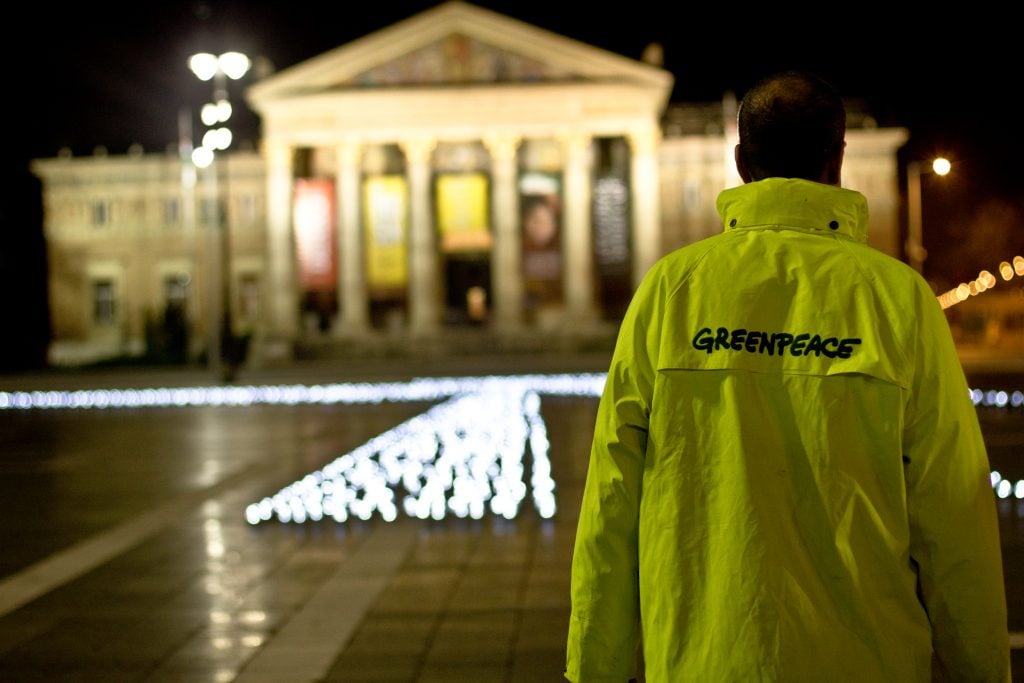 Why leave a gift to Greenpeace in your Will?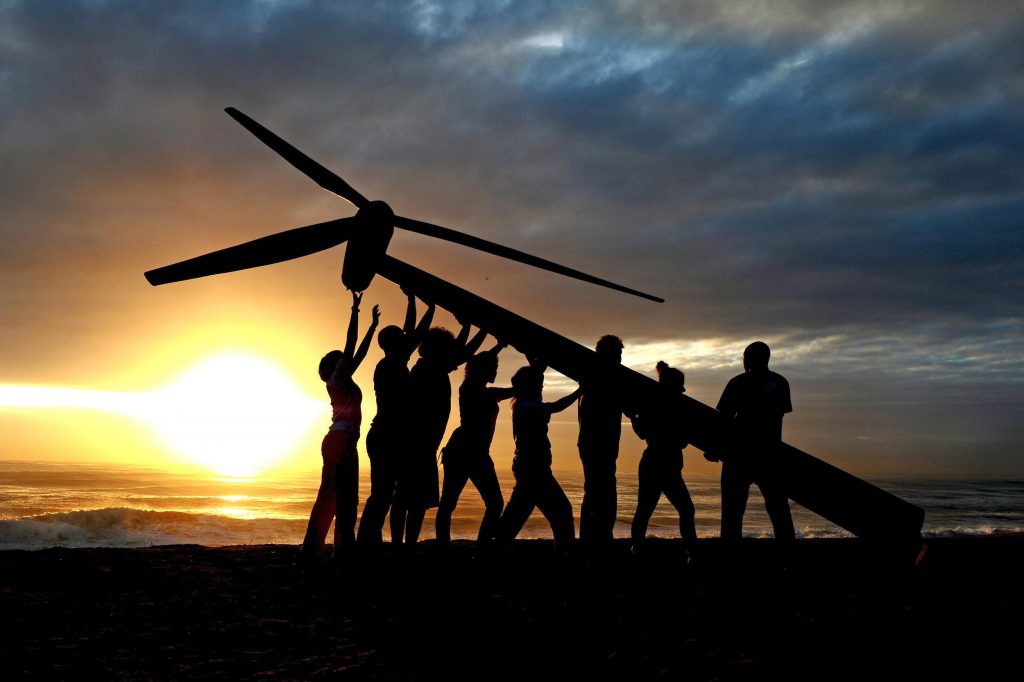 Greenpeace International is an independent campaigning organisation
We do not accept money from governments, corporations or political parties. That is why our financial supporters are our lifeline. Your ongoing support plays a vital role in creating change, protecting the environment and forcing solutions that are essential to a green and peaceful future. For more information please see our fundraising principles.
Join thousands around the globe who have left a legacy gift in their Will to Greenpeace
We know that your first priority when making a Will is to provide for your loved ones, but many people find that even after they've done this they can leave something to a cause they hold dear in their heart.
The type of gifts left in a Will can be chosen in a way that suits you best. Please get in touch to explore the possibilities to make it happen.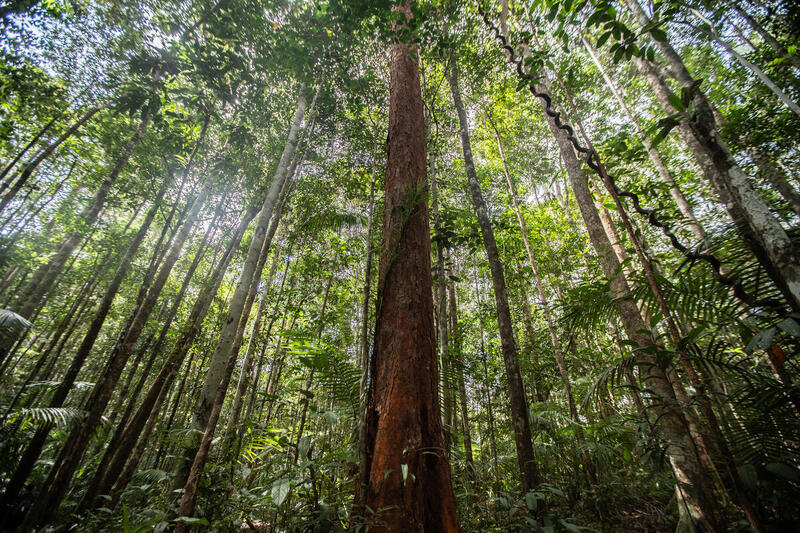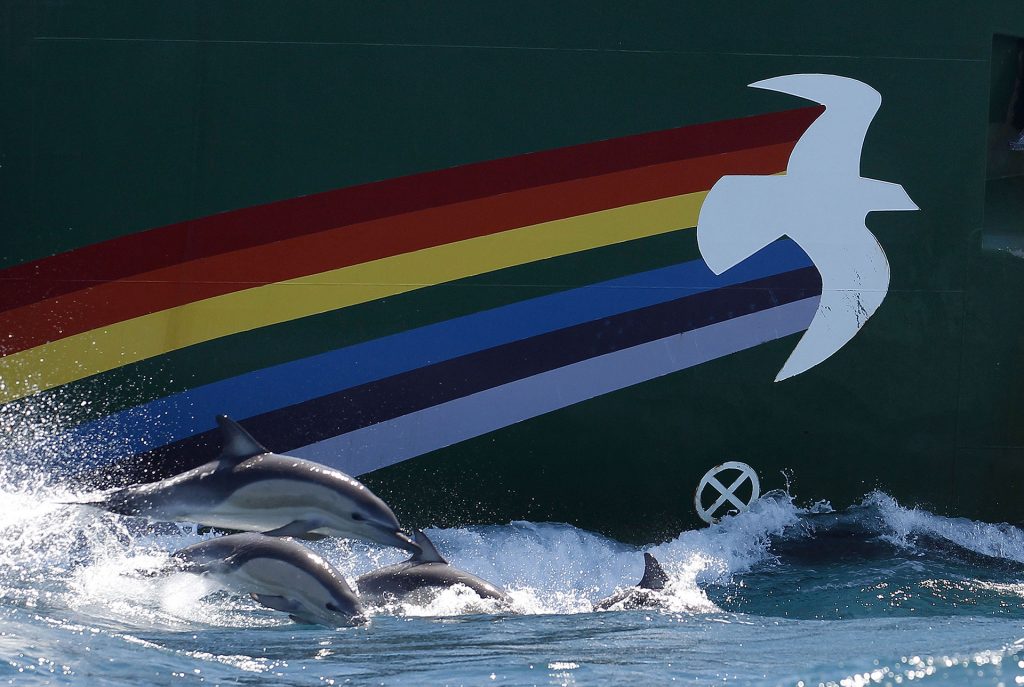 To learn more about leaving a gift in your Will to Greenpeace or if we can be of any assistance, please do not hesitate to contact:
Araceli Segura
Head of Global Programme Office