Put an end to dirty energy projects
We challenge the power of fossil fuel corporations, bolster support for renewable and citizen-powered energy and seek to hold big polluters to account. We also work to stop the flow of money to dirty and destructive coal and nuclear industries.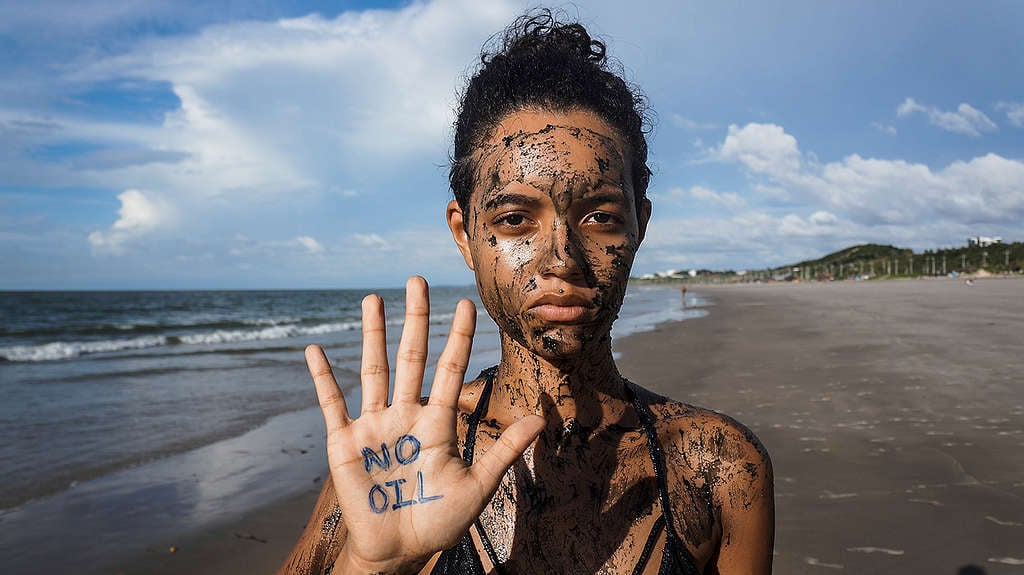 Our vision
Fossil fuel companies will fight tooth and nail to keep us locked to the path that gives them a few more years of profit – the path that sends us careering off a cliff. We must fight equally hard – harder – to grab the opportunity to take control of our own destiny. It may be our last chance. We are the ones we have been waiting for. We are the generation that goes beyond coal and oil.