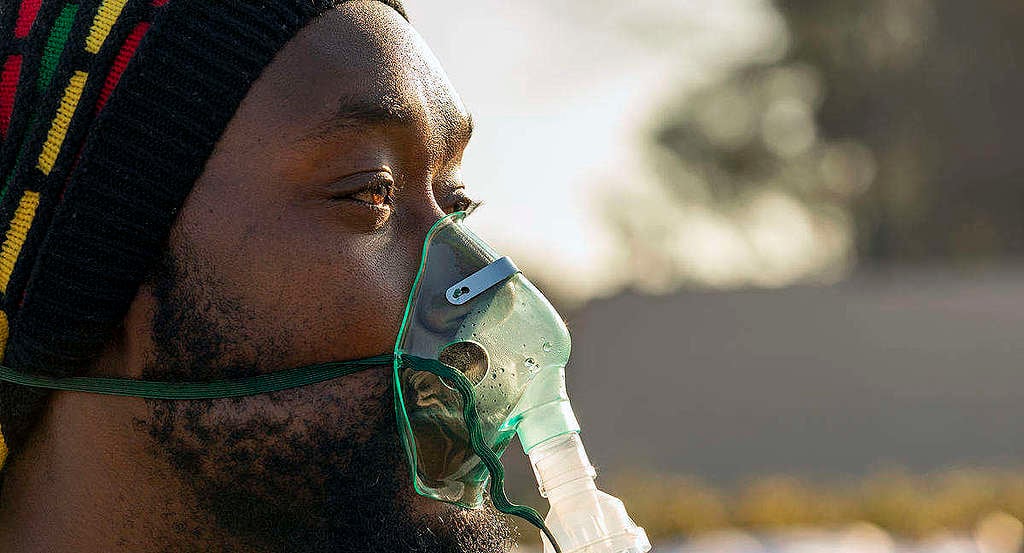 Join the movement for #CleanAirNow
Burning fossil fuels causes air pollution that damages the health of millions of people across the globe, and heats up our planet. Now we're demanding that more is done to clean up our air.
In cities around the world, air pollution from toxic vehicle fumes and emissions from dirty power stations is damaging our health. Together, we're going to end the air pollution crisis once and for all. We're calling on those responsible for the air pollution crisis to act. To stop the sale of new petrol and diesel cars and to phase out coal power stations.
Burning fossil fuels, whether in a car engine or a power plant, releases gases like carbon dioxide (CO2) which warm our planet. This is climate change. From bush fires in Australia, to typhoons in the Philippines, the consequences of this process are all around us. We are all affected. The only option now is to stop burning fossil fuels as fast as possible.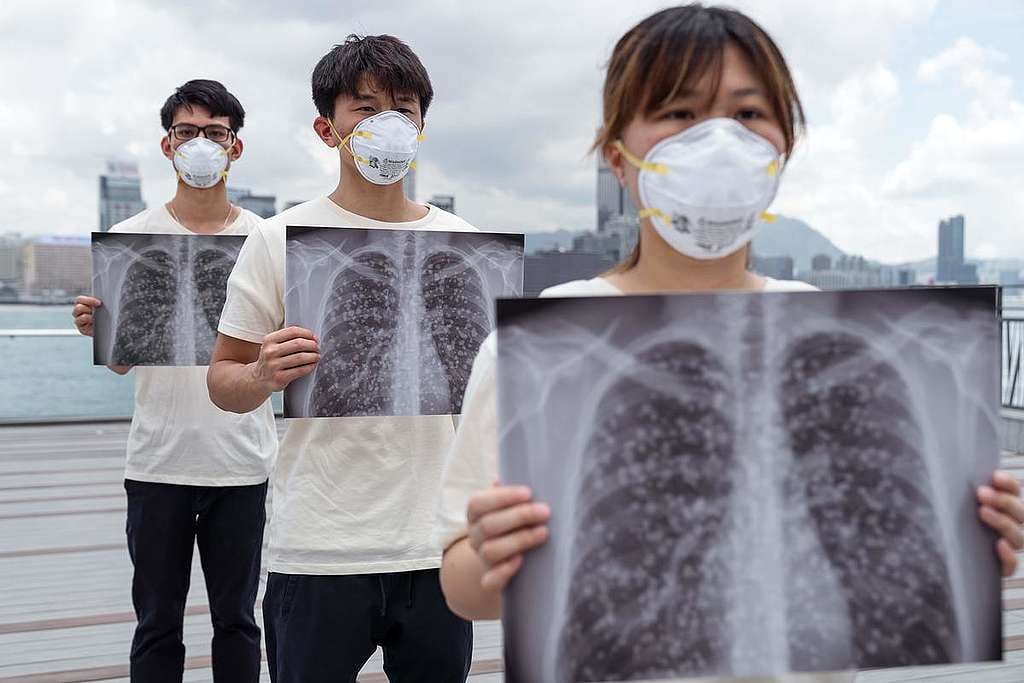 Watch and share these videos