Plastic, plastic, and more plastic! We can't escape it in our schools, communities, and the nature that surrounds us. Plastic pollution is a big problem! But there is also no shortage of hope, innovative solutions and inspiring success stories.
The classroom is a great place to start discussing plastic pollution and how to address it. Kids can develop their science knowledge and leadership skills, all while learning how to build a better future. Young people around the world are already playing a crucial role in the environmental movement, and they need all the help they can get.
Educators—you can inspire youth to change the world!
For curious students, the plastics issue can be a great first step toward a life of activism and climate consciousness. If we're going to turn current trends around, we need the next generation to stand up for the planet. You can show them how.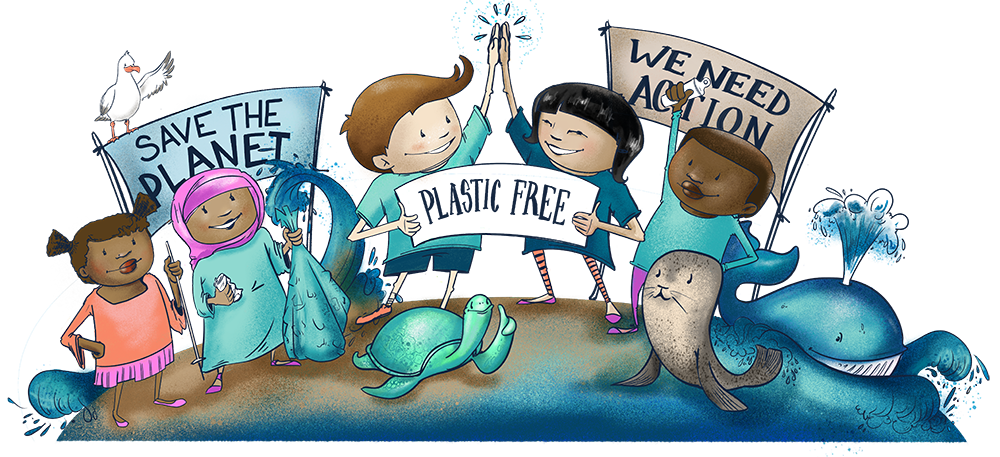 Below are some materials you can try out with your students. The world needs to change, and that change starts in your classroom!
Lesson plans and fun materials to get you started.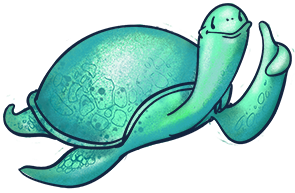 Need more resources? The Break Free From Plastic coalition has you covered.
Learn About Plastic Pollution
Plastic has found its way to the depths of our oceans, to remote forest paths, to the ice of the Arctic, and onto the island beaches where turtles nest.
Learn More
Organise a Zero Waste Event
Whether you're planning a cozy dinner, a breezy picnic, or even a large-scale community event, use these creative ways to avoid single-use plastics.
Take Action Today
Support Restaurants That Choose to Reuse
Take the reusable container challenge and join the movement that is already changing the way we eat! Let's make reusable the new normal!
Take Action Today
Support Supermarkets That Choose to Reuse
Take the reusable container challenge and join the movement that is already transforming the way we shop for groceries!
Take Action Today
Lobby for Single-Use Ban in Your Community
One of the best ways to make change is to lobby at the local level. Your elected officials represent you so let them know what you think!
Take Action Today
Become a Citizen Scientist
Citizen activists are cleaning up local riverbanks, parks, and beaches and using these events to identify the companies that are polluting their hometowns.
Take Action Today