Plastic, plastic, and more plastic! We can't escape it in our schools, communities, and the nature that surrounds us. Plastic pollution is a big problem! But there is also no shortage of hope, innovative solutions and inspiring success stories.
The classroom is a great place to start discussing plastic pollution and how to address it. Kids can develop their science knowledge and leadership skills, all while learning how to build a better future. Young people around the world are already playing a crucial role in the environmental movement, and they need all the help they can get.
Educators—you can inspire youth to change the world!
For curious students, the plastics issue can be a great first step toward a life of activism and climate consciousness. If we're going to turn current trends around, we need the next generation to stand up for the planet. You can show them how.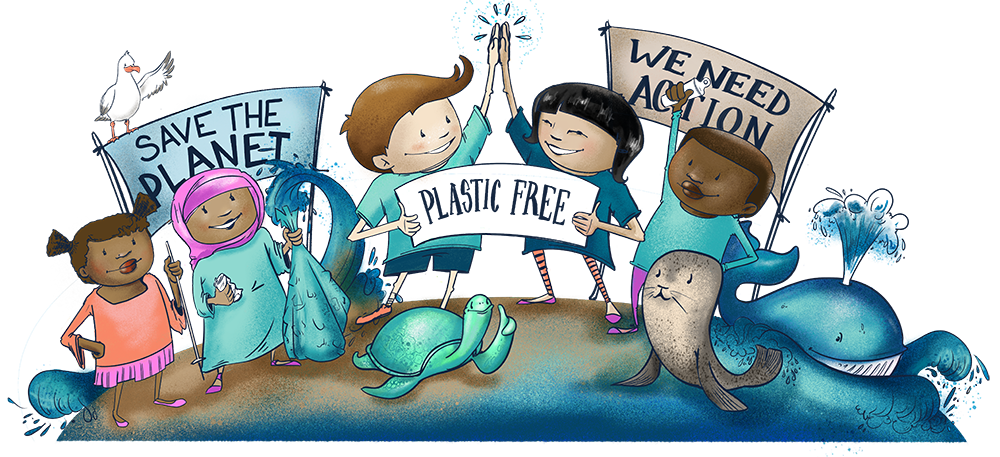 Below are some materials you can try out with your students. The world needs to change, and that change starts in your classroom!
Lesson plans and fun materials to get you started.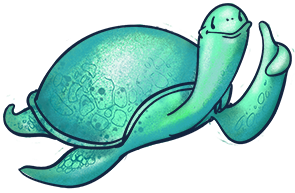 Need more resources? The Break Free From Plastic coalition has you covered.