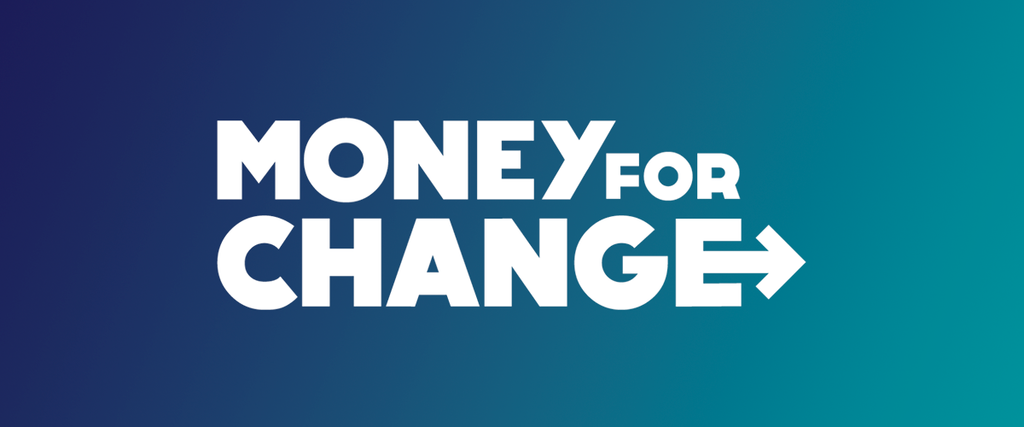 Money for Change campaign envisions an economic system that puts people and the planet's well-being first.

By challenging the basic values of the current economic system, such as greed, competition, nature and human exploitation for the accumulation of wealth and power in the hands of the few, it aims to achieve change and truly transform the current financial and economic system.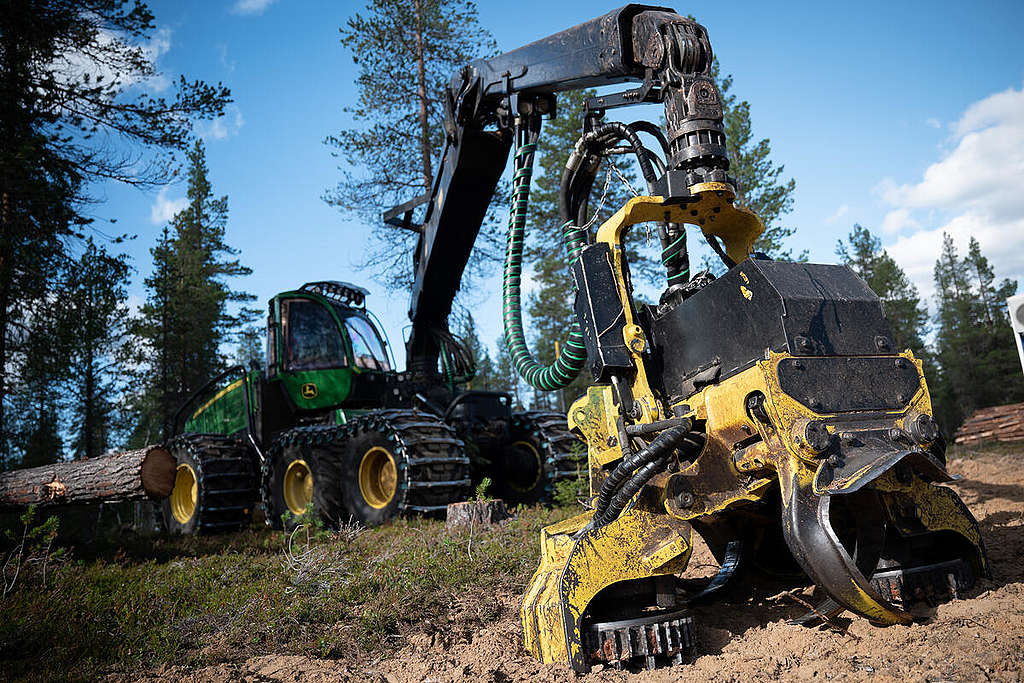 The money flowing to climate and nature destruction will be stopped through exposing greenwashing and through legal and regulatory intervention towards financial actors providing that money. We will prevent European finance from bankrolling global industries and actors engaged in nature and climate destruction, and we will dismantle the rigged financial system.
The numerous crises people face today are not by accident but rather by design. Competition is prioritised over social responsibility, and billionaires gain power and wealth by contributing to the biggest problems we face. The greediest among us have no incentive to change this status quo because they benefit from it.
We believe that we can achieve a halt to global biodiversity loss, nature destruction and climate catastrophe passing the tipping points that would make further human intervention irrelevant. For that reason, we want Europe to become the first continent to adopt climate neutrality and move towards an economic system that functions within planetary boundaries and puts people and the planet above profit and business as usual.
We require a financial and economic system that doesn't lead us to extinction and secures a better future for everyone.
---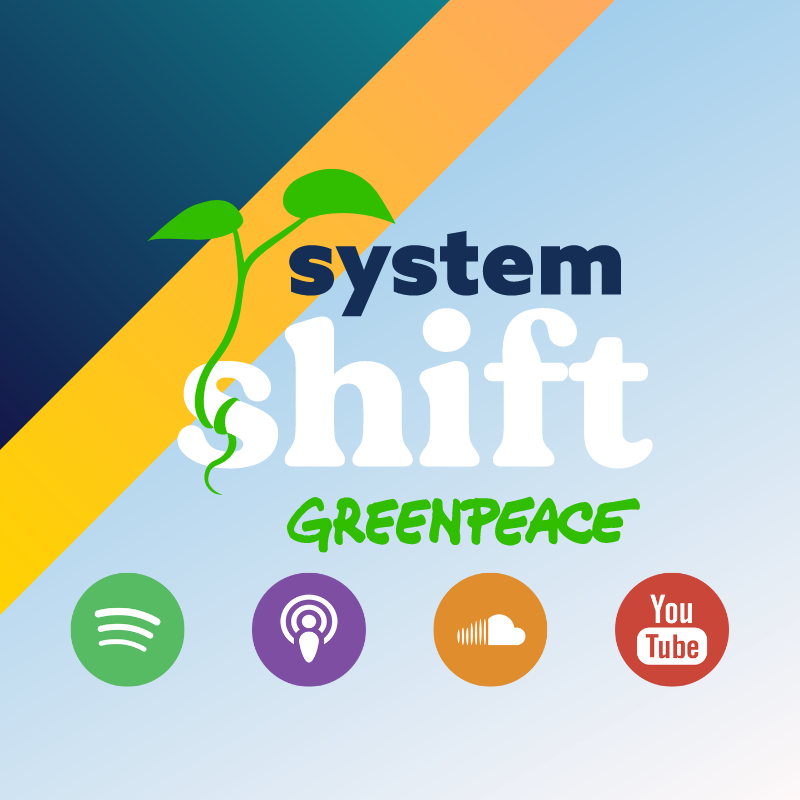 SystemShift Podcast
Discover the new SystemShift podcast, brought to you by Greenpeace Nordic, which explores the importance of economic systemic change, and shares the latest insights and solutions from leading economists, researchers, and innovators worldwide. If you're interested in transitioning to a sustainable and equitable economic system that benefits all, this podcast is a must-listen.
Find us on popular platforms such as Spotify, Apple, Soundcloud, and YouTube, and start tuning in today.
---
Blogs
Discover the latest trends in economic and finance system change. Stay informed and transition to a more sustainable and equitable system.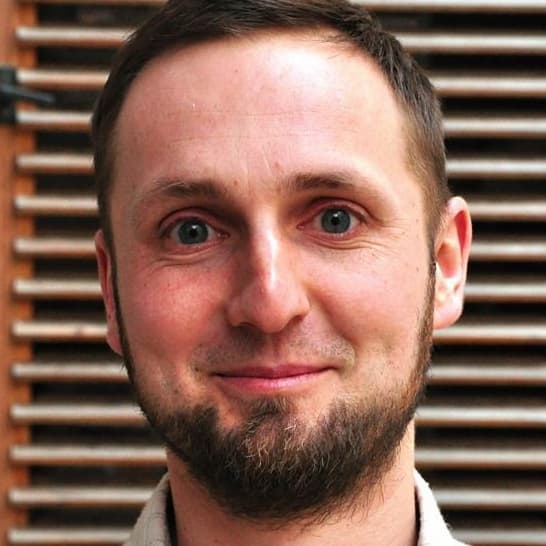 ECB's broken promise on bond decarbonisation creates climate gap
Europe is more advanced than other parts of the world when it comes to responding to what climate science tells us about the impact of rising temperatures on every aspect of our lives.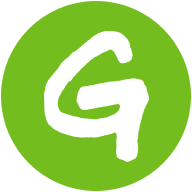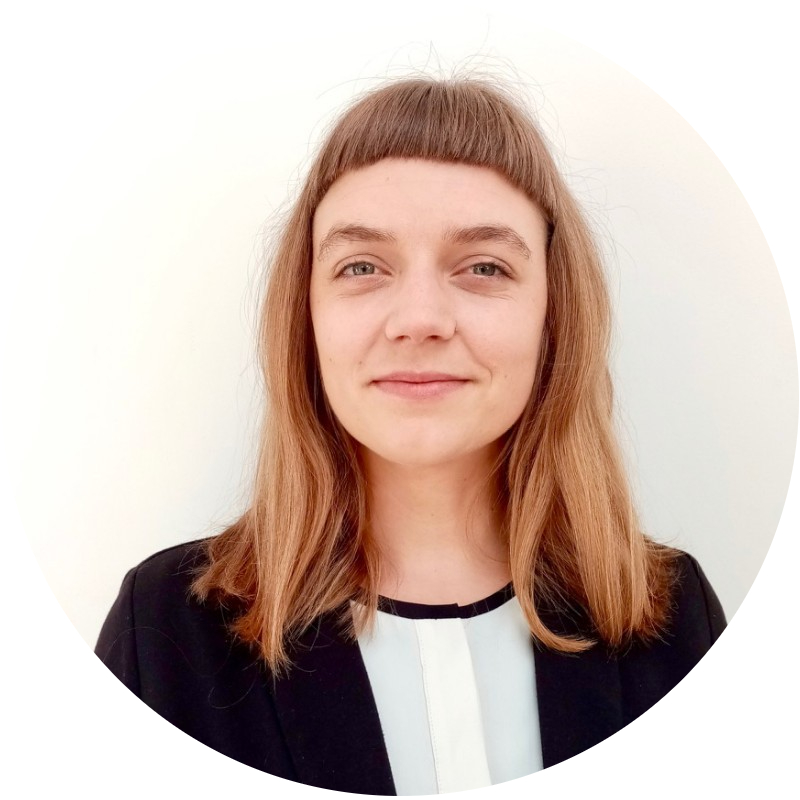 Switzerland is Breaking Planetary Boundaries Today, 13 May
The crisis we face requires us to address the systemic and planetary dimensions of the problem to ensure a secure and just future for everyone. Because right now, we are planetary boundaries breakers.
Love is… never having to say you've overshot!
Luxembourg's demand for ecological resources and services exceeds what Earth can regenerate in a year – only Qatar does worse.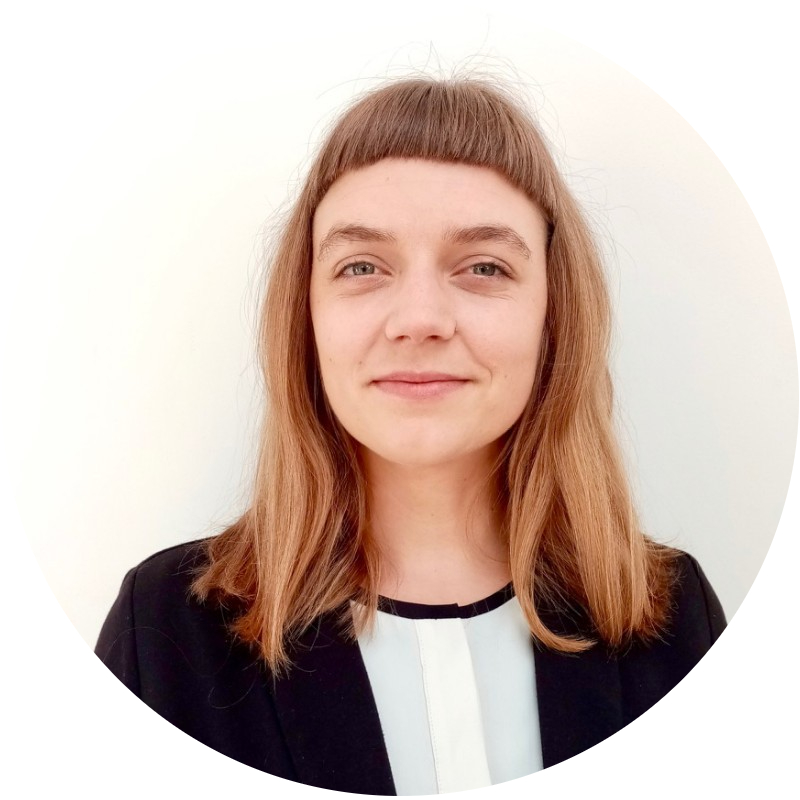 World Economic Forum: Davos exposes everything wrong with our economic system – time for change!
Many say the economic system is broken, but actually, it is working very well for the Davos elite, who have designed it to work exactly how it is.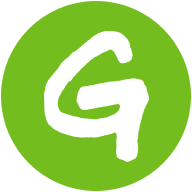 With new coal uninsurable, insurers start to move on oil and gas
Insurance company restrictions on oil and gas are finally starting to catch up with those on coal, according to new data from the Insure Our Future campaign, co-published with Greenpeace.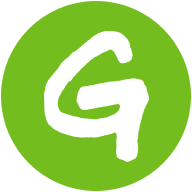 How a lawsuit might correct EU Commission's big mistake
When it comes to the tool aimed to differentiate what is a green investment from what is greenwashing, also known as taxonomy, the European Commission has bent over backwards to please the gas and nuclear lobbyists.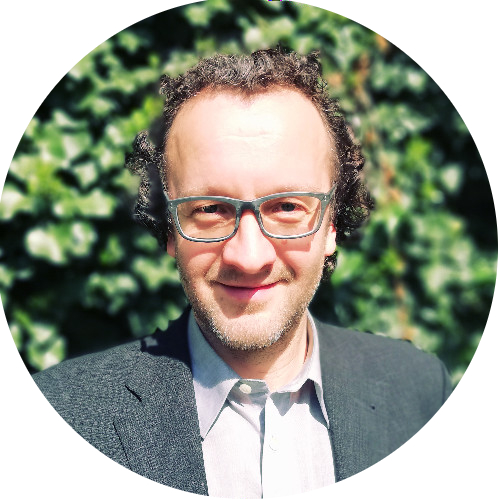 European economies – what's your future?
It is time to engage our imaginations regarding economic system change! We need an economy that respects people and the planet above profit at any cost.
---
---
More stories from Greenpeace International