False Solutions Report: Throwing Away The Future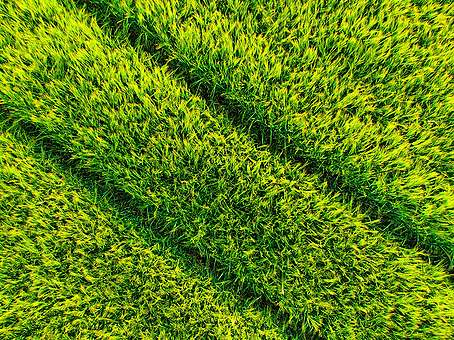 Greenpeace says the newly released Government plan for the Primary Sector is a missed opportunity to build back better.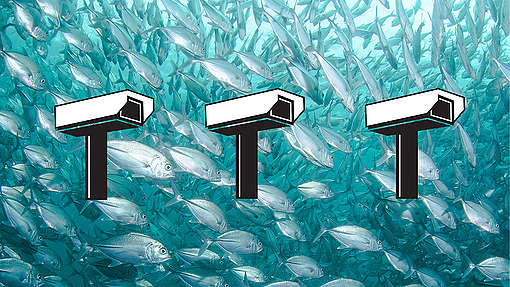 Last week, leaked audio revealed the Minister of Fisheries, Stuart Nash, blaming NZ First for delays to cameras on commercial fishing boats.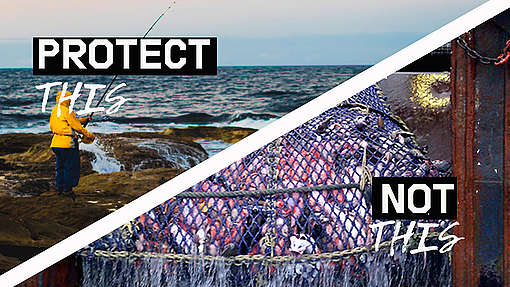 Following confirmation from Stuart Nash that NZ First is blocking ocean protection, it's time to exclude them from fishing and ocean protection decisions, says Greenpeace.