Good news comes in threes, they say. Unless, of course, you happen to be Equinor, OMV or Teck Resources – three fossil fuel companies who've all recently had very bad days at the office.
Why is this good news? Because what's bad for an oil company tends to be good for the climate and for people around the world.
1. OMV fails to find oil in New Zealand
Last week, news broke that Austrian energy company OMV's latest offshore well in New Zealand had come up dry, a massive – and welcome – blow for the very future of the oil industry there. Back in 2018, New Zealand took the radical – or sensible – step of banning all new offshore oil exploration permits. At the time this didn't stop OMV from pressing ahead with its plan to explore for new oil in licence blocks it already owned in the stormy seas of the Great South Basin, and further north off the country's west coast. After Shell, Equinor and Chevron all abandoned their drilling permits, OMV is the last major oil company left and it was betting on a major find.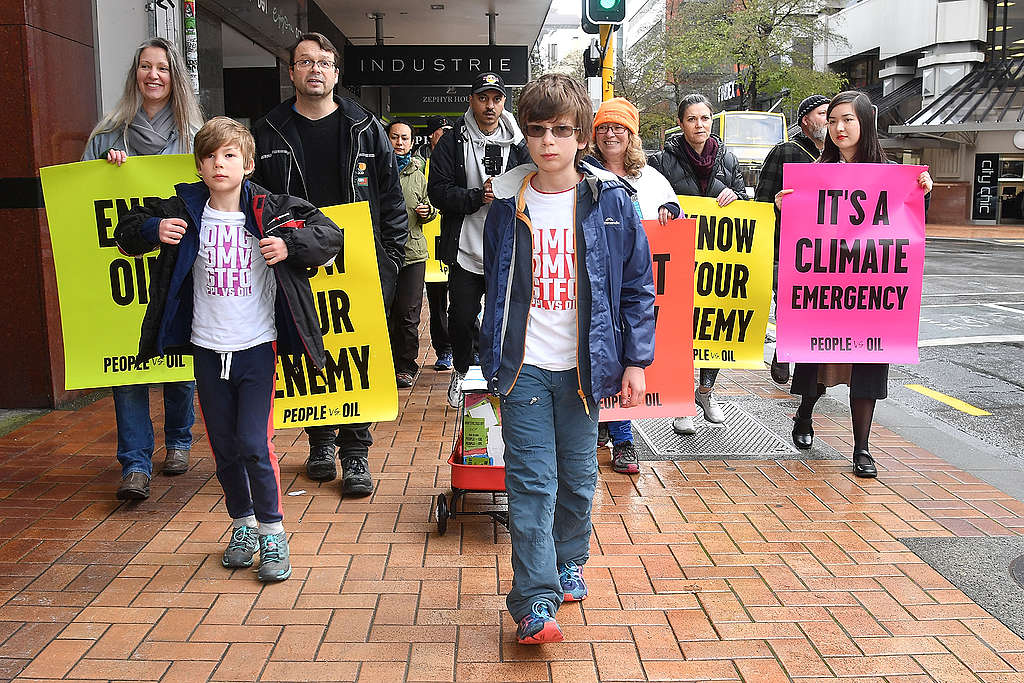 Not one to take OMV's threat lying down, Greenpeace and our friends and allies in the climate movement mobilised for action, as iwi, hapū, local councils, and hundreds of thousands of people stood to oppose deep sea oil drilling. Indeed, OMV got some pretty strong messages from people determined to stop them – from climbers scaling skyscrapers to a museum of oil history and from dockside antics to protests back home. After all the protests, this one dry well has put a wrecking ball through OMV's hopes of drilling for more oil we can't afford to burn.
2. Canadian fossil fuel firm Teck backs off
On Monday, Teck Resources, a Canadian energy and mining firm, withdrew its application to build what could have been the largest-ever  tar sands mine. Scrapping the mine, which would have produced 260,000 barrels of dirty tar sands oil every day, is a major win for the climate and for Indigenous communities whose cultural, hunting and other rights would have been threatened by the mine's environmental impact. The win comes as a result of a  campaign led by Indigenous Land Defenders.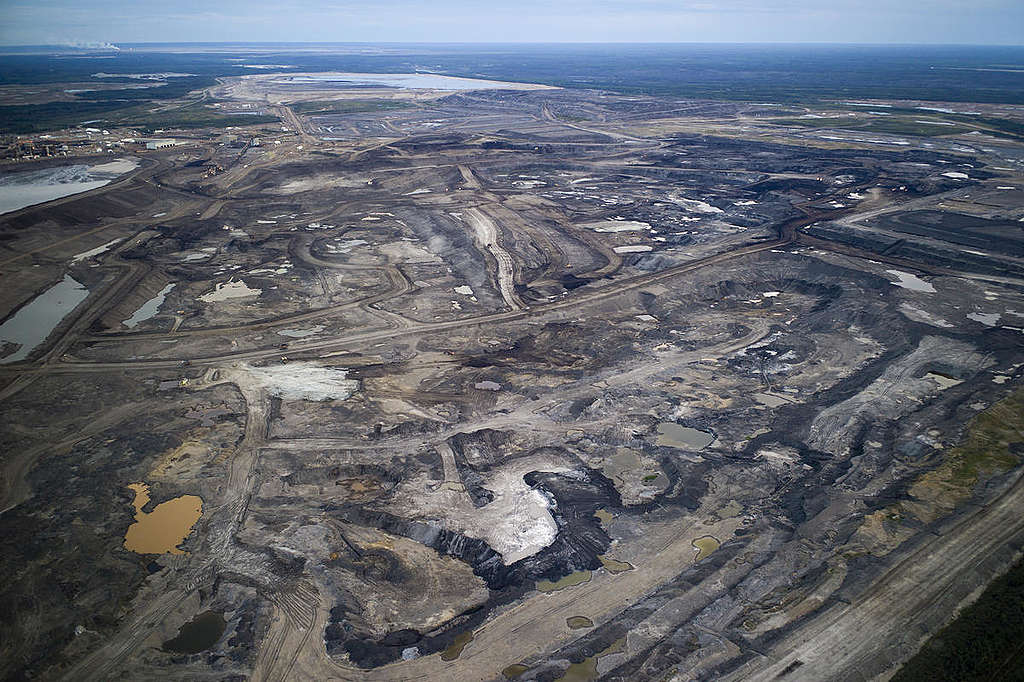 The ill-fated mine never made any economic or climate sense. As the company itself admitted, "global capital markets are changing rapidly and investors and customers are increasingly looking for jurisdictions to have a framework in place that reconciles resource development and climate change, in order to produce the cleanest possible products."
3. The Great Australian Bight sees the back of Norwegian drillers Equinor
Norwegian oil giant Equinor has pulled the plug on its plans to drill for oil in the fragile Great Australian Bight, saying it was "no longer commercially competitive." The Bight is a marine treasure trove, home to more unique marine life than the Great Barrier Reef and one of the most important whale sanctuaries on Earth that would all have been threatened by plans to drill nearly 2 billion barrels of oil from these waters. Chevron and BP both walked away from the Bight and after years of relentless campaigning by coastal communities, Indigenous traditional owners, NGOs, surfers, the seafood industry, tourism operators and other local businesses, Equinor have gone too – keeping the equivalent of over 800,000,000 tonnes of carbon locked up for good.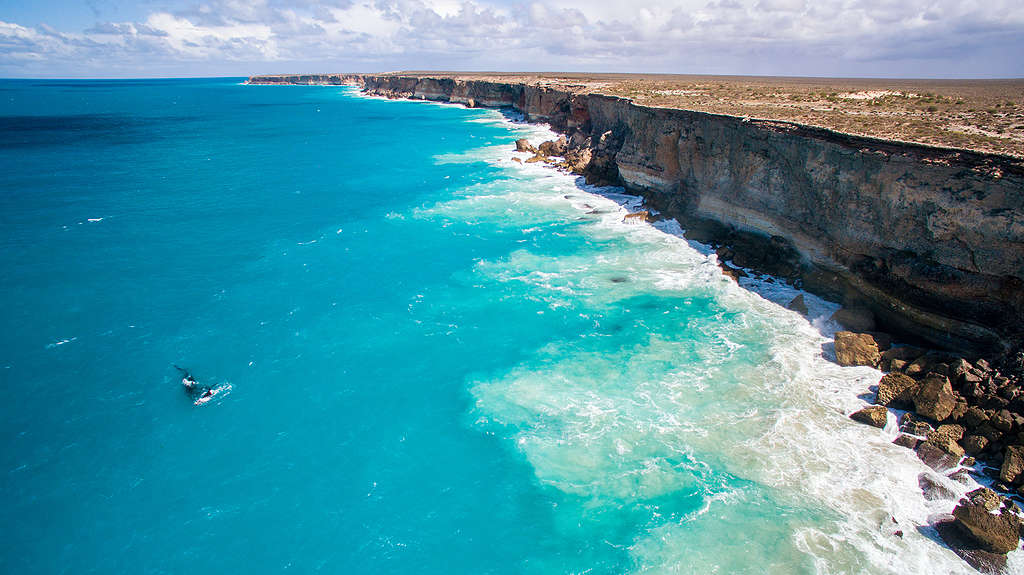 And whether it be with the Rainbow Warrior, working alongside aerial videographers and scientists, taking our message to the belly of the beast, exposing industry secrets or meeting investors, Greenpeace activists around the world did their bit too. Because oil and whales – and sharks, seals and the global climate, for that matter – really don't mix.
So besides the obvious, what links these three oil industry sob stories?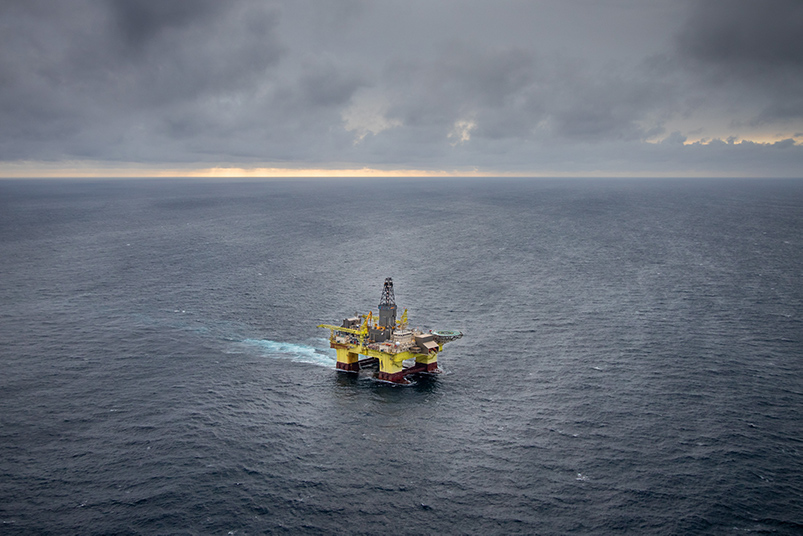 Firstly, there's people power: incredible stories of people and communities determined to take on and hold to account some of the biggest and most influential companies in the world. We're in the middle of a climate emergency and with our very future at stake, people will take action when governments and businesses refuse to.
Then there is the bigger picture. These are all signs that the industry is tipping into a spiral of decline. No longer confidently striding out into new risky, remote and fragile waters, the big oil players are entering a new chapter. We can tell they are spooked not least because across the sector the PR greenwashing has gone into overdrive. They are talking themselves up but totally failing to put their money where their mouth is. Companies like these caused the climate crisis but are showing no real signs of transitioning fast enough.Trek, Equinor and OMV's bad news are signals that change is coming whether they like it or not – there will be no place for oil and gas companies in the future if we want to avoid climate chaos.
They know it. And we know it.