In celebration of International Women's Rights Day, Greenpeace Canada is proud to highlight the womxn who contribute to our success! Each day, they will share their perspectives on their roles and experiences as women in the environmental movement!
When I think about International Women's Day I can't help but think about the exploitation of our Mother Earth and all the women who directly and indirectly suffer at the hands of our inherently misogynistic fossil fuel industries.
As political scientist Cara Daggett suggests, "as the planet warms, new authoritarian movements in the West are embracing a toxic combination of climate denial, racism and misogyny." Her 2018 article, which is very much worth the read, explores the concept of petro-masculinity, which "appreciates the historic rule of fossil fuel systems in buttressing white patriarchal rule," and the link between fossil fuel production, male identity and the risk it poses for post-carbon energy policies.
Many before her have drawn the parallels between the oppression of nature and the oppression of women, and how fossil fuels extraction functions as a violent practice in reaction to gender and climate troubles. Fossil fuel extraction is one of the many obvious ways in which we punish the earth by drilling, digging, fracking, mining, removing, consuming and exploiting.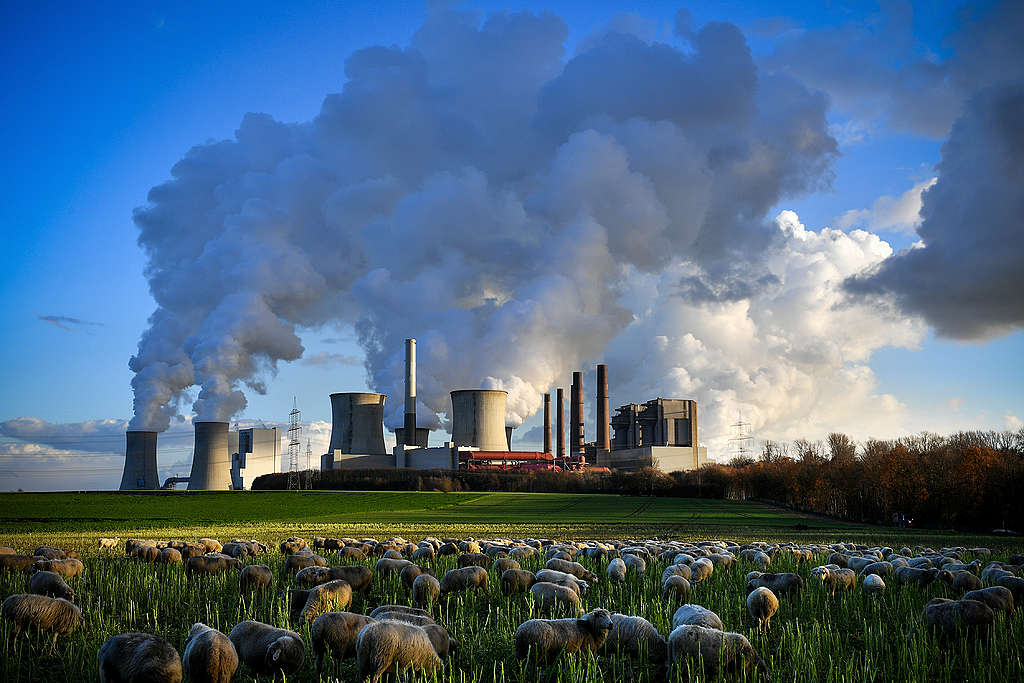 Not only is the land exploited by the fossil fuel industry, but women who are in proximity are also put in harm's way. The final report from the National Inquiry into Missing and Murdered Indingeous Women and Girls highlighted the serious problem of the relationship between resource extraction projects and violence against Indigenous women and suggests that before resource development projects go ahead, they should be assessed for risks posed to indigenous women, girls and 2SLGBTQQIA. Many women, girls and 2SLGBTQQIA have described their harrowing and painful experiences with "man camps," camps that house primarily male workers who arrive to work from across the country and around the world making them vulnerable to sexual assault and harassment. The threat looms large for these women with the expansion of projects like the Transmountain expansion and other projects near indigenous communities. Despite these voices speaking out about the violence against them and national commissioned reports, Canada's male political leadership continue to deny the gendered impacts of the industry.
How do we expect the fossil fuel industry to treat women with dignity when it is so inherently masculine? And how do we expect to move to a post-carbon world when fossil fuel extraction is so entrenched in its patriarchal identity?
Men, white men in particular, stand to benefit from this exploitation and see women and BIPOC as a threat to their power and control. A 2014 study found that climate denial is "intertwined with a masculinity of industrial modernity that is on the decline," while a 2011 study in Global Environmental Change (and as reported by Mother Jones) found that white males were overrepresented among people who denied the realities of climate change.
Women are fighting for their lives on all fronts. On one hand, fighting against the real physical threats that the fossil fuel industry poses to their bodies and spirits and on the other hand women are disproportionately affected by climate change and are burdened with the responsibility of mitigating and adapting to its impacts. And on top of that? Saving the planet and fighting against climate change, and in so advocating for our rights and protecting our environment can be seen as a woman's work and feminine which results in resistance from our male counterparts (and lest we forget, complicit women who uphold patriarchal power structures).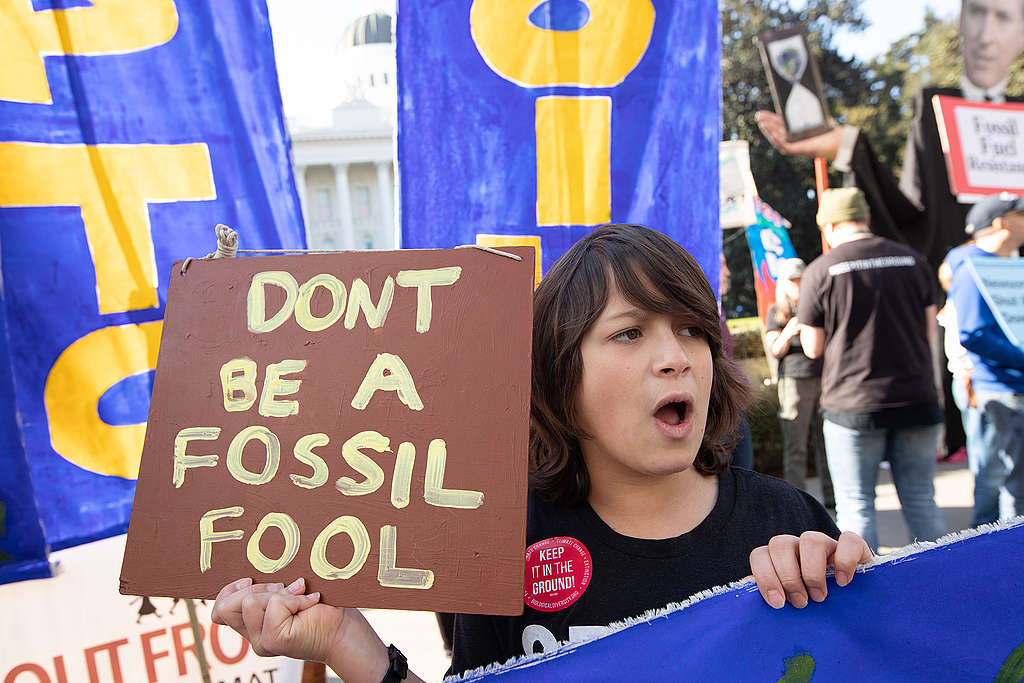 As we search for the answers to these questions, I have to admit that while I could feel more defeatist than I feel inspired, it's hard to ignore the voices of amazing women who choose to fight two fold against misogyny and climate denial like your Alexandra Ocasio-Cortez, Autumn Peltier, Greta Thunberg, Vanessa Nakate, Disha Ravi, and Jacinda Ardens of the world. We must recognize how interconnected our fight against climate change and for ideas like a Green New Deal really is with the fight for women's rights and continue to dismantle the patriarchal power structures. As the old saying goes, if not now, when? If not you, who? It must be us and it must be now.
–
Who am I ? I think that law can be a powerful tool in the fight for climate justice if communities are at the centre of it. I agree with the sentiment that the point is not for women to simply take power from men since that wouldn't change anything about the world, but to destroy the notion of power altogether.