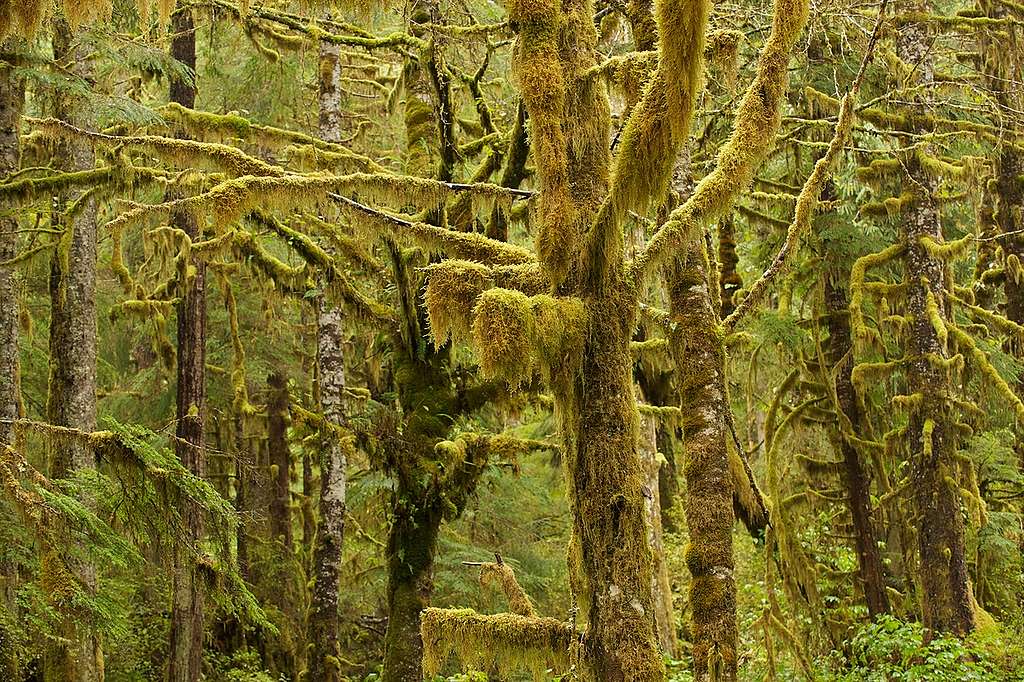 By Earyn Wheatley, Head of Actions and Mobilisation based in Vancouver, Musqueam, Squamish and Tsleil-Waututh territory, and Shane Moffatt, Head of Nature and Food based in Tkaronto.
Old-growth forests in British Columbia have been in the news a lot recently. From protests to petitions, people are taking action to protect what's left. Under the Covid crisis, many of us have relied on the natural world to keep us healthy and developed a new or deeper appreciation for what Nature provides. But not, apparently, NDP premier John Horgan.
Premier Horgan has failed to keep a number of promises, which is fueling environmental destruction and sparking an inevitable public response.
Here's a rundown of the key issues and how you can add your own voice in defense of these ancient forests.
What's happening to the forests in British Columbia?
These forests are first and foremost the territories of many First Nations who have the right to decide what happens on their lands, and have stewarded these forests since time immemorial.
The Union of BC Indian Chiefs (UBCIC) passed a resolution in September calling on the province to implement all 14 recommendations of the Old-Growth Strategic Review Panel report. With the support of local allies they have furthermore requested funding from the Horgan government for
"the creation of First Nations Indigenous Protected and Conserved Areas (IPCAs) and land use plans; for the management and stewardship of IPCAs; for the development of conservation-based businesses and economies as an alternative to logging endangered old-growth forests…"
Immediate funding is needed for short and long term alternatives to transition away from old-growth logging and support Indigenous lead conservation.
Why are old-growth forests important?
B.C. holds the greatest diversity of plant and animal life of any province, with about half of all species in Canada found here. But more than 2,000 species are now at risk of disappearing. New research, for example, shows that ongoing loss of their forest habitat will drive woodland caribou to extinction in B.C.
According to a stunning new map from Conservation North, B.C.'s old-growth forests have been nearly eliminated by industrial activity. Despite this dire situation, Premier Horgan is still allowing logging in nine "protected" old growth areas. With some forest ecologists suggesting that if B.C. doesn't act quickly on its commitment, the last old-growth could be gone in as little as 5-10 years.
What did Premier John Horgan promise to do about forest protection?
During the last election, premier Horgan promised to implement in full the recommendations of the province's expert Old Growth Review Panel. This would involve a comprehensive series of measures, from immediately ensuring Indigenous communities have the resources to lead and protecting forests on the chopping block, to long term measures that prioritise ecosystem health and support communities developing new economic opportunities.
But we're still waiting for him to keep this promise.
Premier Horgan also promised to pass an endangered species law, as B.C. doesn't have one, but we're still waiting on that too.
The climate consequences of clear-cutting
Mirroring a national crisis in forest carbon emissions, a combination of clearcut logging and wildfires have seen emissions from B.C.'s forest surge in recent years.
This makes protecting B.C.'s old forests one of the best things the province can do in the fight against climate change. In fact, without B.C.'s last stands of old growth trees, Canada may be unable to meet its carbon-reduction goals under the Paris Agreement.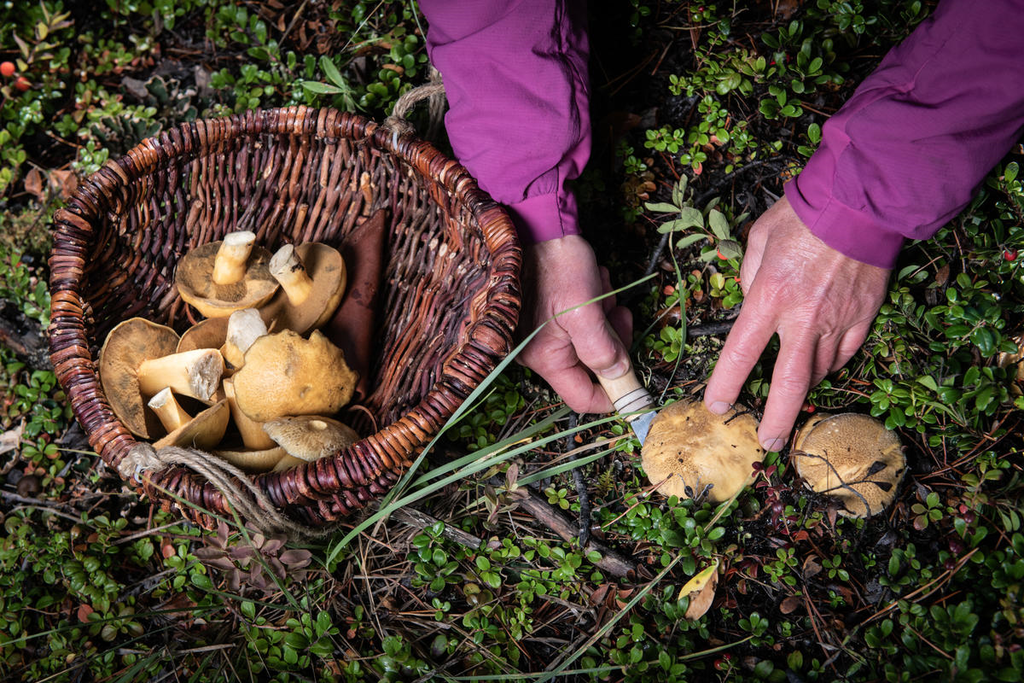 A better future for forests and communities
Local communities across the province deserve support in building a resilient conservation economy for the future — an economy fueled by protecting, not destroying, these old forests.
Hopes that premier Horgan would finally start taking this seriously were "absolutely shattered" last week however in a provincial budget that contained no new money for old growth protection.
It's almost like John Horgan doesn't realise we're in the middle of a climate and extinction crisis. Enough is enough.
What can you do ?
We need to send him a message from people right across Canada that he can't ignore — what happens in the forest affects us all. Take a stand for old old growth forests today!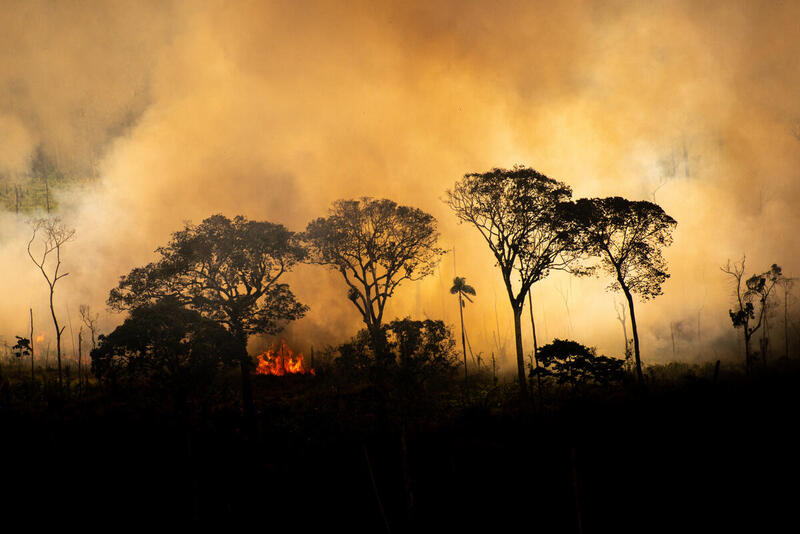 Help defend the Amazon
Fires are threatening the largest rainforest on Earth, clearing land for cattle to feed the international demand for cheap beef. Tell the Canadian government to not be complicit in Amazon destruction!
Take action