Time is running out for our blue planet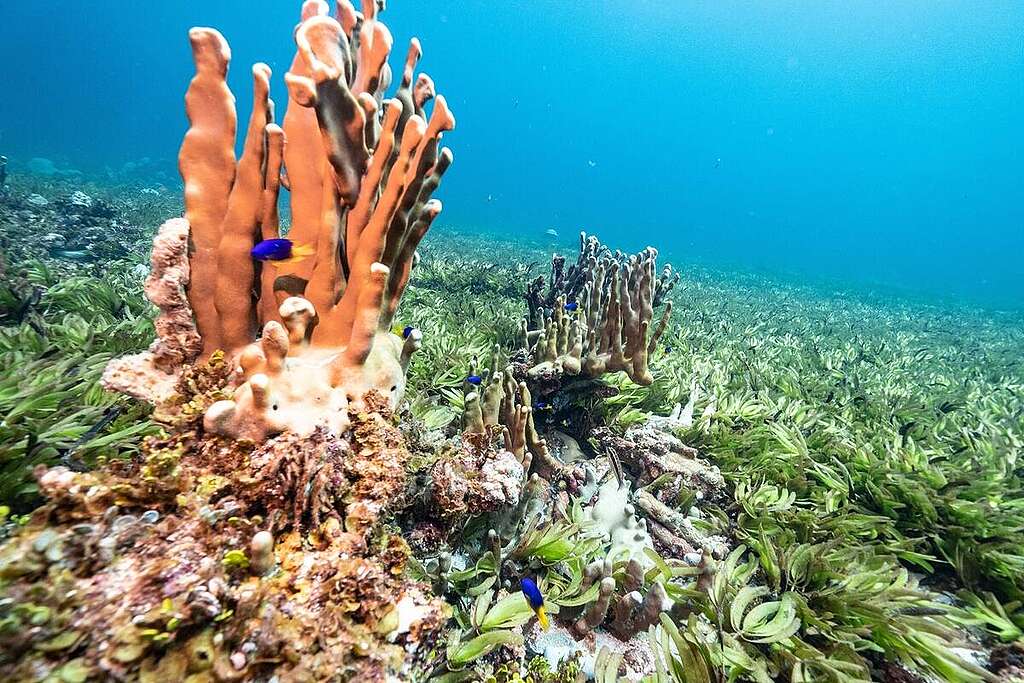 Our global oceans and all life on Earth hang in the balance.
Add your name to call on leaders to create new ocean sanctuaries and protect our blue planet.
Why should you add your name?
After years of campaigning, millions of people all over the world celebrated the historic Global Ocean Treaty which has the power to provide sanctuaries for marine life and ecosystems to recover and thrive.
But with a heating climate, overfishing and pollution pushing our oceans to the brink of collapse, world leaders need to sign the Treaty into law to bring it into force and unlock its potential for creating these sanctuaries.